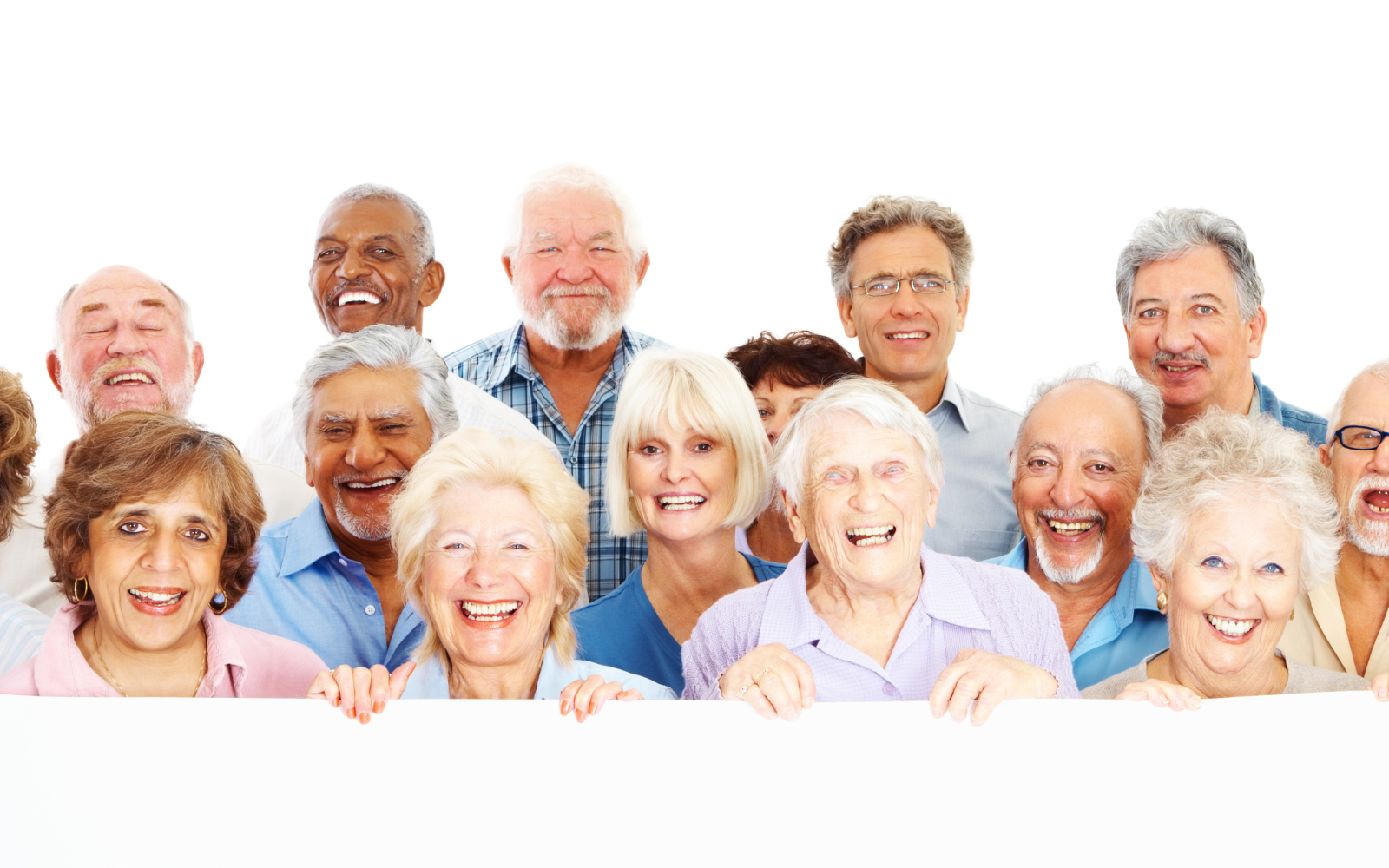 Friendship, activities, laughter and time for a chat

If you'd like to know a bit more about our groups, give us a call on 01670 784 800
We'd love to see you at our friendly social groups at The Round House in Ashington, Cramlington Community Hub, Morpeth Library, Blyth Community Hub and Bedlington Library
Every week is different, so pop in and enjoy a cuppa and a chat with friends.
Activities include:
Board Games
Arts and Crafts
Visits from Local Groups
Information and Advice
Hot beverages with cakes and biscuits
Who can join?
Anyone over the age of 50 who lives in Northumberland is welcome to join.
We are a super friendly, inclusive group.
Locations
Ashington - Fridays - 1pm - 3pm
The Round House
Lintonvile Parkway
Ashington
NE63 9JZ
Cramlington - Fridays - 9:30am - 11:30am
Cramlington Community Hub
Manor Walks Shopping Centre
Cramlington
NE23 6YB
Cost: £2 per session
Morpeth - Fridays - 10am - 12pm
Morpeth Library Royal Sovereign House
Manchester Street
Morpeth
NE61 1AF
Bedlington - Mondays - 1:30pm - 2:30pm
Bedlington Library
Glebe Road
Bedlington
NE22 6JX
Blyth -Tuesdays - 10am - 12:00pm
Blyth Community Hub
The Keel Row Shopping Centre
Regent Street
NE24 1AH
Find out why Social Fridays is so special from our members on the video below:
To find out more
send our team an email with any questions to
Further information
About Social Fridays

Download our flyer to find out more about our social groups and to spread the word to your friends and family.

Thanks to our funders

A huge thank you to the Community Foundation, Cumbria, Northumberland, Tyne and Wear NHS Foundation Trust and ASDA for supporting our Social Groups across Northumberland.


Volunteer at our Social Groups
Could you spare two or three hours a week to volunteer at one of our Social Fridays/Mondays groups? We would love to hear from you! Contact Susan our Volunteer Co-Ordinator for further information.