The Big Give Christmas Challenge
Help us tackle loneliness this Christmas by supporting our Big Give Christmas Challenge - Stand by us (thebiggive.org.uk)
The Big Give
The Big Give is the UK's #1 match online funding platform that hosts the Christmas Challenge, a campaign that helps raise money for charities by match funding (doubling) anything the charity makes.
For every £1 you donate on our link between Tuesday 30 November and noon on Tuesday 7 December 2021, The Big Give will double your donation!
We'd like to introduce you to Malcolm. Please watch our video.
Sadly, Malcolm is like many of our older people living across Northumberland, feeling lonely and isolated. With the kids grown up and having lost his wife of 56 years, he is left alone with nobody to chat to.
You can make a difference.
By giving just a small donation online here during our Christmas Challenge week, you can make the world a little brighter for people in the same position as Malcolm.
Every donation we receive will help fund our Friendship Line,which offers a weekly call to people who are feeling lonely or isolated in their own homes.
Each call costs £5 and is often the only contact our clients each week or even month!
Our fundraising target is £4,900 and if we hit this target our Big Give Champion, The Reed Foundation will DOUBLE this money to £9,800, but we really need your help to succeed.
No one should have nobody – please help us be there when no one else is.
To donate please follow our link Stand by us (thebiggive.org.uk) or scan our unique QR code with your smartphone here: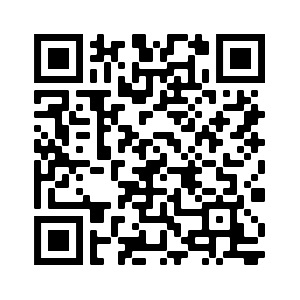 Thank you in advance for Standing by us.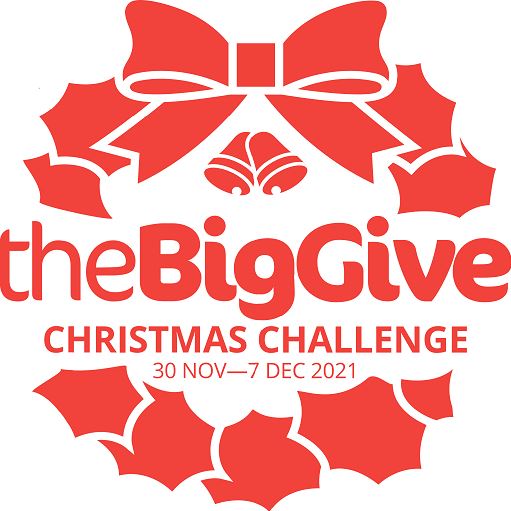 For more for information on the Big Give please visit here: https://www.thebiggive.org.uk/s/christmas-challenge
Latest news from Age UK Northumberland
Our quality marks

Age UK Northumberland has achieved the Age UK Charity Quality Standard (CQS). The CQS is externally assessed by quality assessment experts, SGS.