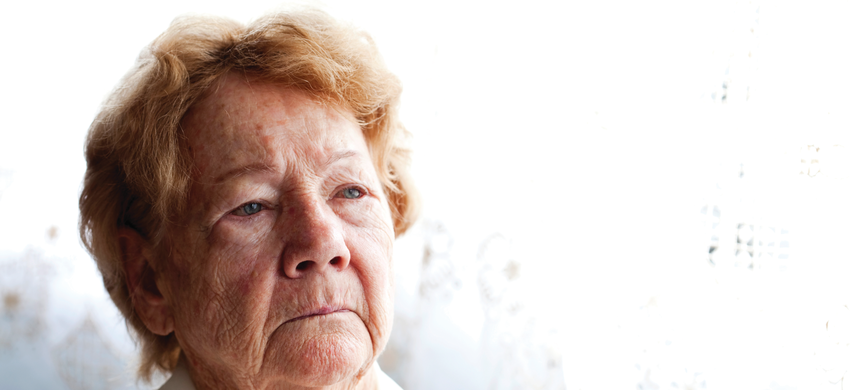 Imagine a day when... you
didn't see anyone,
y
ou had no contact with anyone else from getting up to going to bed.
Now… imagine that the next day was the same, and the next and the next….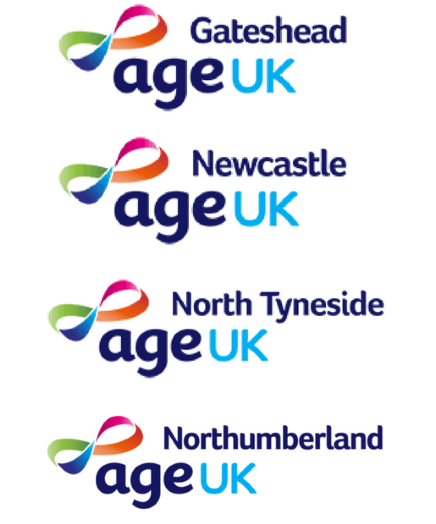 Most of us have felt very lonely and alone at some point in our lives. It's a profoundly personal and painful experience and people can feel completely hopeless. Luckily for many, life moves on and these feelings pass. But for some of us loneliness can become chronic, making us miserable and often causing us to lose self-confidence. It can become increasingly difficult to build new and meaningful relationship that could restore our sense of self and self-worth. The fact that loneliness carries a stigma can make it hard to admit to it and seek help. And often people don't know where to go for support.
Research by Age UK shows that loneliness is a real problem for older people in the North East; Age UK North of Tyne & Gateshead: Gateshead, Newcastle, North Tyneside and Northumberland, are pledging to reduce chronic loneliness and isolation of older people in the region by collaborating to raise awareness and act.
Reducing Chronic Loneliness in The North East
Donate today to help us to reduce loneliness in the North East
One off or regular giving would ensure that services and activities are available locally to the older people in your area. Follow the link or Text LNLY17 £10 to 70070 to donate to AUKNoT&G and make a difference today.