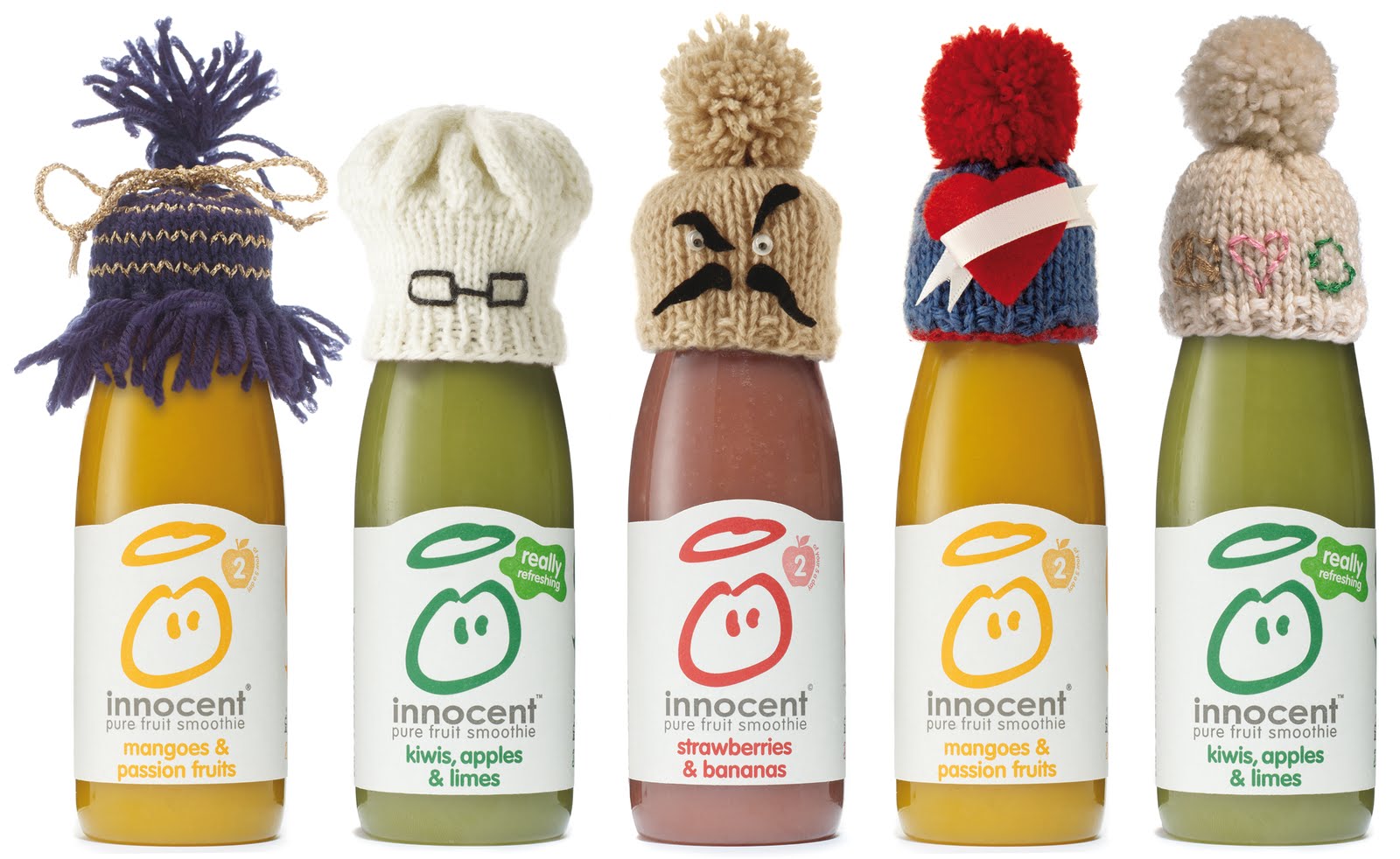 Can you knit or would you like to learn? Are you part of a knitting group? Would you like to make a difference? We're looking for some big knitters to create some little knits.
The Big Knitathon | 3 March 2018
Intu MetroCentre
Join us at the Age UK Big Knitathon on 3 March 2018 and reduce loneliness in Northumberland and Gateshead.
A little woolly hat helps fight loneliness
The hats you see on smoothies in the shops raise money for activities at Age UK. For every hat that you knit, Innocent donates 25p to our organisations, which we will be using to reduce loneliness in Gateshead and Northumberland
How your knitting will help: https://youtu.be/T1b854BDX7w

Ready. Set. Knit!
The Big Knitathon is the official launch in our quest to collect as many woolly hats as possible in 2018 and promises to be a fun day for all of the family.
What's on:
- Hat Knitting
- Learn to Knit
- Colouring competitions for children

If you're an experienced knitter and you would like to bring your own wool and needles, that would be much appreciated. We will also have some available on the day.
For further information
To register your interest or to find out more about the Big Knitathon call: 01670 784 800