Community Information Network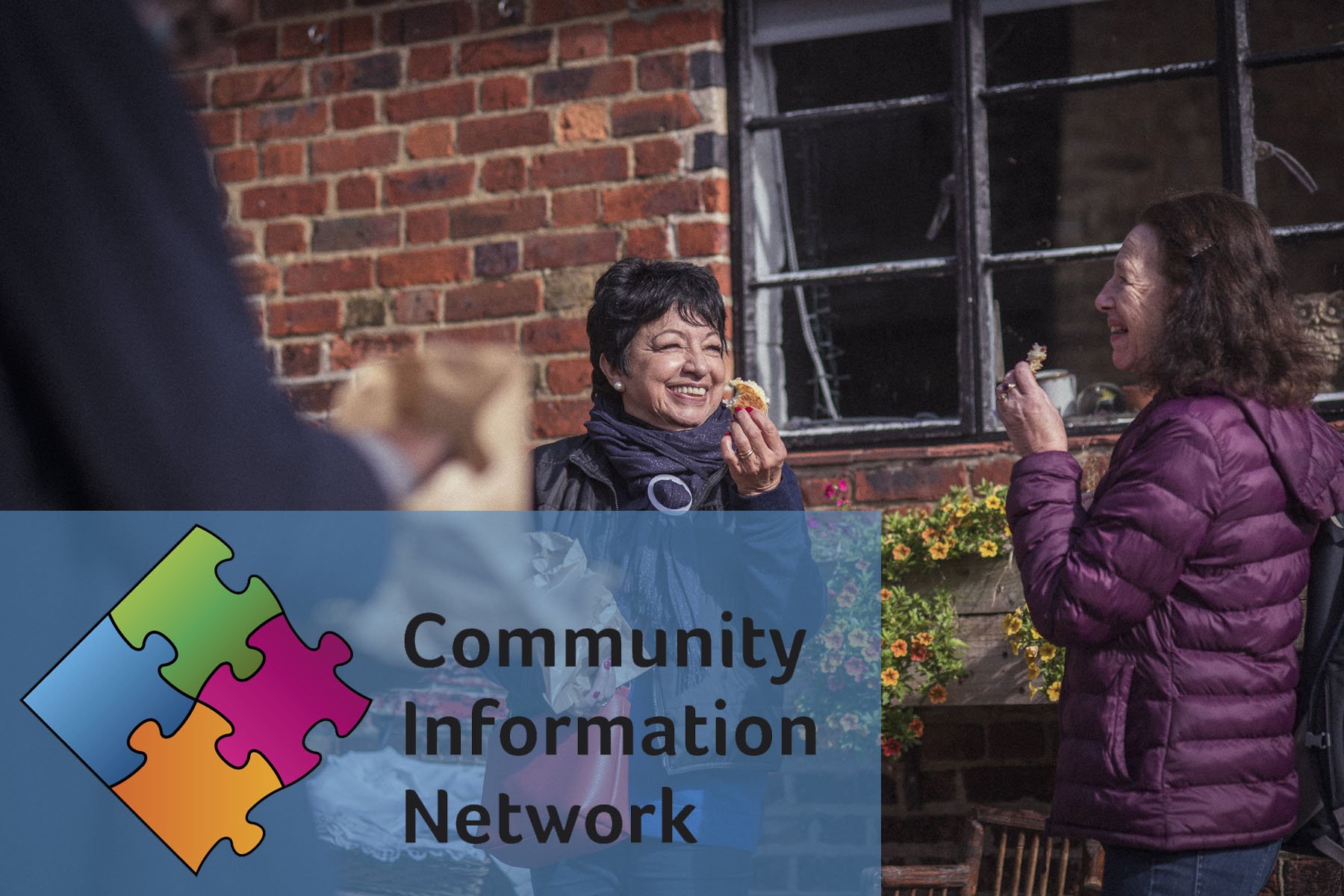 What We Do?
Working within local communities throughout Oxfordshire our team of Community Link Workers are here to help you, your family and anyone you care for. Working with all those aged 18+ we are here to support you to be as independent as possible and Live Life to the Full, the way you want to.
As our circumstances change it is sometimes difficult to know what support and opportunities exist and this is where our community team comes in.
Embedded within their local community, experienced and knowledgeable we will listen and hear what matters to you and help you to:
meet new people
access information, advice and support with accessing benefits
get help at home
find out and access what support services are available to you
access support and advice as your care needs change
discover and join in with a local group or activity
help to access transport
learn something new
feel confident to get involved
The support we offer is bespoke and tailored to what you need, in the way you need it.
Stuck at home…feeling alone…been bereaved…have a long-term health condition that is impacting your daily life…wanting to get involved and help make a difference…concerned about a relative, friend or neighbour…confused by a care or benefit system which seem designed to baffle you…or just plain lonely.
Why not give us a call on 01235 849434 or email network@ageukoxfordshire.org.uk …it all starts with a conversation.
We can provide:
telephone support
home and garden visits
email/text support
talks to groups
a wide range of fact sheets and guides that can be posted out to you
Information events and stands
Len's Story
With the help of Stone Barrell, an Oxford-based creative communications agency, Len wanted to share his story so that anyone who hears it knows that there is a team of people here in Oxfordshire who can help them or their loved one's too. No-one needs to feel that they are alone, everyone can have a reason to get out of bed in the morning and know that they matter.
Getting the spring back in your step – where to start?
Being active, engaging with other people, or learning something new can really improve your mental health and wellbeing. We all recognise the value of getting involved in the world around us – but sometimes it's hard to know how to find what you want.
The good news is that there's a lot out there to help you live as independently, healthily – and happily - as you can
Information about support and activities can also be found by visiting www.livewell.oxfordshire.gov.uk
If you would like to meet new people, try something new, or simply have something good to look forward to, give the Community Information Network a try. It might make all the difference.
The Community Team also runs a selection of activities both face to face and virtually. These currently include:
Coffee mornings, afternoon teas and pub lunches
"walk and talk" groups
IT one-to-one classes and IT drop-in sessions
Cinema clubs and social afternoons
Bereavement support and friendly "neighbours"
Opportunities to volunteer yourself
By working in partnership with the network of local Good Neighbour Schemes across Oxfordshire we can often help with linking you to transport solutions to get you to where you need to be.
The service is provided free of charge.
The Network is contracted by Oxfordshire County Council to provide you with these opportunities and support – The service works in partnership with Volunteer Link Up to deliver support to the Good Neighbour Schemes
Who can contact the Community Information Network?
You can make contact yourself directly by phone or by email.
If you are worried about someone else, you can make contact on their behalf, as long as you have their permission to do so.
The Community team welcomes contact from relatives, friends, carers, and neighbours and happily works alongside anyone who cares.
Your GP or another professional can contact the community team on your behalf, with your permission.
If we don't know the answer we will work hard to find one for you.
-------------------------------------------------------------
Why Not Join Us For A Tea And A Chat In Witney?

Community Links Booklet
Spring/Summer edition out now!
Virtual Activities
Covid-19 safe and accessible to all, our menu of activities caters for all interests. All are welcome so why not take a look at what we have on offer and contact us on 01235 849434 or by emailing network@ageukoxfordshire.org.uk to book your place and we will send you the log in details. By using Zoom it also allows those without a computer to join in via their telephone. An easy 'how to use zoom' guide can also be posted out to you if you would find it helpful to receive it.
See our current list of virtual activities here.
Face-to-face Activities
Looking for an opportunity to get involved, meet others, try something new or just have fun? Our menu of activities are designed to be locally accessible and varied, from coffee mornings to afternoon teas, cinema sessions to aviation groups, Boccia to memory lane sessions. These activities are at present suspended due to Covid-19 restrictions. If you would like to be kept informed as to when they will be re-starting please phone 01235 849434 or email network@ageukoxfordshire.org.uk
Good Neighbourhood Scheme
Here in Oxfordshire there is a network of 50 Good Neighbour Schemes. They are local voluntary groups which offer a service in their local community for those in need of help and support. They offer befriending and practical help – whether it is transport, collecting repeat prescriptions, walking the dog, tidying up the garden or changing a light bulb. They are schemes that aim to help people stay safe, well and independent. Each scheme is independent and offers the services that suit the needs of their local community. To find out more contact Volunteer Link Up on oxfordshiregns@vlu.org.uk, 01993 776277 or www.vlu.org.uk or look on the Live Well Oxfordshire website.
Bereavement Support
Coping with bereavement can be shattering and will affect all of us at some point in our lives. Our Late Spring service can provide vital support during this difficult time.
Hospital Discharge Support Team
Working as part of the Home First system team we are on site at both the JR and Horton General Hospitals (7 days a week), alongside the six Community Hospitals and within local communities following discharge home. Supporting patients and their families to feel supported both on discharge and once home supporting them to remain at home. For more information or to make a referral in to this service email jrhospitalteams@ageukoxfordshire.org.uk
Walks
Fall in love with the great outdoors, re-connect with nature, explore the area around where you live, make new friends and get healthier…and you can do all this by going for a walk.
Walking is simple, free and one of the easiest ways to get more active, lose weight and become healthier. You do not have to walk for hours as even 10 minutes a day can make a real difference to us all.
Walking is low impact, requires minimal equipment (just a comfortable pair of shoes) and can be done at any time of the day at the pace that suits you.
For those who have lost their confidence why not give us a ring (01235 849434) and we can link you up with a local volunteer who could go for a walk with you and help you re-build your confidence.
Spring is on it's way so why not put on your walking boots, wrap up warm and give it a go?
Getting Digitally Connected
As the world around us moves more and more online, we can help you make sense of it and build your confidence to use it as you choose. Click here to find out more about the support our 'Tech Buddy' service provides.
Becoming a Volunteer
Do you have time to spare or a skill to share? You can really help make a difference by getting involved. Click on the link 'volunteering' to find out more about how you can get involved. Or, why not consider becoming a My Community Link volunteer (details below)
My Community Link Volunteers
A short term, enabling service that links a trained volunteer with an individual who needs a little extra help or support. Working as part of our Community team you will work with an individual over 2-8 weeks, towards an agreed goal. This goal will support them to re-engage, be that much more independent and live life to the full. To find out more contact us on 01235 849434 or email network@ageukoxfordshire.org.uk and one of the team will give you a call back. More details on this role can be found by clicking on this link.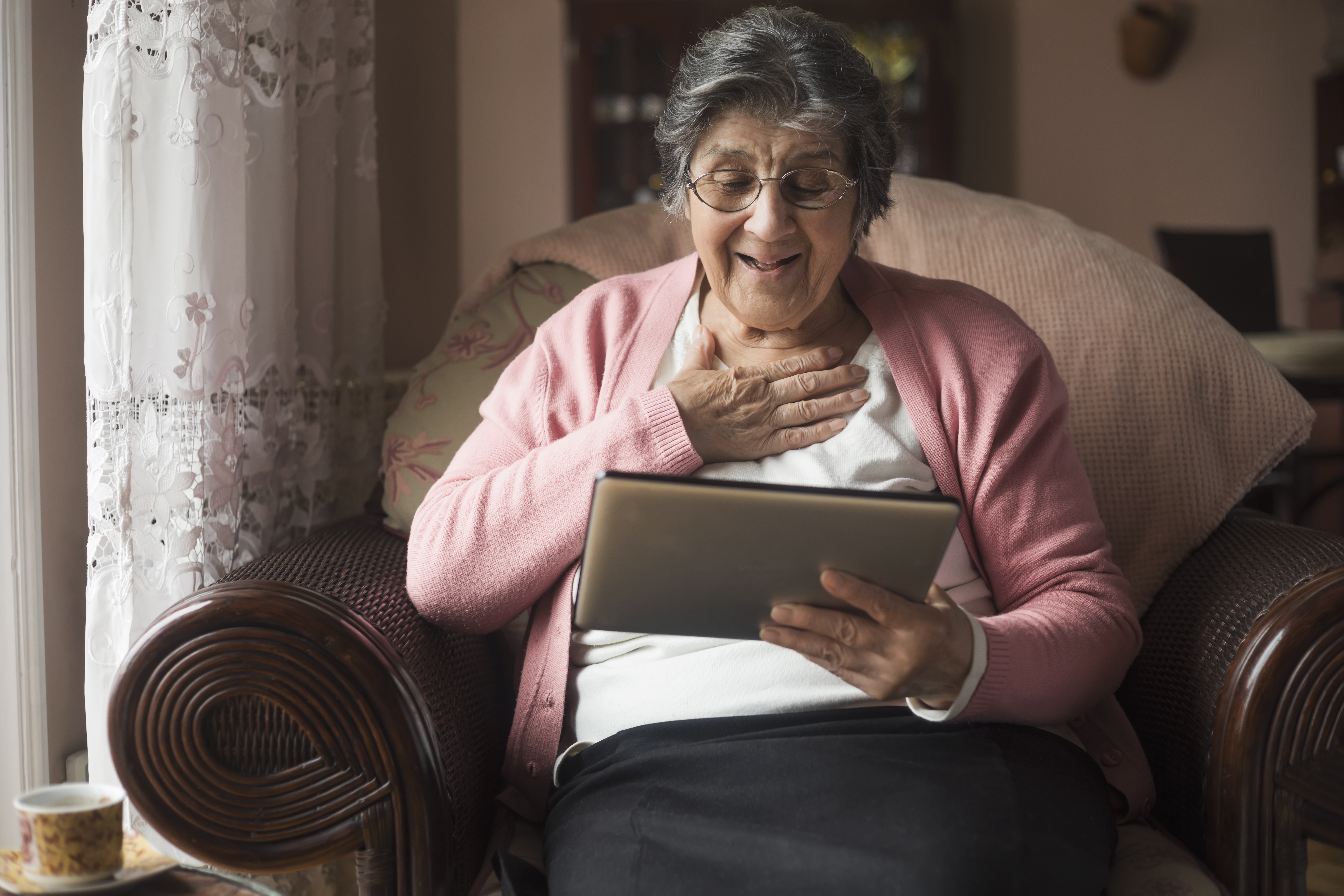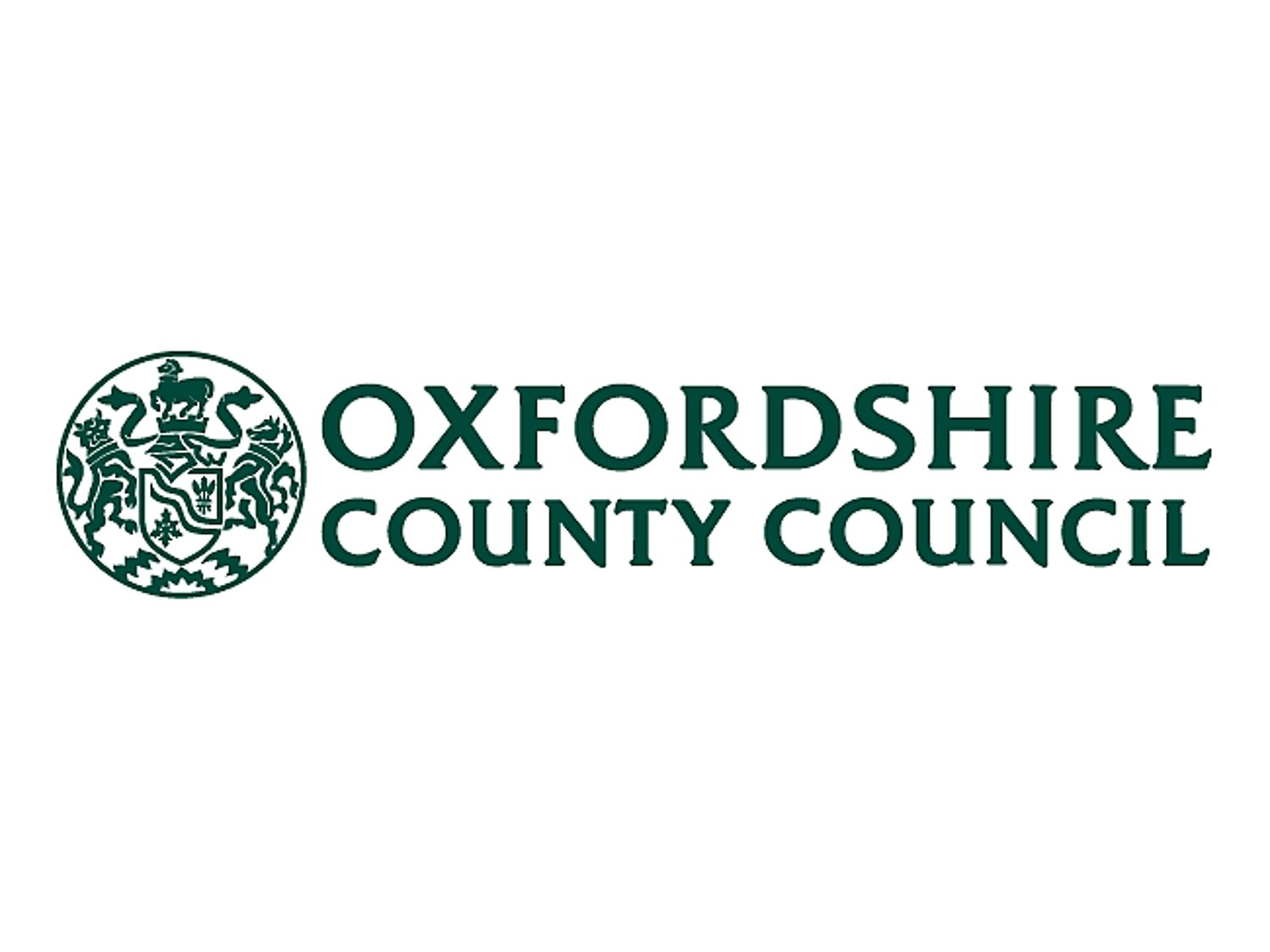 Can't find what you are looking for?
Search the Live Well Oxfordshire directory for more activities in your areas