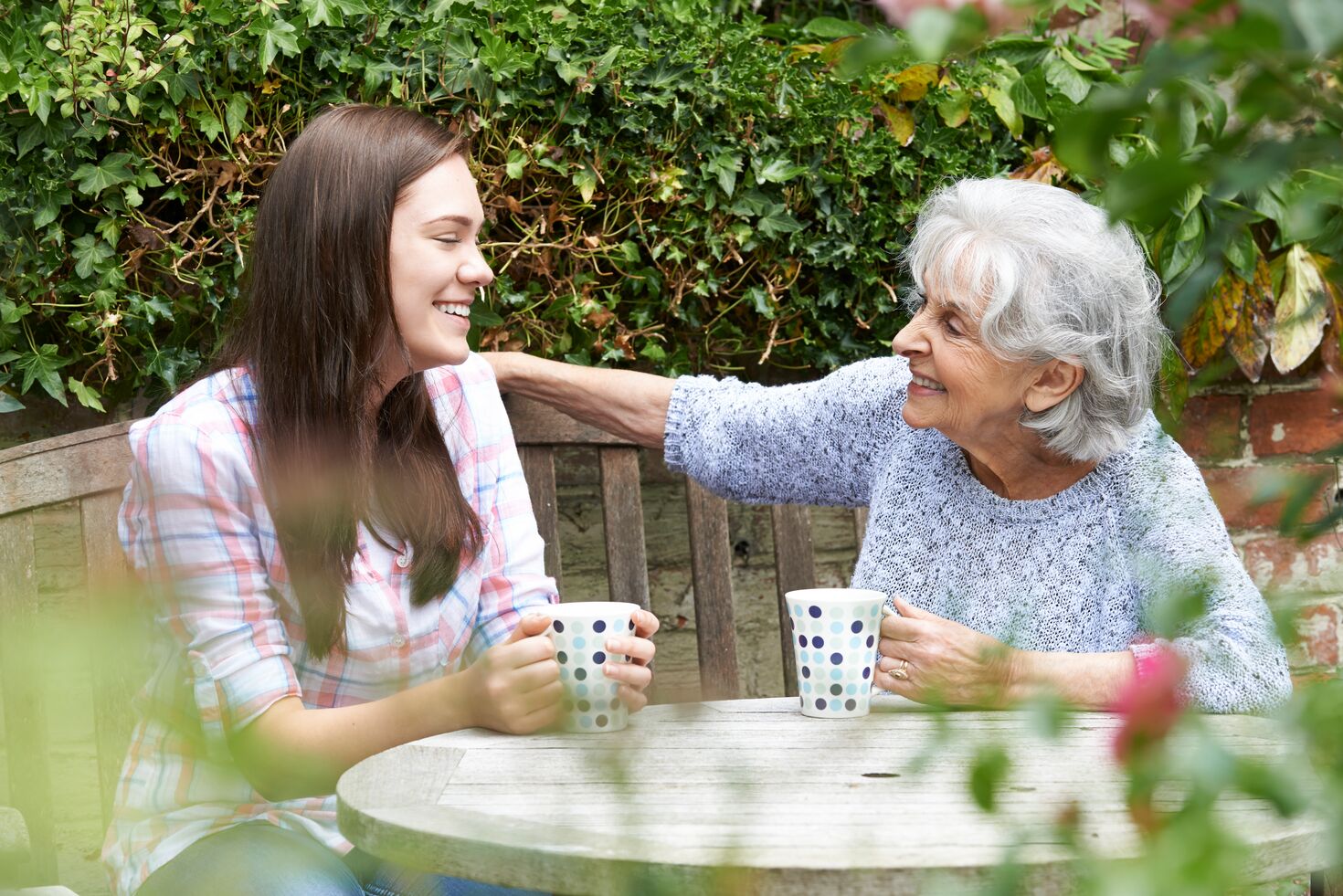 Location:

Age UK Oxfordshire

Price:

£0.00
The fee for this service varies depending on circumstances, please contact us to discuss fee structures.
Age UK Oxfordshire
9 Napier Court
Barton Lane
Abingdon
Oxfordshire
OX14 3YT
United Kingdom
Our Homeshare service supports older people to continue living independently at home. It brings together an older person who may benefit from companionship, practical help or reassurance, with a carefully matched person who is happy to lend a hand.
How it works
In exchange for offering a spare room in a welcoming home, the Householder can expect 10 hours of help each week as a combination of companionship and practical support.

Each Homeshare match is individual and carefully agreed. It may include some cooking, shopping or gardening, help with phones and technology, time together over a meal or cup of tea, as well as the occasional outing. The reassuring presence of another person in the house overnight is often an additional benefit. A Homeshare arrangement does not involve any personal care.
Find out more
You can find out lots more about our Homeshare service, and the answers to many FAQs via the link below.
https://www.ageuk.org.uk/oxfordshire/our-services/homeshare-oxfordshire/