Queen's Award for Voluntary Services 2018
Published on 20 June 2018 02:37 PM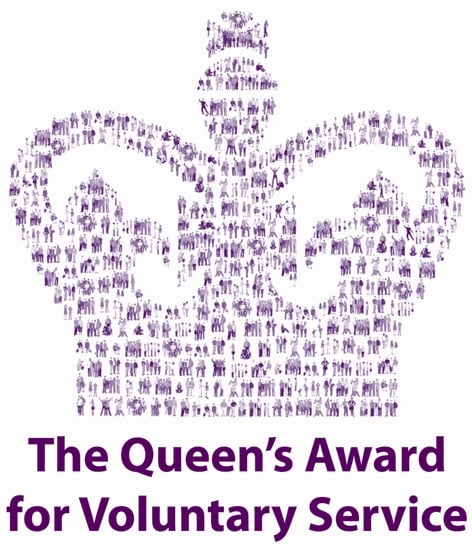 Age UK Salford is delighted to announce that Critchley Community Hub has been awarded The Queen's Award for Voluntary Service (QAVS) 2018.
The award was created by The Queen in 2002 to celebrate the anniversary of the Queen's coronation recognising excellence in voluntary activities carried out by community groups. It is the MBE for volunteer groups.
Critchley was nominated for the award by former Councillor Bernard Lea, formerly the Ceremonial Mayor of Salford and supported by Councillor Heather Fletcher, Ward Councillor for Swinton South and Kelly Wray, Neighbourhood Development Officer for East Salford, Swinton and Pendlebury.
Dave Haynes, Chief Executive said: "We are honoured to receive this prestigious award which reflects the importance of the volunteers who make Critchley Community Hub the welcoming and friendly place it is for the local community. "
"Nichola Swettenham, Centre Manager at Critchley said: "Critchley Community Hub is a thriving social centre and is an inspirational place to volunteer, join a new group and make friends. Since opening in 2013, it continues to grow and develop into a recognised community based asset and a place to reduce social isolation and loneliness. It gives me great pride to lead and support a team of loyal, hard working and dedicated volunteers who never cease to amaze me with their vibrant and selfless commitment. I am delighted that the service has been officially recognised with The Queen's Award for Voluntary Service and on behalf of Critchley Community Hub and Age UK Salford, I would like to thank our volunteers, nominator Bernard Lea and Councillor Heather Fletcher and Neighbourhood Officer, Kelly Wray for their support."