Visitors from Torbay - Ageing Well
Published on 05 October 2018 04:07 PM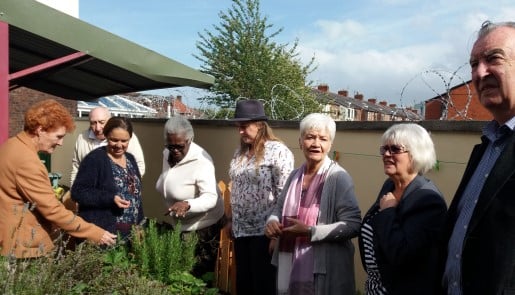 We hosted four visitors from Torbay recently who are part of their local Ageing Well programme. June, Linda, Frank and Jess came up to visit and to see what's going on in Salford and to find out more about the Ambition for Ageing work in Salford (AfA Salford). In Torbay, they sit on a decision panel for older people in their area.

They were pleased to meet with Beverly and Jennifer who volunteer with AfA Salford and who acted as tour guides telling some interesting local facts and stories about Salford. The group visited the Buddy Group, for older people with dementia and dementia-related conditions, at Chandos Sports and Social Club. They also visited the poppy exhibition at the Imperial War Museum and enjoyed a meal together.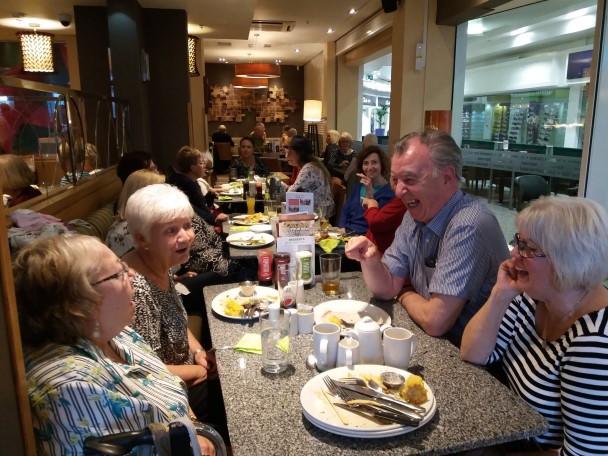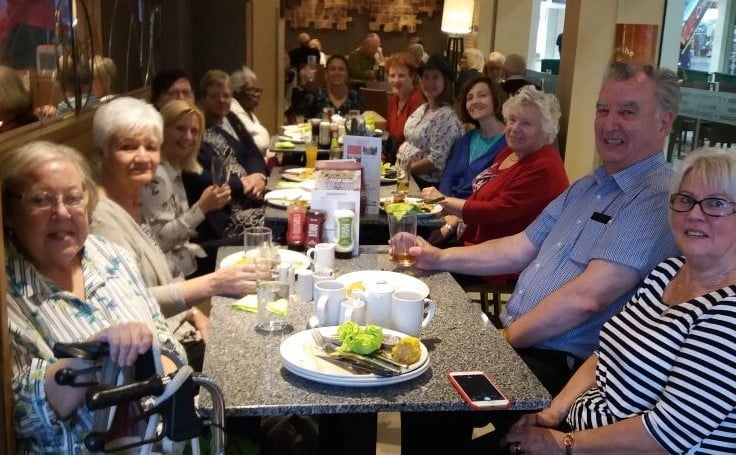 It was great to exchange ideas and hear about how other older people are engaging with the ageing well programmes in their areas and also to have the opportunity to showcase Salford, where we have a wide variety of community groups, social activities and events going on right on our doorstep.