Power assisted exercise for older people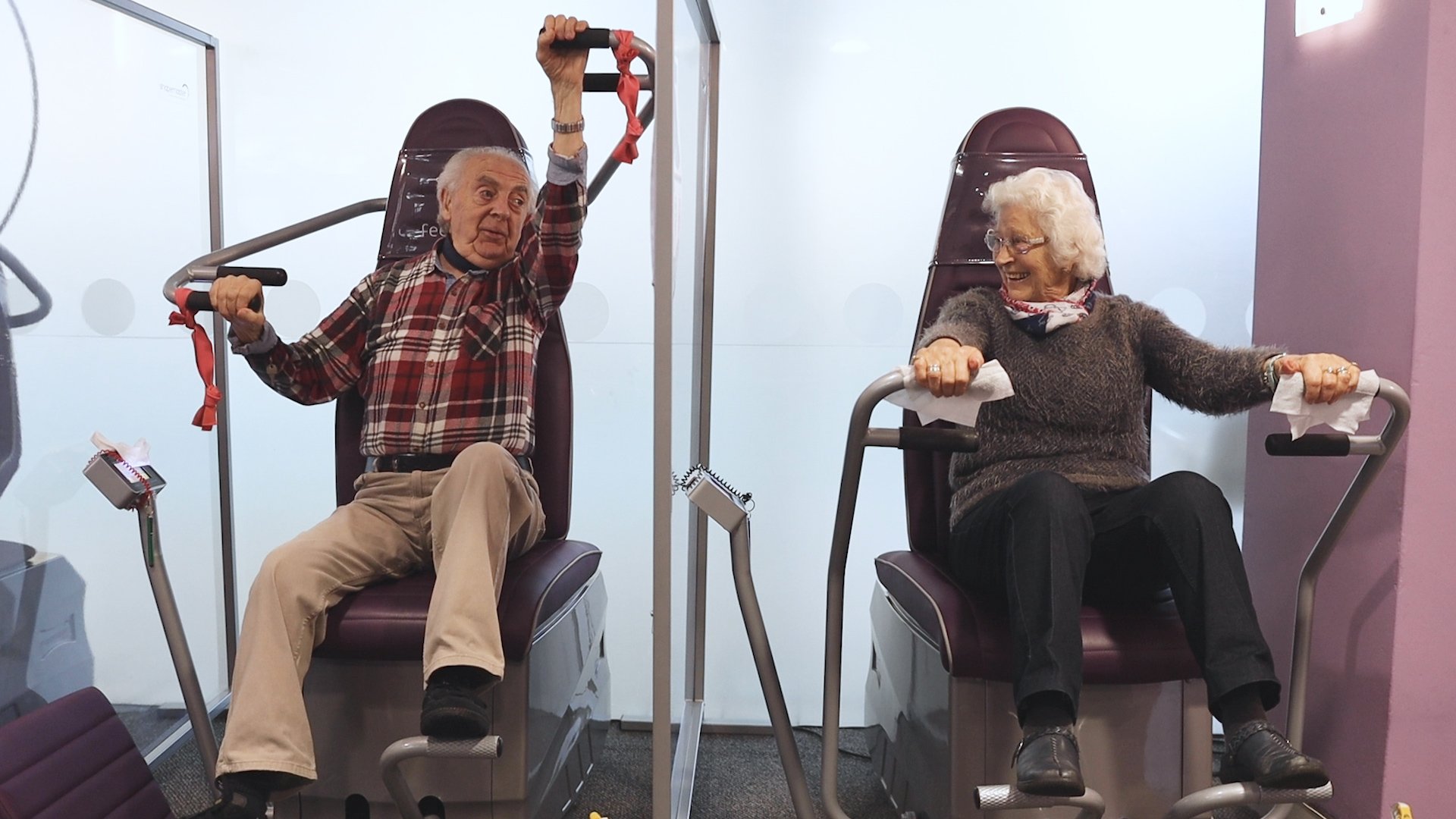 Innerva is a wellness and wellbeing supplier who manufacture power assisted equipment for older adults, rehabilitation and those with long-term health conditions. Innerva's solution operates in a circuit, with users moving through a circuit of machines to complete an exercise session in 30-40 minutes.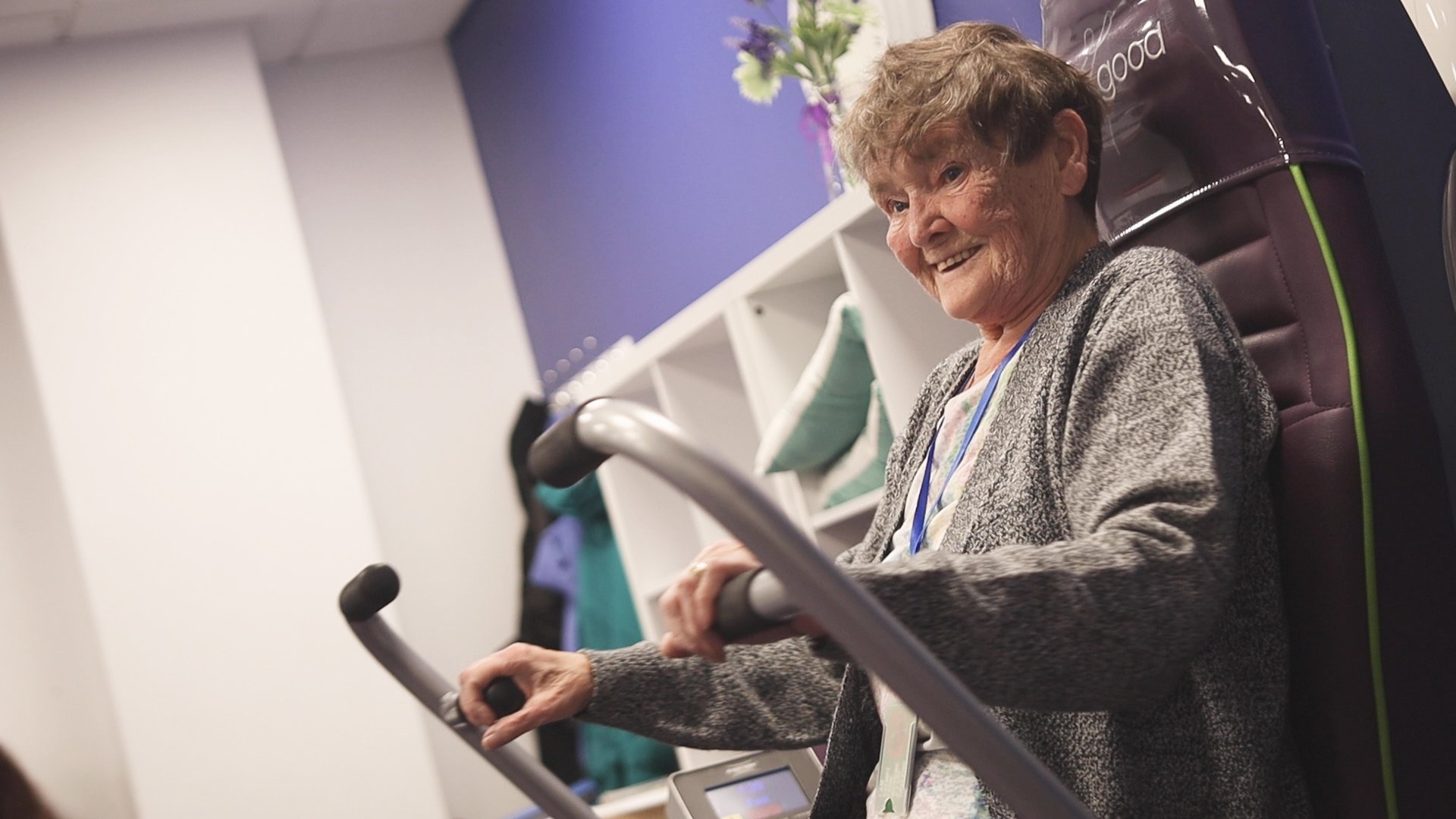 Innerva's wellbeing solution can be found in leisure and rehabilitation facilities across the UK. The suite of equipment has its own area (not contained within the gym) and provides a welcoming and fun environment for older adults to exercise safely whilst making new friends within their local community.
Unlike conventional exercise equipment, Innerva's electronic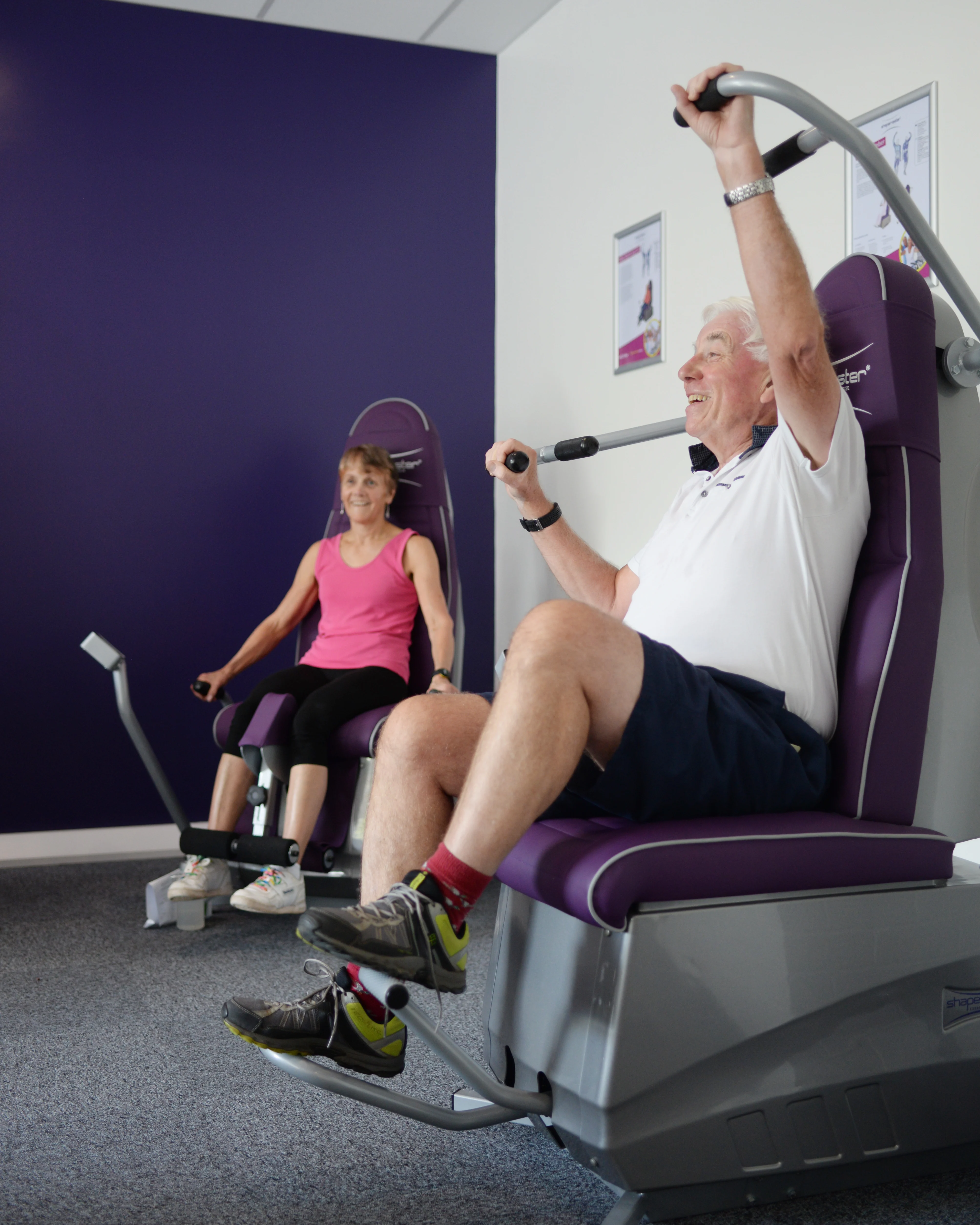 power system enables older adults to work passively or actively (and go at their own pace), with a focus on improving aerobic fitness, muscular strength, balance, flexibility and social wellbeing.
As the user does not have to provide the motive force, they do not have to overcome inertia to use the machines, so it is a perfect choice for anyone new to exercise or those limited by their mobility or health. The vast majority of people who use this equipment would not exercise otherwise.
At Innerva, they are focused on providing the best solution for older adults to undertake physical activity and they actively work with partners and operators who believe in the power of active wellbeing and movement to improve everyday living and prolong life and independence.
The video playlist below includes what end users have to say.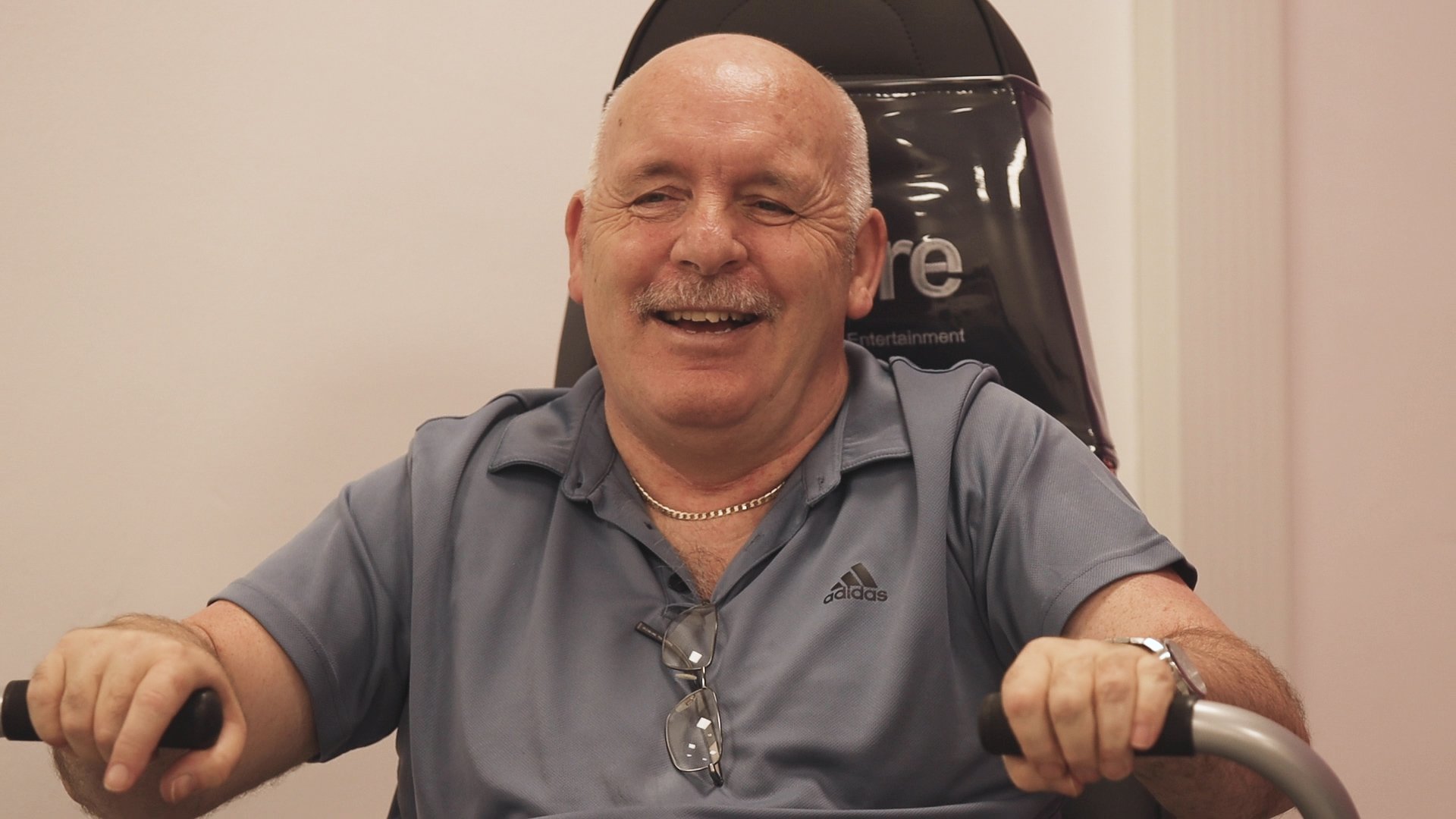 For older exercisers, Innerva is:
Fully inclusive exercise, that provides a 'helping hand' required due to age or capability, providing a solution for people with various health conditions

Intuitive, safe and effective

A solution that supports older adults improve (and or maintain) - aerobic fitness, muscular strength, balance, flexibility and social wellbeing. Over the years we have undertaken a number of studies showing the benefits to balance, flexibility and mobility.
To find you nearest facility with Innerva equipment please visit https://www.innerva.com/location-search
Enter your postcode and for more information. Please contact your preferred centre direct.