Why not get involved and help Age UK Sandwell?
If you would like to get involved, there are lots of things you can do. Whether you want to give your time by volunteering, take part in a fundraising event, or help with our campaigns, your help would be much appreciated.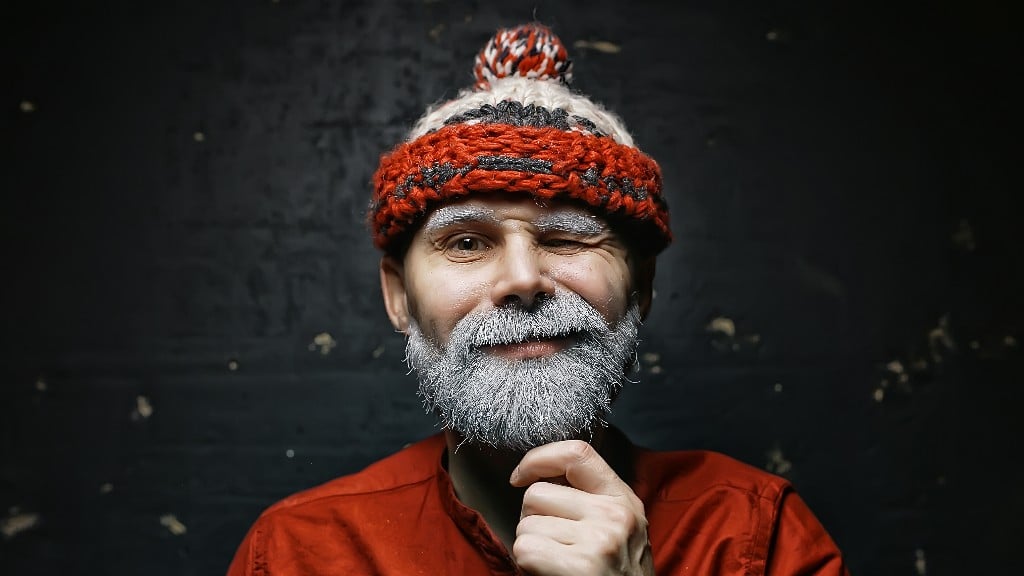 This Christmas, Age UK Birmingham and Age UK Sandwell hope to bring some Christmas cheer to older people who may be feeling lonely or isolated. Donating as little as £10 can provide a hot meal and a friendship telephone call on Christmas Day, but anything you can give will be greatly appreciated. Please give generously.
How you can get involved
We rely on your support to keep helping older people in Sandwell. Any donation, no matter how much, is greatly appreciated.

Our amazing volunteers help us to do so much in Sandwell. Whether you have an hour or a day to spare, we have lots of opportunities for volunteers.
Whether you want to walk, run, bake, or even jump out of a plane, we have loads of fundraising ideas and events for people who want to help us make a difference.

We have charity shops throughout Sandwell. Why not visit your nearest shop to bag a bargain, or have a clear out and donate something?