Hearing aid clinic and battery exchange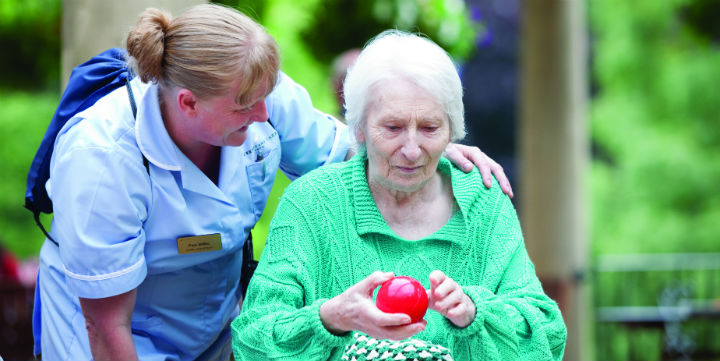 We offer a hearing aid clinic and free battery exchange service
We have a monthly hearing aid clinic run by Hi-Kent for hearing aid servicing. These take place at Rosemary House Centre on the last Thursday of every month from 10:0am – 11:00am. These are walk-in clinics so appointments do not need to be made in advance.
We also offer a free battery exchange service, upon production of your NHS battery exchange book, and is available at Rosemary House Centre, 9am – 4pm, Monday to Friday (excluding Bank Holidays) These can also be collected from our Roxeth Day Centre on a Monday 11am-2pm also on a Thursday and Friday 10am-3pm.
Contact us to find out more about the hearing aid clinic and battery exchange.
Our hearing aid clinic re-opens on Thursday 24th June at the Rosemary House Centre and will continue on the last Thursday of each month between 10am-11am