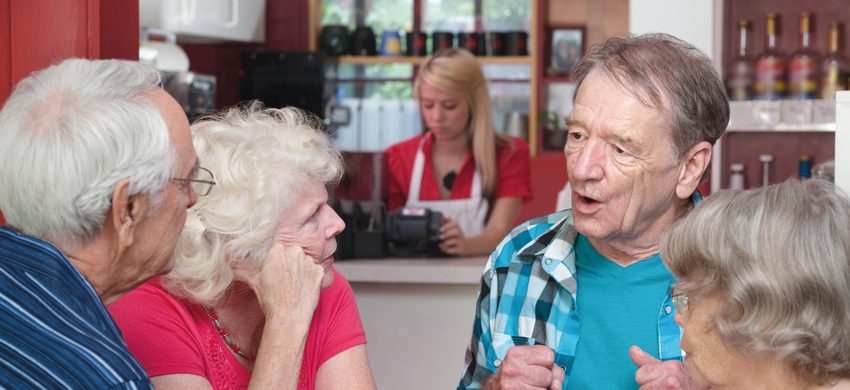 Age UK Stockport - find out all about our latest news and campaigns, keep up to date!
Published on 18 July 2018 01:43 PM

Fraudsters are calling pretending to be police officers to scam people out of money. If you receive a call that raise...

Published on 23 May 2018 09:52 AM

Trust is fundamental to our work with you and privacy is a fundamental human right so we are committed to protecting...

Published on 15 March 2018 02:54 PM

We're sorry, it will no longer be possible for our customers to purchase or renew insurance policies or buy funeral...