Age UK Stockport provides a range of support for general wellbeing.
For those meeting the criteria for urgent or short-term assistance under the Wellbeing at Home service (see page here) these may be provided free, otherwise charges may apply.
Services include:
PRACTICAL SUPPORT
Handy Help & Gardening
The Handy Help service provides minor house repairs to help keep your home safe and as you would want. These are often smaller handy help type jobs that contractors or commercial businesses would not typically undertake. We also offer one-off or regular gardening services.
Where jobs are beyond the scope or skills of the Handy Help team, we can assist by providing information about local tradespeople based on a great deal of local knowledge and experience. However, please note this is NOT a referral or a recommendation and any arrangement will be between you and the tradespeople. Please read our guidance here whenever dealing with trades people.
HH Guidance re Trades - Click to open
Shopping and pension collection
Various types of other practical support are available as part of support provided under our general Support Services – Tandem Care.
Information & Advice
The information and support service provides a wide range of general information including practical support to access to pension and benefits information for people who otherwise would be unable to access their money on a regular basis. To go to our Information and Advice page click here
SOCIAL SUPPORT AND ACTIVITIES
Age UK Stockport has a number of activities and social events in your local area.
Befriending Service
Support provided by a team of experienced and committed volunteers who make regular home visits to those that are unable to get out and about. Our volunteers will also support and encourage each person to find other ways for social engagement.
Active Ageing Programme
The Active Ageing programme helps support people 65 plus to become more active at times in their lives when circumstances can mean that remaining physically active can be particularly challenging. The programme involves local Volunteers who provide support to people on the start of their journey to become more active. This support will also help to remove barriers that can stop people getting going. You can see some videos from people who have already benefitted from the Programme by clicking here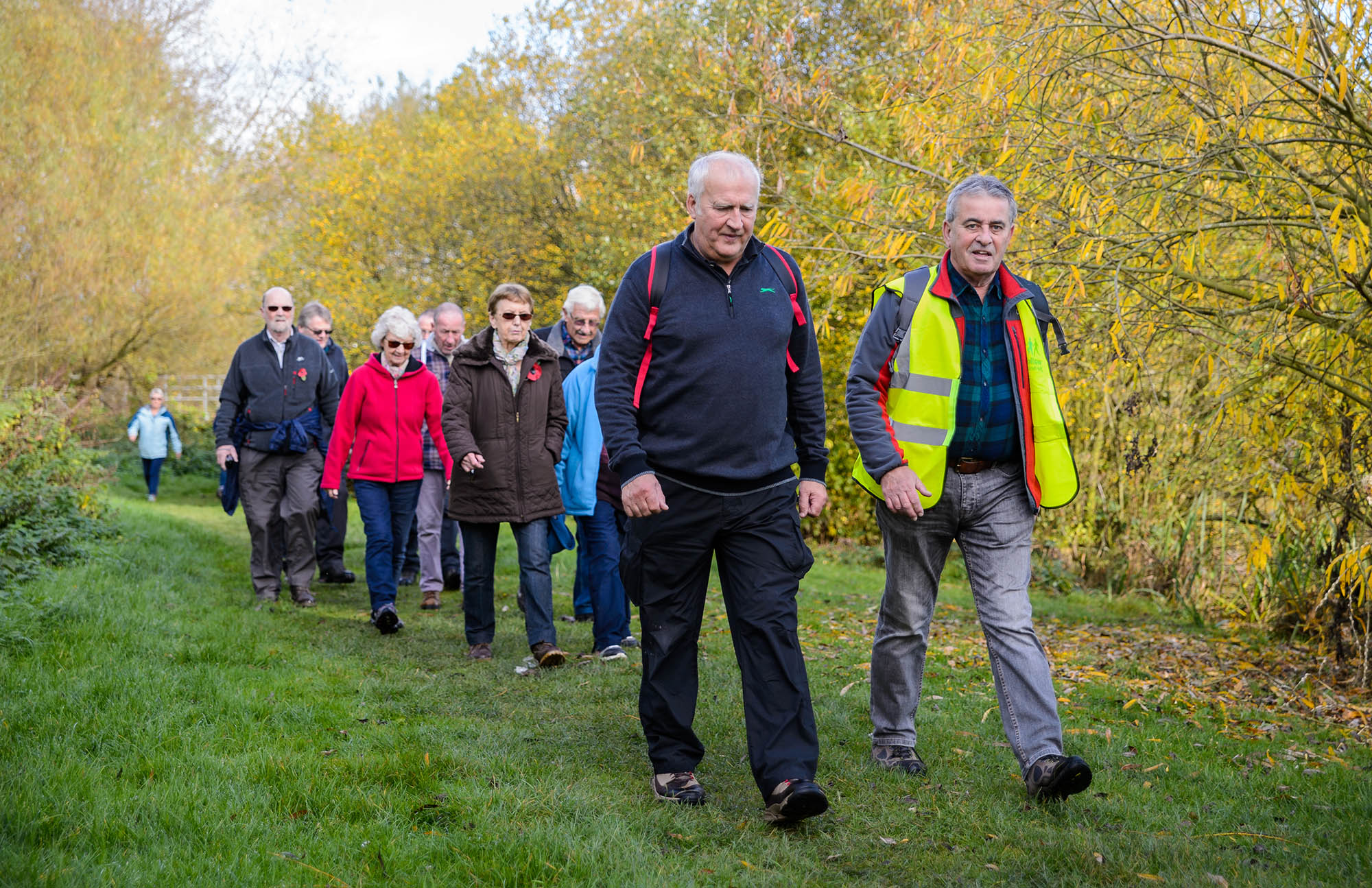 About the Active Aging Programme: Approximately one in four people who live in Stockport are over 60. Being physically active and socially engaged are important factors in enabling people to stay independent and stay healthy. This programme is done in partnership with a number of agencies. Contact us for more information.

Travel Club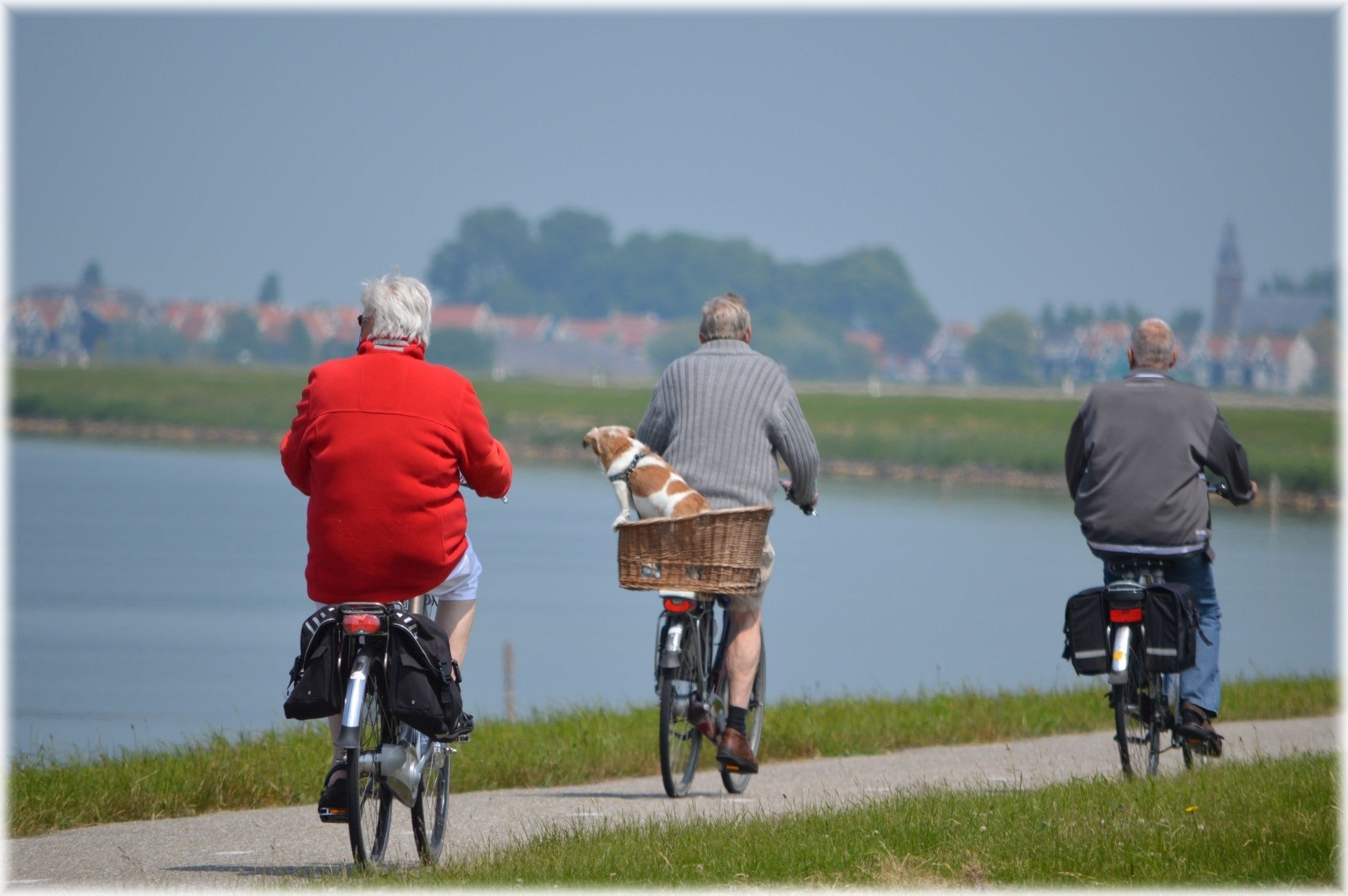 An opportunity to meet others and get out and about – to go to our Travel Club events page click here
Day Services
A range of day services including community activities for those with varying needs. To view our Step Out Day Services click here
Volunteering
Age UK Stockport offers a wide range of volunteering opportunities. For more information visit our volunteering page by clicking here
Other activities
There are a range of other groups and activities including Social groups, Lunch groups, Tai Chi sessions and more. These change and develop over time so it is worth checking out regularly.
Click here for our Activities and Events page