Tea, coffee and a chat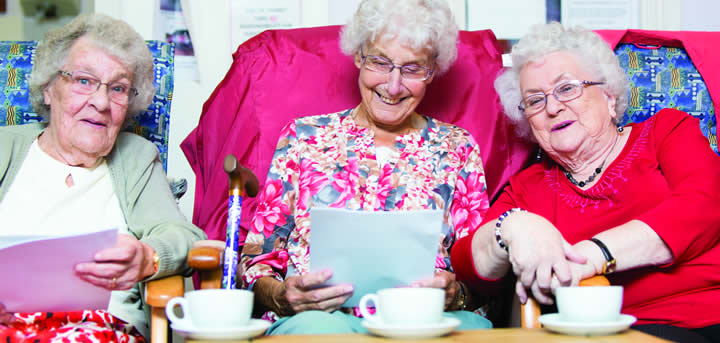 Are you fed up with sitting in and watching television or doing the same things every day?
Come along to our coffee mornings, every Friday 9.30am - 11.30am at our Community Hub.
Breakfast available
Come and meet like-minded people
Have a coffee or tea and a chat
Find out about our services - have a look around
Find out about local help and support, leaflets and information, things to do and places to go.
Further information
Please contact Louise Collins at louise@ageukthanet.org.uk or telephone us on 01843 223881.
* We regret to advise that due to the current COVID-19 pandemic our Coffee Mornings will be temporarily suspended from Friday 20th March until further notice. We are sorry for any inconvenience caused and we hope to be back up and running soon.