Local elections - what matters to older residents?
Published on 19 April 2018 10:22 AM
On behalf of the older residents of Wandsworth, we ask the main parties five key questions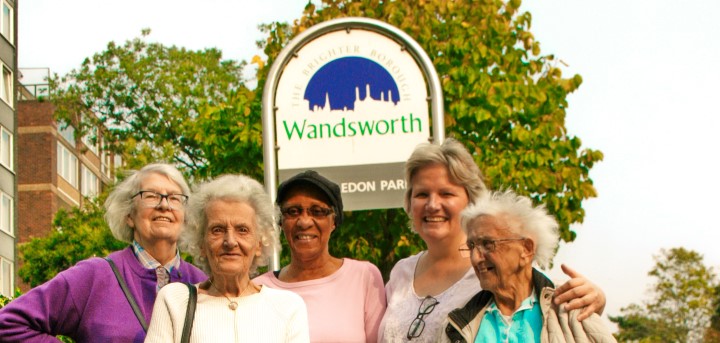 We have written to the election agents for all the main parties to ask five key questions related to the issues our older residents face.
Before the borough heads to the ballot box on 3rd May we will publish the responses we get so that those with an interest in older people's issues might have a clearer understanding of the pledges each party is making.
The five questions we are asking are:
How will you ensure that older people in Wandsworth have access to high quality, responsive local care services?
How will your ensure we have an 'Age friendly' borough that supports the needs of older people and tackles the issue of 'loneliness'?
How will you ensure more effective communication with older Wandsworth residents, particularly those who are lonely, disabled or experiencing digital exclusion.
How will you ensure good quality, affordable and accessible housing for older people in Wandsworth so they can remain independent for longer?
How will you ensure that older people have accessible transport options so that they may travel safely and freely around London?
These questions align with the Manifesto that Age UK London has published and sent to all local councillors.