Age UK Westminster offers a free and confidential information and advice service for older people, their families and carers.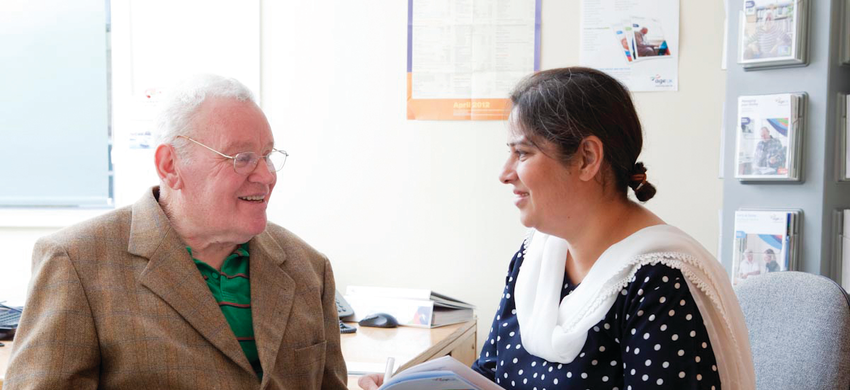 Accessing cash during lockdown
Self-isolating or vulnerable people affected by the coronavirus pandemic will be able to withdraw cash quickly from their normal accounts through any local Post Office branch, with the help of a friend, family member, carer or local support worker.
The idea of the Payout Now scheme is to allow people who are shielded or self-isolating, mainly older people, to maintain access to cash without having to hand over a debit card and PIN to somebody else.
You need to call your bank and tell them exactly how much you want to withdraw from your account, up to the limit set by the bank.
The bank will send a one-time voucher via text to a mobile phone, email or through the post on request. A family member, trusted friend or volunteer can then collect the money on your behalf in exchange for the voucher at any Post Office branch.
Please contact your bank directly to enquire.
Halifax, Lloyds, RBS, Nat West and Bank of Scotland launch Over-70s helplines
Major High Street Banks have set up dedicated phone lines for their customers that are over 70 or are more vulnerable – which aim to provide a faster service.
Halifax: 0800 0859137. Lines open from 8am to 6pm, 7 days a week.
Lloyds Bank: 0800 056 0045. Lines open from 8am to 6pm, 7 days a week.
NatWest: 0800 051 4176. Lines open from 8am to 8pm, 7 days a week.
Royal Bank of Scotland: 0800 051 4177. Lines open 8am to 8pm, 7 days a week.
Bank of Scotland: 0800 0859179. Lines open from 8am to 6pm, 7 days a week.
We provide free, independent advice and information on any aspect of life for older people their families and carers in the borough of Westminster.

The Information and Advice team can signpost you to services both within Age UK Westminster and to those of our voluntary sector partners and affiliates.
Find your neares Information & Advice Surgery and when it is open.

Age UK and it's local partners aims to improve outcomes for older people in a wide variety of areas that may affect their lives.
Free booklets and online information
Age UK produces free information guides and factsheets on a wide range of topics, including home adaptations, dementia, and advice for carers. You can find a complete list of guides and factsheets on the Age UK national website.

If you prefer to read information online, the Age UK national website has information and advice on many topics, including how to find a care home, how to avoid scams, and Power of Attorney.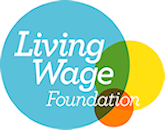 Information & Advice Service
Age UK Westminster is a delivery partner for the "Westminster Advice Services Partnership" focused on the delivery of advice services to older people in Westminster. We provide "drop-in surgeries" and appointments at community locations across the borough; outreach into the community, home visits for those, download the below leaflet to find out more.