Our information and advice service assists all people aged 50 and over, their relatives, friends and carers who are resident within the Borough of Wigan.
We have been successful in achieving welfare benefits exceeding £1m during the past five months for our residents of the Wigan Borough which would otherwise have remained unclaimed.
The service is free and offers information and advice on a wide range of issues such as:
Disability benefits including Attendance Allowance, Disability Living Allowance, Personal Independence Payment and Carers Allowance;
Welfare benefits to top up your income including Pension Credit and help with housing costs;
Working age benefits such as Employment and Support Allowance (which has replaced Incapacity Benefit) and Universal Credit;
Availability of grants and loans from the local authority, DWP or other agencies;
Help with the completion of local authority application forms including Occupational Therapy self assessments, and the Blue Badge scheme;
Consumer issues.
We offer information, advice and practical assistance such as completing forms and writing letters. An appointment is necessary for completion of a benefit claim or other application forms but general telephone advice is available most days of the week.
Appointments can be arranged at our offices in central Wigan but we also offer a home visiting service to those who are housebound or would have difficulty travelling.
All enquiries are dealt with confidentially and impartially, and we will not pass individual details onto third parties without prior permission.
Age UK produces a range of factsheets that cover most situations encountered in everyday life. These are free of charge and available on request.
Quality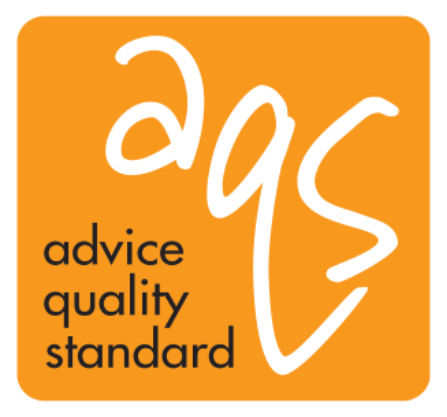 The Information and Advice Service has achieved the Advice Quality Standard.
Impact
To learn more about the impact of our Information and Advice Service, click here
Free booklets and online information
Age UK produces free information guides and factsheets on a wide range of topics, including home adaptations, dementia, and advice for carers. You can find a complete list of guides and factsheets on the Age UK national website.

If you prefer to read information online, the Age UK national website has information and advice on many topics, including how to find a care home, how to avoid scams, and Power of Attorney.
For further information, please contact us:
Telephone: 01942 615880