HIV Awareness - Age is no protection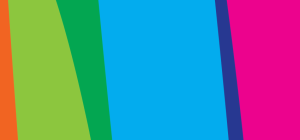 HIV diagnosis rates for over 50's in the UK have seen an increase over recent years.
But developments in medicine mean that people living with HIV can lead healthy and active lives if diagnosed early.
#AgeIsNoProtection
"Diagnosed early the vast majority of people living with HIV can expect a near normal life expectancy thanks to the benefits of effective treatment"
SIR BRUCE KEOGH, NHS MEDICAL DIRECTOR
Why is Age UK Wiltshire raising awareness of HIV and sexual health?
We have been working with colleagues in Public Health who have highlighted that HIV diagnosis rates in the over 50s' has seen an increase in recent years. We have secured funding from HIV Prevention England for an innovative project that raises awareness and helps the over 50s' to be better informed about HIV and sexual health.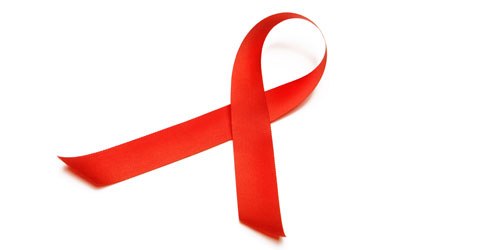 What is HIV?
HIV stands for Human Immunodeficiency Virus. It is a virus that attacks the body's immune system, which is its protection against diseases.
When left untreated, the virus leaves the body with little or no protection against illnesses and infections which can have serious health consequences.
Why are rates of HIV increasing for over 50s'?
There are now over 15.3 million people in the UK aged 60 and above and this figure is continuing to grow. Many over 50s' are still enjoying an active sex life into their 60s', 70s' and beyond and are increasingly likely to be single or starting new relationships because of separation, divorce or bereavement.
Sexual health campaigns have typically been focussed on younger people and other key target groups, with a lack of attention on the over 50s' leading to an assumption that Sexually Transmitted Infection/s (STIs) don't affect them. Over 50s' say that talking about sex is a taboo subject which can cause them embarrassment, leading them to miss out on important advice on good sexual health.
There is good news!
There have been big breakthroughs in HIV treatment over the past 10 years. HIV treatment is now so effective that people living with HIV can take medication every day to keep the virus totally under control, which means they are no longer able to pass the virus on and will not experience any symptoms. This state is called 'undetectable'.
When a person living with HIV is on treatment, the virus is totally repressed and the immune system can keep on working as normal. However, medicines used to treat HIV do not stop you catching or passing on other STIs including Chlamydia, Gonorrhoea, Syphillis and warts.
Staying safe
What is safer sex?
Safer sex means having sex with less risk of catching or passing on a sexually transmitted infection (STI) such as HIV.
How do I make sex safer?
You can reduce the risk of an STI by:
Using condoms for all types of penetrative sex.
Having non penetrative sex.
Being tested for STIs before having sex with someone new, and advising that they also get tested.
Reducing the number of partners you have sex with.
Getting vaccinated against certain infections.
Planning on how you will protect yourself and your sexual partners from infections when under the influence of alcohol or other recreational drugs.
Its good to talk!
If you are thinking of having sex with a new partner then it is a good idea to talk to them about their sexual history. Protecting each other from unintended STIs shows you care, and it can even make your relationship better. It's natural to feel embarrassed to bring it up, but you'll feel better once you start talking, and your partner will probably be glad that you did.
Yes - for heterosexual (straight) couples and men who have sex with men, using condoms every time you have sex reduces the transmission of HIV and other STIs. Condoms are thought to be almost 100% effective in preventing HIV transmission and also reduce the risk of catching or passing on other STIs.
For more information on sex and relationships, to test or to ask advice you can contact your local sexual health service in Bath, Swindon or Wiltshire , you may can also speak to your GP practice.
How to get an HIV test

If you have recently had sex without a condom, and you experience severe flu-like symptoms (sore throat and fever) plus a rash on the chest, these could be symptoms of recent HIV infection and you should get tested as soon as possible.
It is very easy to get an HIV test throughout the UK. You can:
I just got diagnosed with HIV. What do I need to know?
If someone with HIV is taking effective HIV treatment this can prevent them passing on HIV.
It's now recommended that everyone diagnosed with HIV starts treatment straight away
This treatment can be as simple as taking one or two pills once a day.
Successful HIV treatment means you can expect to live as long as anyone else.
Once your treatment is working properly, you may only have to see a doctor once or twice a year.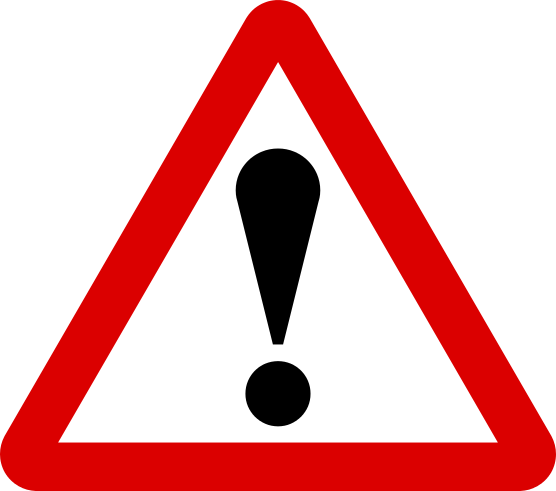 Am I at risk?
Put simply, yes you are at risk of contracting HIV or any other STI if you are having unprotected sex.
You are at increased risk if you:
Are a man having unprotected sex with other men

Have unprotected sex abroad with a member of the local population where the HIV rate is high
Use injected drugs