HIV Awareness - Age is no protection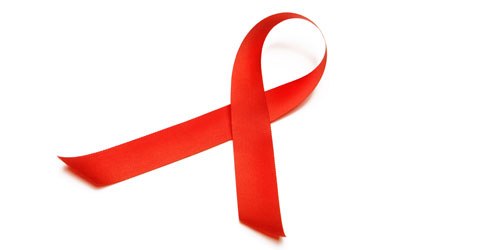 Over 50?
Think you can't get HIV?
Think again.
HIV diagnosis rates for over 50s' in the UK are increasing, particularly amongst heterosexuals.
Over 50s' now account for 1 in 6 new cases of HIV and of those, 61% are being diagnosed late, which means they have had HIV for some time but didn't know it.
Everyone is at risk from HIV- use these 3 steps to stay safe and well
Enjoy safe sex. Take measures that will prevent you from contracting HIV or any other Sexually Transmitted Disease (STI) such as using a condom with a new partner.

If you have a new partner then it is a good idea to both have an HIV test before having sex without a condom.

If you have any unexplained symptoms or blood test results, then it is worth asking your doctor for an HIV test.

If you are diagnosed with HIV then don't assume the worst. Developments in medicine mean that you can lead a healthy and active life.
NEWSFLASH! Older people have sex!
That's great but unsafe sex puts you at risk of contracting HIV or another Sexually Transmitted Infection (STI). Find out how to have fun and stay safe; visit our Frequently Asked Questions page.
Here are 3 stories about people who never thought they were at risk from HIV-
Emily and Tom's story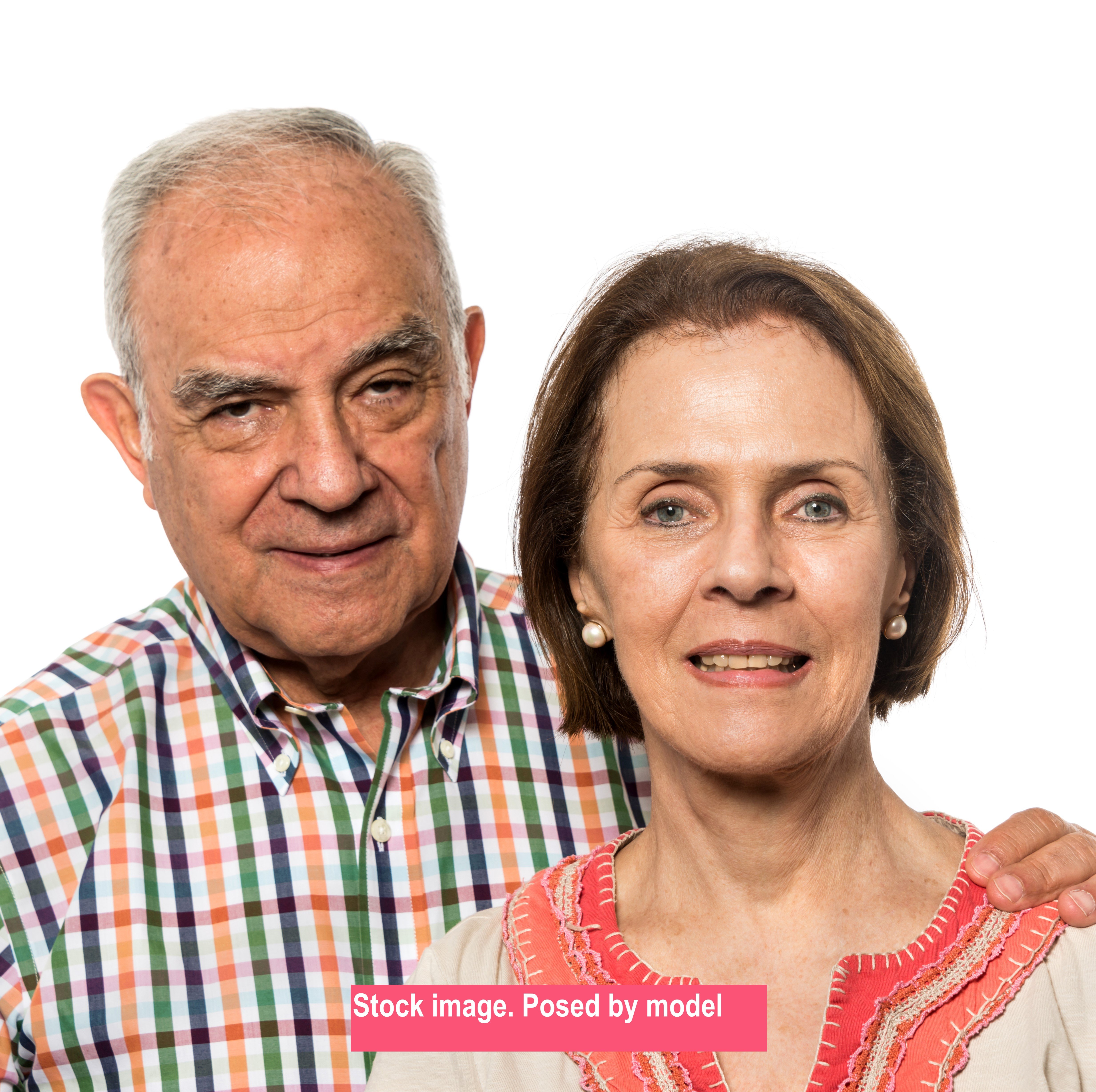 Emily and Tom are a couple in their 60s, and have been married for over 30 years. They both started to become unwell with a variety of symptoms, but despite a host of tests, no cause was identified. Tom then developed pneumonia and was admitted to hospital, where he was tested for HIV. The test was positive. Emily was also tested for HIV and she too was positive.
At first they both maintained they had not had any other sexual partners but then Tom admitted to a "foreign fling" a few years ago when he was on a business trip abroad. Emily felt betrayed and shocked by this, but was still able to forgive Tom for his actions.
They are both now on HIV medication which has helped them return to good health and remain together.
Rebecca's story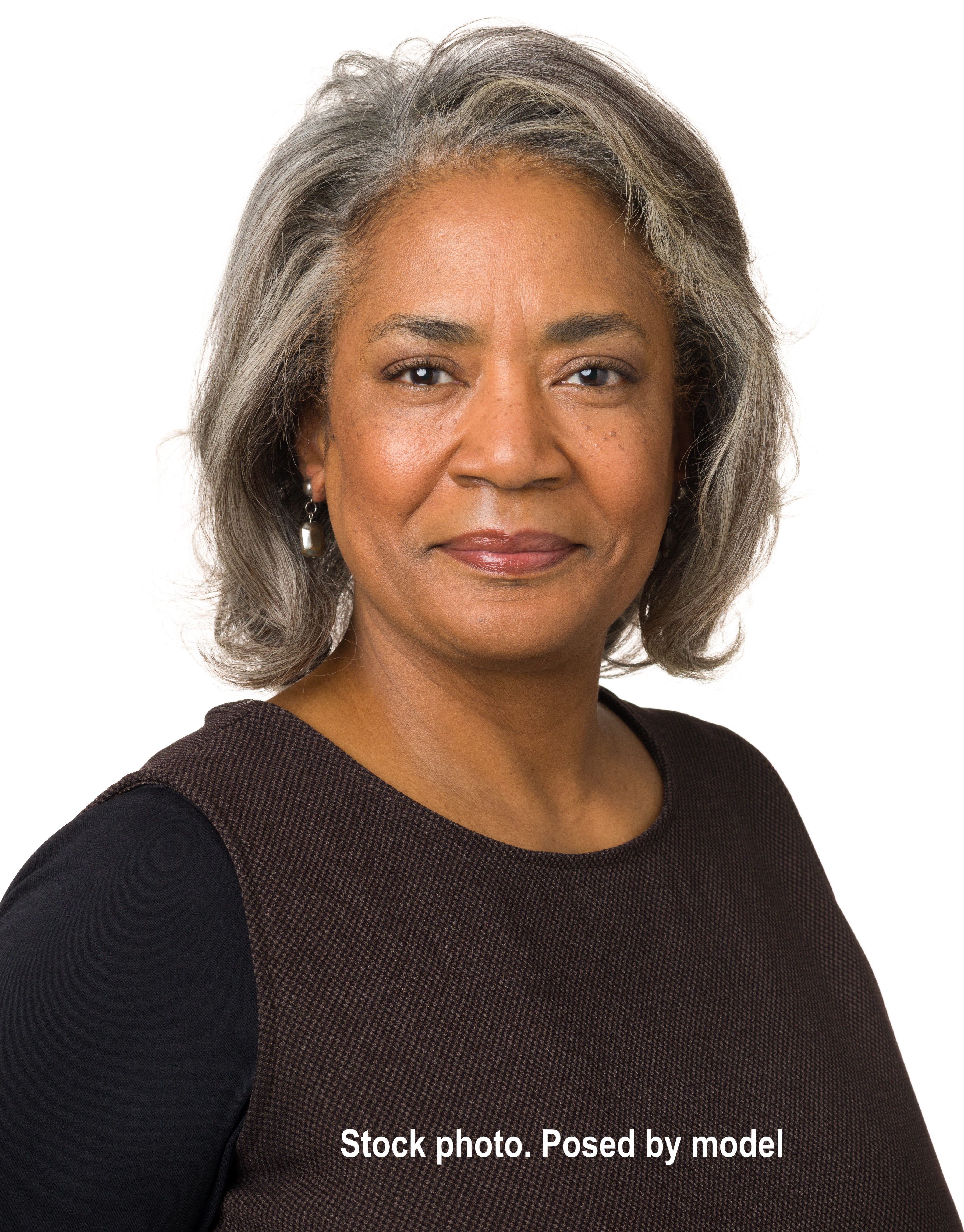 Rebecca was in her late 50s when she got divorced after being married for nearly 20 years. She wanted a new relationship, and so decided to give online dating a go. She was nervous about this, but after a few online exchanges, she "clicked" with a new man. They got on well at first but after a few months, both realised that they weren't quite right for each other and so ended the relationship.
A few weeks after this, Rebecca started to feel a bit unwell, but put it down to fatigue caused by working long hours. She saw a leaflet about HIV testing at her GP surgery which prompted her to get a test. Helen didn't expect to be HIV positive as she didn't consider she had done anything too risky, so was really shocked to find out that she had HIV.
Initially, she was unable to tell her family as she felt they would reject her; all she knew about HIV was from the frightening adverts of the 1980s. Rebecca started treatment for HIV and after an improvement in her overall health and some specialist counselling, she now feels able to talk to others about her HIV and the importance of testing.
Gordon's story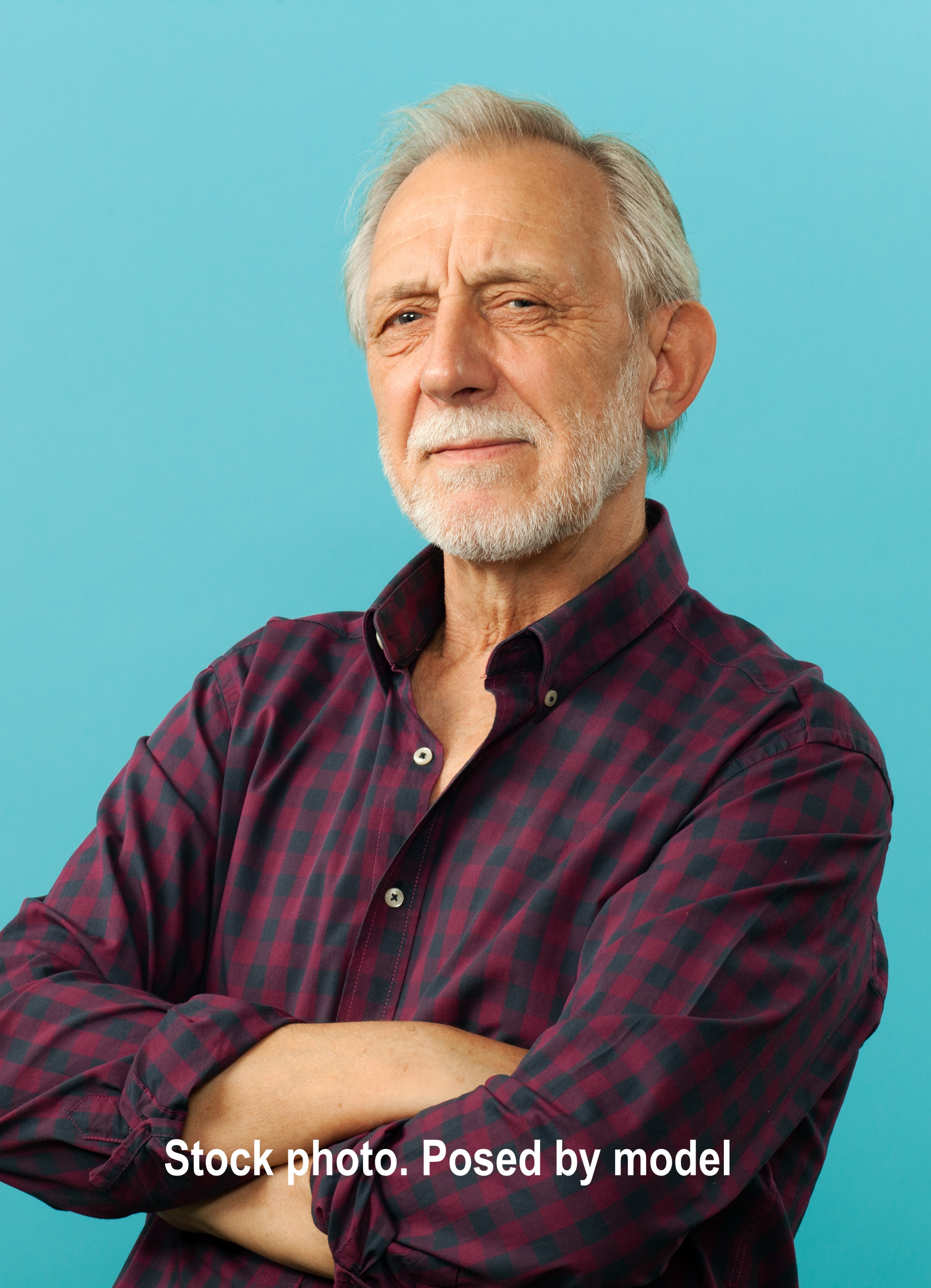 Gordon is in his 50s and had always considered himself to be heterosexual; he'd had several relationships with women and was married for the second time. There were times though, when he was curious about having sex with a man but this never went further than a thought. One night, he went out without his wife, got very drunk and ended up having sex with a man.
Gordon enjoyed the experience and sought more opportunities to have sex with men. Eventually, he decided that he was gay and told his wife. She was not surprised, as their lives had become more and more separate during this time. She asked Gordon if he had indulged in safe sex, (used a condom), which he admitted he had not always done. She advised him to have an HIV test, which was positive.
Gordon and his wife divorced, but remain friends, Gordon has his HIV under control with medication and leads a happy and healthy life.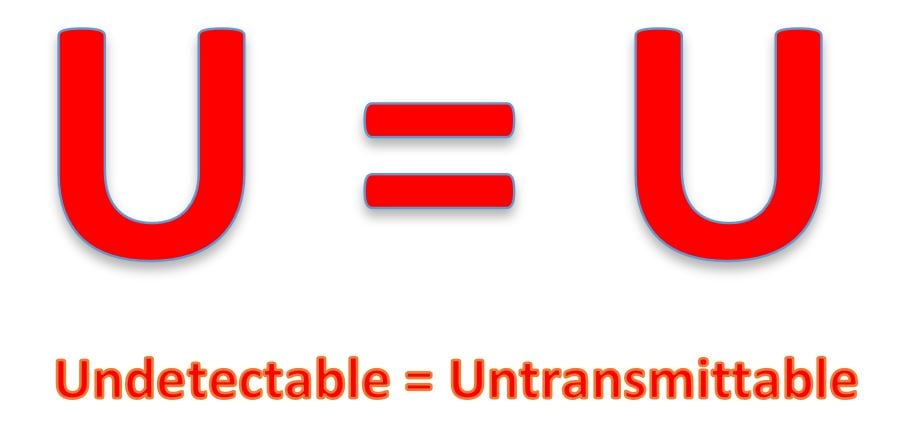 HIV treatment is now so effective that people living with HIV can take medication that keeps the virus totally under control, which means they are no longer able to pass the virus on and will not experience any symptoms.
This state is called "undetectable".
To combat HIV related stigma everyone needs to know that U=U!