Calling all knitters! We need your help
Published on 15 September 2021 02:11 PM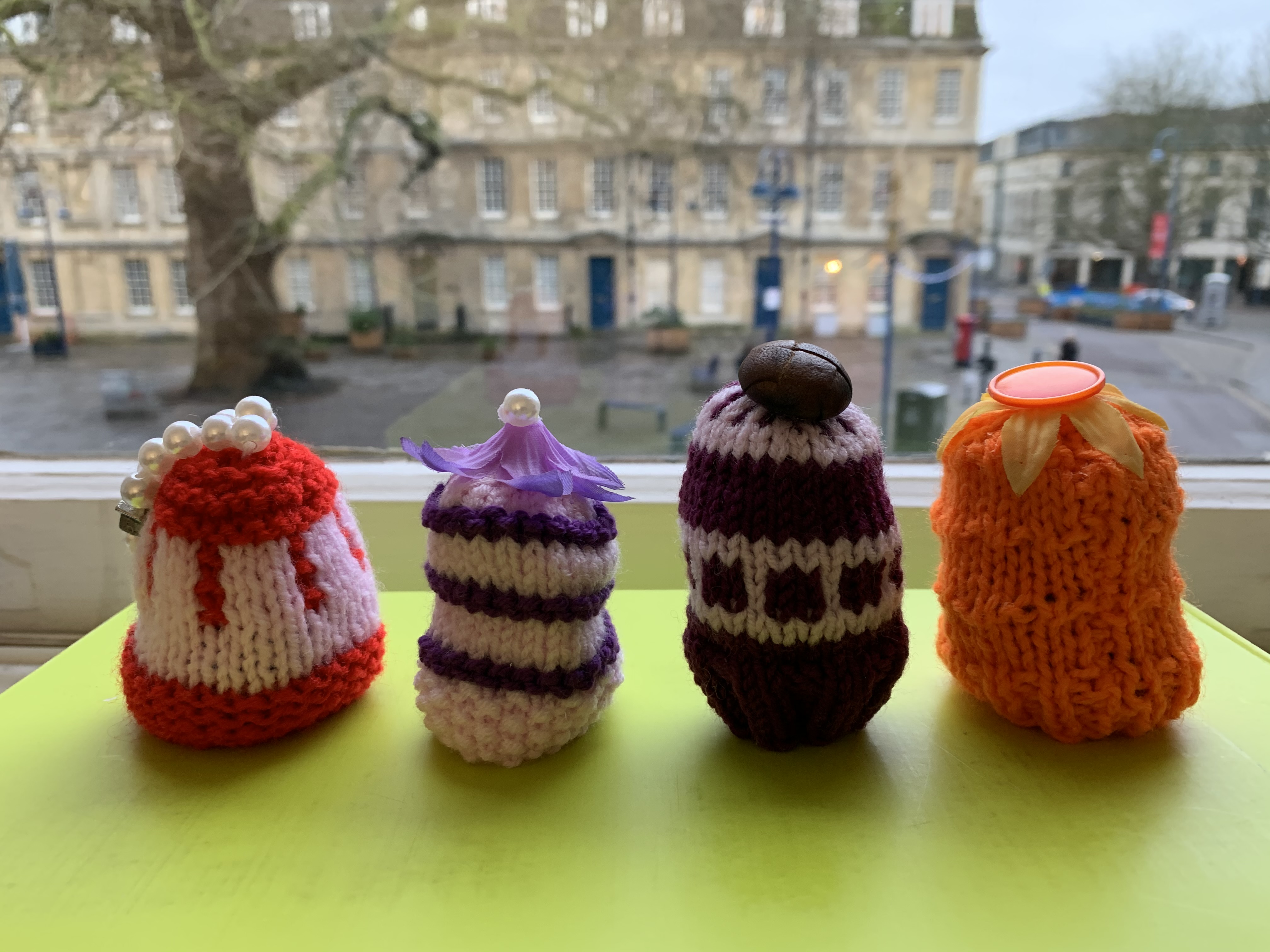 Do you love to knit? Each year we send thousands of little hats to Innocent and they put those little hats on their smoothie bottles. We need help making our target.
For each hat, innocent donates 25p to us, enabling us to continue our vital work. This year we have pledged to send 6,000 hats, which is worth a whopping £1,500 and we need your help!
There are lots of different hat patterns to whet a knitter's woolly appetite. From basic pom-pom hats, to dinosaurs and unicorns. You can find the patterns at our big knit page.
Completed hats can be posted to 18 Kingsmead Square, Bath, BA1 2AE.