New Dementia Service opens in Keynsham
Published on 30 January 2019 11:57 AM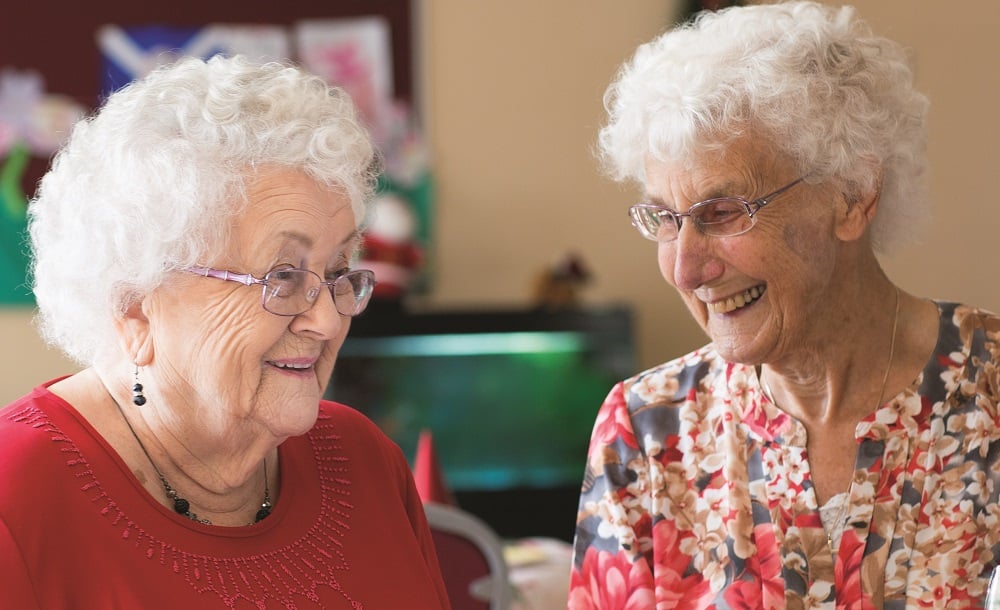 We are delighted to announce that our new service for people living with mild to moderate dementia will be opening in Keynsham on Wednesday, 30th January.
Running from 10am-2.30pm every week, the Wednesday Club will provide stimulating physical and mental exercises, including games, arts and crafts, quizzes and music, all based upon Maintenance Cognitive Stimulation Therapy (MCST).
Research has shown MCST improves concentration, mental abilities, memory and the general quality of life, while the carers of people with dementia have valued the time it gave them do things for themselves. "It makes you start to think again and look at yourself differently," said a participant in another local Age UK group.
Transport to and from the venue will be provided for each member of the club. Members will be greeted and shown onto the bus by an escort who stays with them throughout the journey, making sure they feel welcome and included from the moment they step outside their front door.
"I have space," said one carer whose partner has benefited from MCST in another local Age UK group. "I feel I can concentrate more on other things otherwise everything is focused on my husband – shaving, dressing, getting his breakfast, getting him a cuppa – everything."
"The club is operated by specially trained staff and volunteers, and apart from anything else, it offers a great opportunity for people to make friends and have fun," says Sarah Talbot, Age UK B&NES Active Manager. "We're delighted to be able to offer this service in Keynsham and look forward to the positive benefits it will bring."