Keeping the Lights on for older people in Bexley

So far your support has raised £2,609 toward our campaign this summer. We have continued to provide vital services to older people across the borough. We are grateful to everyone who has helped us to date, please keep that support rolling in to get us over £3,000by the end of the week.
Click on the image below to donate

Our Day Care Service can support you at home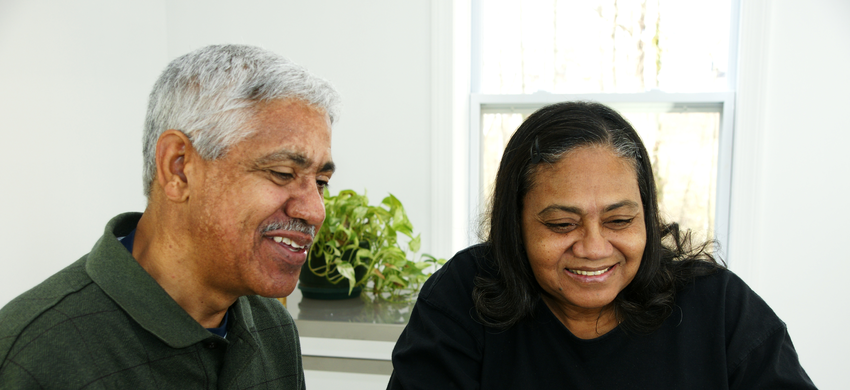 Day Care at Home - Respite for carers and other family members
We recognise the strain that the current crisis has placed on families and carers, with more demands being made on your time and your physical and emotional resources, our Day Care at Home service is here to help
If you would like to talk to someone about how your family can take advantage of our specialist staff and resources please get in touch with our Day Care Service team for more information on what we can do, how much we charge or where else you can find support.
Contact us on 020 8300 0883 and ask for Day Care Services or follow this link for more information
Get Walking to shake off those Covid cobwebs with Age UK Bexley

We will deivering guided walk in the borough from Tuesday 7th July. Walks will leave from the following starting points:
Erith River Walk - commencing fornightly at 10am Tuesday 7th July from outside the Running Hourses pub, 23 Erith High Street
Danson Park - commencing fortnightly at 10am Tuesday 14th July from Danson Park Boat House

To comply with current guidance on social activity, all groups will be limited to no more than 6 people at any one event. For the most up to date information on this or any other services, please see our Facebook pages.
For more information or to register an interest in leading or attending a group please contact the charity or check follow this link to our walking pages
For information call 020 8300 0883 or register by following the link
Leaving us a legacy
We are a vital part of a network of charitable agencies across the borough providiing services and advice by a skilled and knowledgable work force.
Leaving a gift to the charity in your will can help us continue to grow and develop new services to meet the changing needs of older people.
Day Care is Relaunching
Our Day Care Services will be re-opening from mid-July. The service is changing to accommodate the new realities of a post-Covid world. The service will offer on site, home and digital support services to build cognitive and physical strength.
Keeping your feet healthy
Keeping feet healthy is a necessary part of ageing well. Toe nails don't unfortunately go into lock down and stop growing. So if your feet need a little love and attention, come and see us.
Help with money
Our Welfare Advisors are here to help you get access to income that you have a right to. Over 600 people benefited to the tune of £1.8 Million last year, with 95% of those who won an award telling us it had reduced their worries about money