Join us on Facebook
Find out about our up to date news and events, message us on subjects that matter to you, share your stories...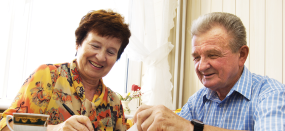 Information on benefits for older people including Attendance Allowance and Pension Credit - find out what you are entitled to.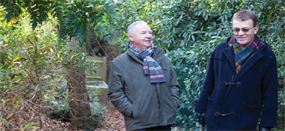 We offer a day out to socialise, enjoy entertainment, learn new skills and enjoy lunch with new friends. We also offer respite care and day care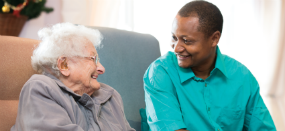 Befriending
We are committed to combating loneliness in later life. We can provide friendly conversation and companionship, in your own home.
Help us support our community
To continue to do this we need your support, each of the boxes below shows what a cash contribution will buy in support to an older person in Bexley. Your help, will help us help someone else live better in later life
£10

buys a smoke alarm and pays for it to be fitted in an older persons home.

£20

will pay for an hour to host activities and support services in community venues.

£50

buys new blades for a bansaw and discs for the disc sander.

£100

pays for the monthly hire cost of the hoist at our day centres.