We rely on your support to help older people in Bexley. There are many ways you can donate to us.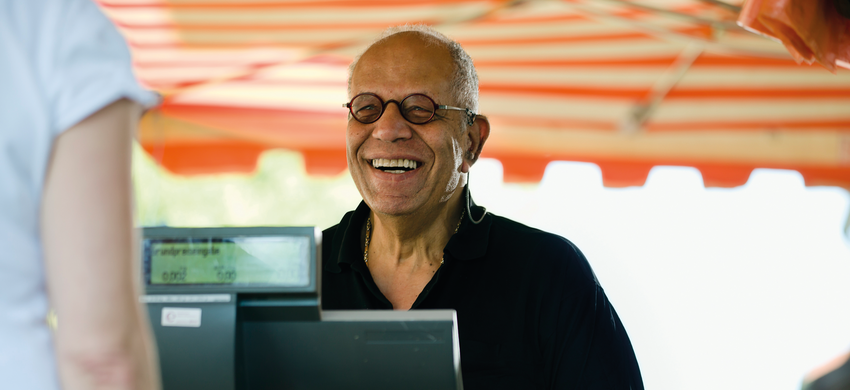 More ways to support us whilst shopping online
We've partnered with a number of companies that allow you to support us in different ways.
Ways to give
Giving online is quick and easy. You can make a one-off donation or a regular monthly donation to support our work through our Paypal page.

If you would like to write us a cheque, please make it payable to Age UK Bexley and send it to our office in Sidcup.
Leaving a gift in your Will enables us to provide vital services for older people in Bexley. Every gift in every Will, no matter how large or small, makes a difference.

Money raised from our shop supports our vital services in Bexley, so why not bag a bargain or donate something you no longer need?
What your donation could do
£10

buys a smoke alarm and for it to be fitted in and older persons home.

£20

pays for four to attend the the dementia cafe with activitites and advice.

£50

buys news blades for a bansaw and discs for the disc sander.

£100

pays for the cost monthly hire cost of the hoist at our day centres.