More ways to support us whilst shopping online
We've partnered with a number of companies that allow you to support us in different ways.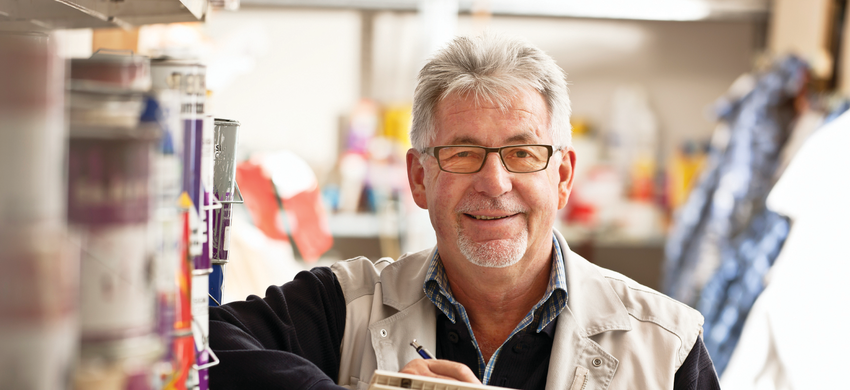 Amazon Smile
For every purchase you make using AmazonSmile, 0.5 percent of what you spend will be donated to us - and it won't cost you a thing!
All you need to do is sign up for AmazonSmile and select us as your chosen charity. You'll still be able to enjoy the same range of products, prices and offers as you do on your regular Amazon account. Just look out for products marked as AmazonSmile eligible. The donation amount will have no effect on the price that you pay.
Easy Fundraising
Easy fundraising is a great way for you to raise money for us just by shopping online with thousands of stores. And the best part is you don't pay anything extra.
Visit the easyfundraising website and support us. Then whenever you shop online with a participating store the reminder will let you know that a donation will be made to us if you shop via easyfundraising. We'll receive on average five per cent of your purchase directly from the store!
Give as you Live
Give as you Live allows you to shop online with thousands of stores and raise money for us with every purchase - at no cost to you.
Visit the Give as you live website and download the toolbar. Then all you have to do is shop online and whenever you shop with a participating store, we will receive on average 2.5 per cent of your purchase directly from the store!
Savoo
Savoo is a free online fundraising platform that uses web searches to donate to UK charities.
Savoo's high quality search engine will donate 1p to us for every search undertaken. The site features thousands of deals and voucher codes from top retailers. What's more, when you use your codes, Savoo will give up to 50 per cent of its commission to us; like cash back, but for charities!
At no cost to you, you can save money and make a difference for older people in need! Sign up to Savoo now.