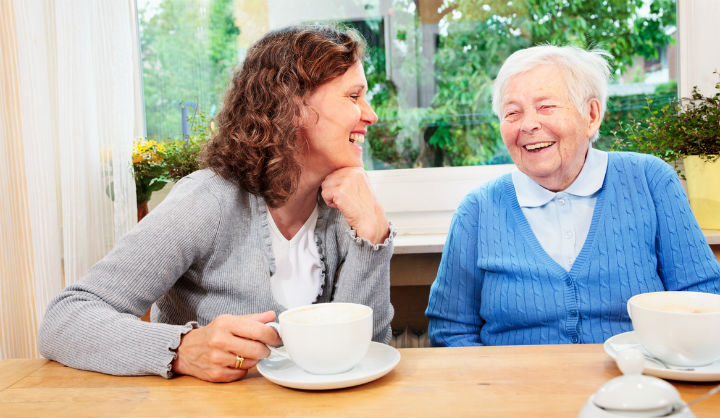 About our service:

Our befriending service provides an older person with a link to the outside world and often acts as a gateway for other services and valuable support.

How to access the service:

You can access our befriending service in a number of ways.

By phone: 0208 300 0883

By email: information@ageukbexley.org.uk

At our office: Drop-in to our office on Grassington Road.

Opening times:

Our information and advice office is available Monday to Friday, 10am to 4pm.