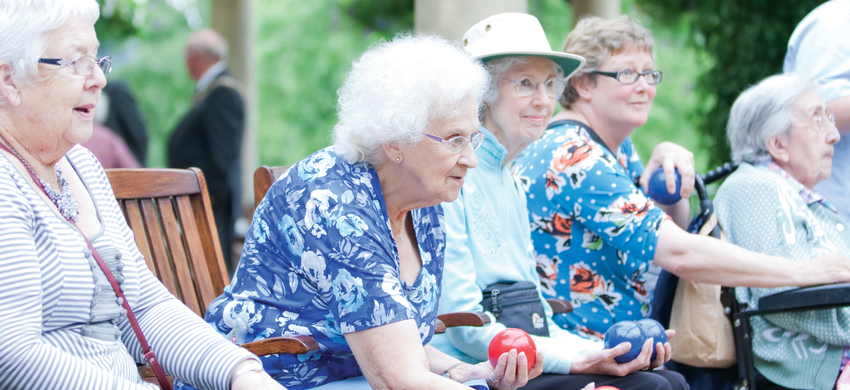 About our service:
The day centres provide a day out for people who are isolated or lonely with a chance to socialise with their peer groups as well as have fun, a chance to participate in crafts and to enjoy first class entertainment.
Our venues are warm, comfortable and homely. Delicious lunches are provided with a choice of a hot meal or salad followed by a pudding or yoghurt and cheese and biscuits.
How to access the service:
You can access our Day Centres in a number of ways.
By phone: 0208 300 0883
By email: information@ageukbexley.org.uk
At our office: Drop-in to our office on Grassington Road.
Opening times:
Our information and advice office is available Monday to Friday, 10am to 4pm.