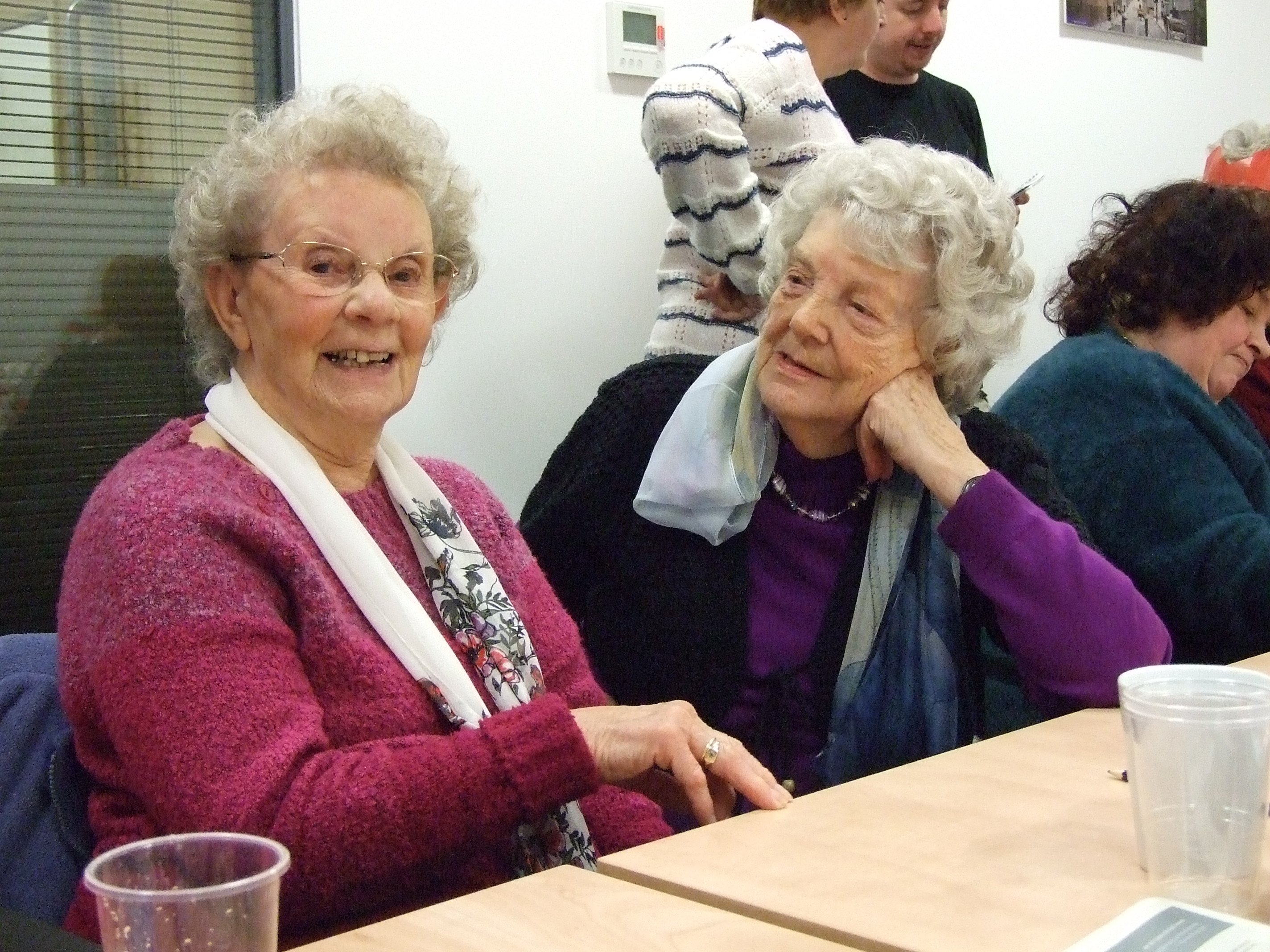 About our service:
Our Day Care service will be opening again in July with a mixed disciplinary provision geared toward meeting the changing demands and needs of older and vulnerable people resulting from this crisis.

Plans for a revised service include:
Day Care at Home respite support for carers; based in peoples homes and offering short breaks of between one and two hours. Our specialist staff will be on hand to provide a regular friendly face as an alternative to attending our day centre in Sidcup


Sidcup Day Centre offering safe and socially distanced activites, support and a good meal. The centre will be offering a more limited service than previously provided, but with qualified and specialist support from a dedicated staff team.


Digital day care will be trialed as an additional provision to the two services listed above. With group sessions providing a range of cognitive and physical strenghtening activities. Support will be given on how to log on and meet other participants on line, with a member of staff and volunteers on hand to direct and mentor the activities.
We are still working on the content, but if you would like to register an interest or just find out more please contact the charity for a conversation.
All these services will be chargable with rates varying depending of the type of service being requested
How to access the service:
You can access our Day Care Service in a number of ways.
By phone: 0208 300 0883
By completing self-referral form here
Opening times:
Our information and advice office is available Monday to Friday, 10am to 4pm.