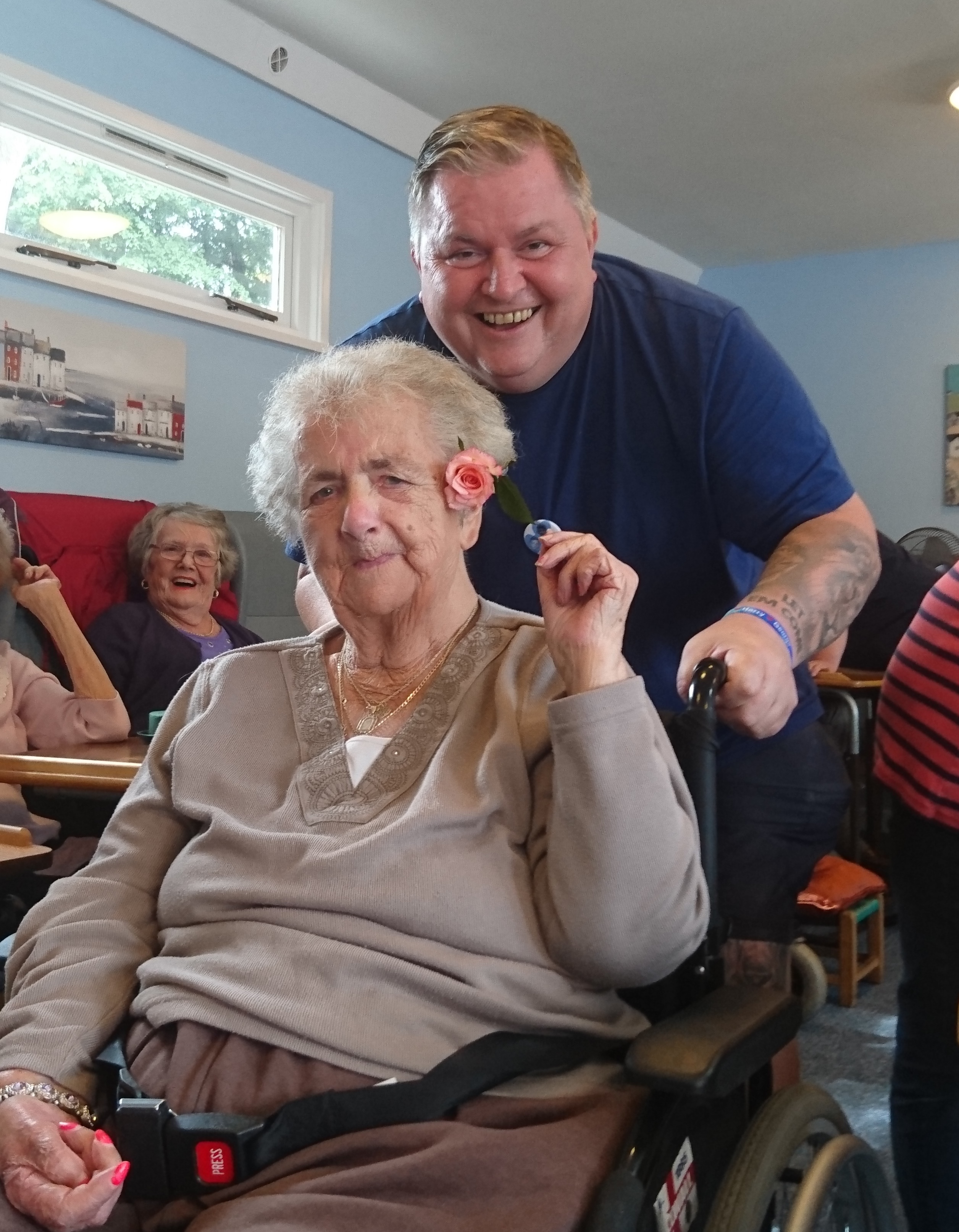 About our service:
Our day centres provide a day out for people who are isolated or lonely with a chance to socialise with their peer groups as well as have fun, to participate in crafts and to enjoy first class entertainment.

We are the only provider of non residential adult day care within Bexley offering a warm, comfortable and homely environment. That offers support, theraputic services and advice for carers and family members.
How to access the service:
You can access our Day Centres in a number of ways.
By phone: 0208 300 0883
By completing self-referral form here
At our office: Drop-in to our office on Grassington Road.
Opening times:
Our information and advice office is available Monday to Friday, 10am to 4pm.