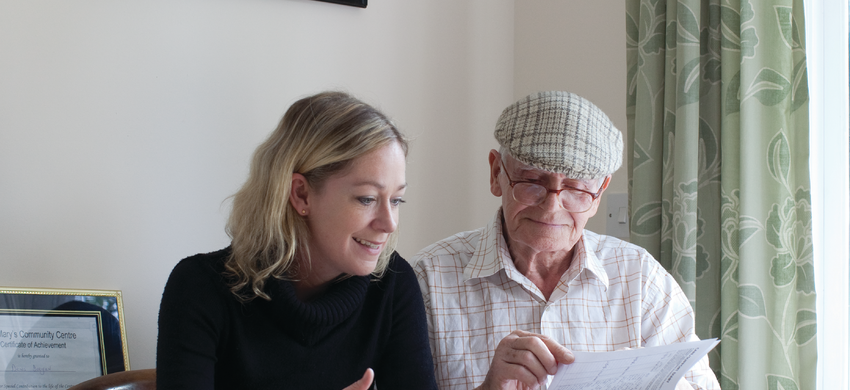 About our service:
Are you having difficult or pain when moving around?
Do you suffer severe breathlessness when exerting yourself?
Has it become a lot harder to see to your daily care tasks?
If you have answered yes to any, or all, of the above and are not already in receipt of a disability benefit, then you may be entitled to some extra money.
How to access the service:
We have appointments available at our head office, please call or email to arrange.
Age UK Bexley Sidcup office
By phone: 0208 300 0883
By Email: information@ageukbexley.org.uk