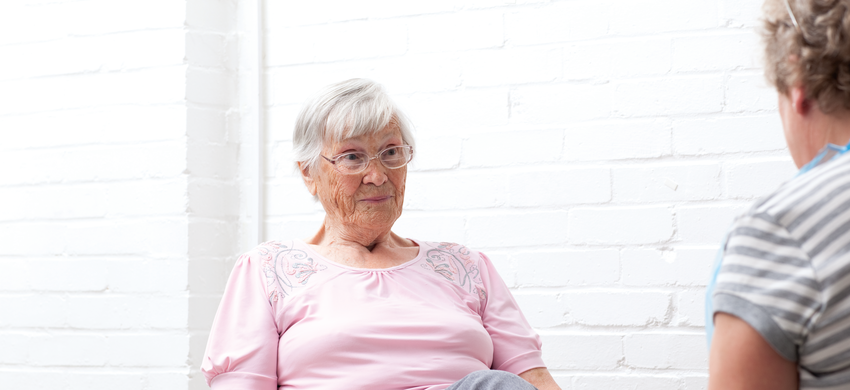 About the service:
Our Nail Cutting Service is run by trained healthcare professionals. They can check your feet for any problems, such as pain or swelling, and help with cutting nails. Our Nail Cutting Clinics operate from two venues:
Day Care Centre in Sidcup: Mondays and Tuesdays
Belvedere Community Centre: Wednesdays
Prices:
Community clinics cost £19.00 for toenail cutting and if requested £6.00 for finger nails.
Please note payment is accepted by Debit or Credit card only.
How to request an appointment:
All appointments need to be booked in advance. To save disappointment, please do not come to our clinic without an appointment.
By Phone: 0208 300 0883 (please leave a message if our phone line is busy and someone will call you back)
Online Contact Form: please click here to fill in our contact form.
Please note our Nail Cutting Admin Volunteer mainly works and schedules appointments on Thursdays.
Request an Appointment Now
You can now request an appointment with our Nail Cutting Service via our online contact form