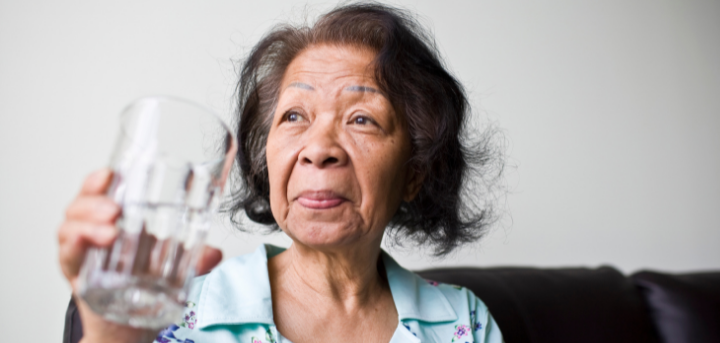 Making a will is important because it allows people you choose to sort things out easily when you die. Our team can help you to write or make changes to your will to ensure that your intentions and wishes are clearly set out.
This is important because without a will your wishes for the distribution of your property, possessions or money will not be carried out, unmarried partners will not be able to inherit from each other, and any wishes for children may not be honoured.
What are the top 3 things I should consider when making a will
Who do you want to benefit from your will, is it family members, friends or charities/businesses?
Who will sort out your estate and make sure your wishes are carried out after your death? This is known as an Executor and you can choose to name a family member, friend or solicitor as an executor of your will.
What belongings do you have, for example money, property and valuables? You can allocate these items to specific people.
What happens if I die without a will
Your estate (including property) is shared out, under certain rules. This means it could be passed down to people that you may not want to benefit from your estate.
Can I leave a gift to Age UK Birmingham in my will?
Yes. We appreciate any gift you may choose to leave us, after taking care of your family and friends. If you already have a will or are thinking of leaving a gift in your will to Age UK Birmingham, all you need is our charity details below:

Our registered charity number is 1138240
Age UK Birmingham, Stratford House, Stratford Place, Birmingham, B12 OHT.

For more information about leaving a legacy, click here


Do you need help creating a will?
If you'd like to find out more information and need help dealing with your estate, please contact our Later Life Planning Manager on 0121 437 0033 or email llp@ageukbirmingham.org.uk