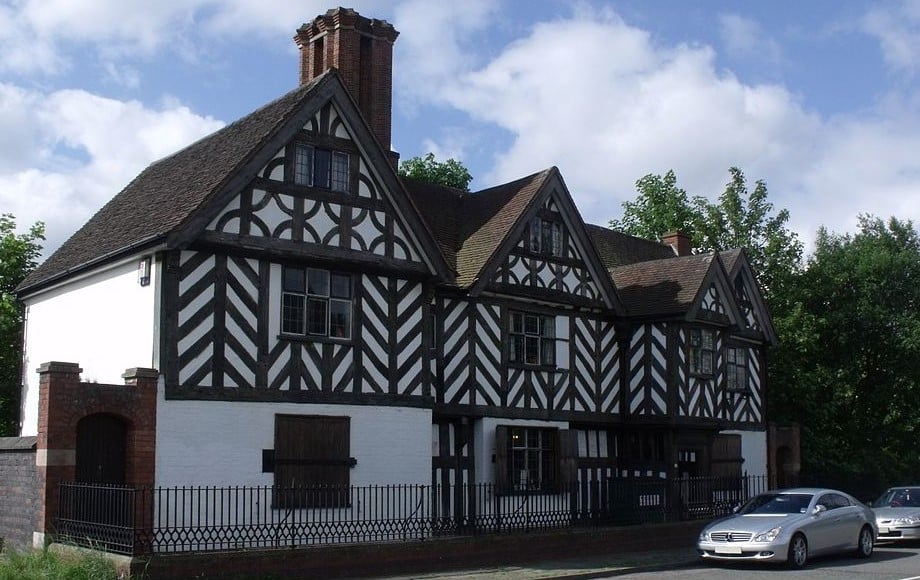 Client Satisfaction Survey
Already accessed our services or activities? Please do fill out the Client Satisfaction Survey 2023/24! We would be grateful to hear how you found your experience with us so we can identify what we have done well and where we need to improve so we can provide the best possible experience for people.
Professional Refferal ?
As a medical professional, care giver or other medical or care professional if you have a patient or client you feel needs to be referred to one or more of our services, please do so using the Word doc file available to download here:
Telephone number for all sites and departments: 0121 437 0033

Telephone number for Information and Advice: 0121 437 0479
Our main office:
Age UK Birmingham and Age UK Sandwell,
Stratford House,
Stratford Place,
Birmingham,
B12 0HT
All services and departments are open:
Monday to Friday 9:30am - 4pm.

Please note that there is not a charity shop at this location.

Email: info@ageukbirmingham.org.uk


Get in touch
Telephone: 0121 437 0033
Email: info@ageukbirmingham.org.uk
Please use the above contact details to call or email us with your enquiries. Please note that by providing us with your contact details for call back, you are giving us consent to use these details to get in contact with you to deal with your enquiry.
Complaints, comments, and compliments
We welcome any feedback that you would like to provide to us about our work. By listening to your comments, we can use this to inform us of priority areas we can improve upon to deliver a better service. No matter the nature of your feedback, please feel free to either contact us by completing the form below, or by using the following details.
Alternative ways to contact us if you prefer
Write to us at:
Feedback, Compliments and Complaints
Age UK Birmingham and Age UK Sandwell
Stratford House
Birmingham
B12 0HT
Or by email at: info@ageukbirmingham.org.uk
Things to bear in mind before you complete the form below

The more information you can provide us, the quicker we can respond. So if you can include the following information, we would be most grateful:
- Your contact details
- What happened, and how you felt about it
- Where and when this happened
- Who was involved
- What outcome you would like
Once we receive your enquiry, we'll be in touch as quickly as possible - unfortunately, we can't get in touch with someone else at your request, so please provide only your own contact details.
Our day centres
The Old Oscott Community Centre
Birdbrook Road
Great Barr
Birmingham
B44 9TY

Memory Care Services are now beginning at the Perry Trees Centre and Anne Marie Howse Centre.
Our shops
Hamstead Shop,
34 Old Walsall Road,
Great Barr,
Birmingham,
B42 1NP
More to come!

Telephone: 0121 824 1285
Email: info@ageukbirmingham.org.uk
You can take a look at our Compliments, Complaints and Feedback policy by downloading the PDF below. Also below is a PDF copy of the form that is available at our locations.