"It has been a great honour to give my service to deliver essential food and items to elderly people across Sandwell and Birmingham."
Age UK Birmingham and Age UK Sandwell would like to thank everyone who has already given to our appeal, this really helps creating a lifeline for those most at risk in our City and Borough.
Telephone Information & Advice Service:
Supporting older people with ongoing issues and concerns around welfare, benefits and access to other statutory and social services.
Telephone Befriending Call Service:
Providing weekly calls from one of our dedicated volunteers to offer reassurance and comfort over the coming weeks, also to identify any additional health and wellbeing needs and refer on to our professional support teams and other referral agencies as needed.
Community Support:
Providing and/or identifying locally available support for citizens including referrals to established channels of obtaining essential supplies (including shopping services, food banks, religious organisations etc.) and other support service including general advice and guidance, befriending services, buddying, online socialising etc.
For any of the above services please contact us by:
Emailing: info@ageukbirmingham.org.uk
or call 0121 437 0033 Monday to Friday 9:30am - 4pm
Out latest news!
Published on 01 October 2021 12:00 AM

Age UK BIrmingham and Age UK Sandwell's Annual General Meeting (AGM) 2021.

Published on 01 October 2021 12:00 AM

Age UK BIrmingham The Black Country Trading Limited Annual General Meeting (AGM) 2021.

Published on 17 June 2021 11:21 AM

Age UK Birmingham urges local people to get in touch as figures show over two million UK pensioners are living in...
Concerned about Coronavirus (COVID-19)?
There are simple, effective things we can all do to reduce our risk of catching coronavirus or transmitting the virus to other people. Please see the section below for the latest on current local services.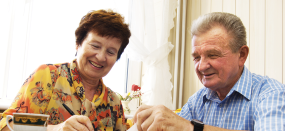 We offer you free, confidential and expert advice through our information and advice service. If you need to know about social care, housing, benefits or just need some help finding the right person to contact, we are here to help.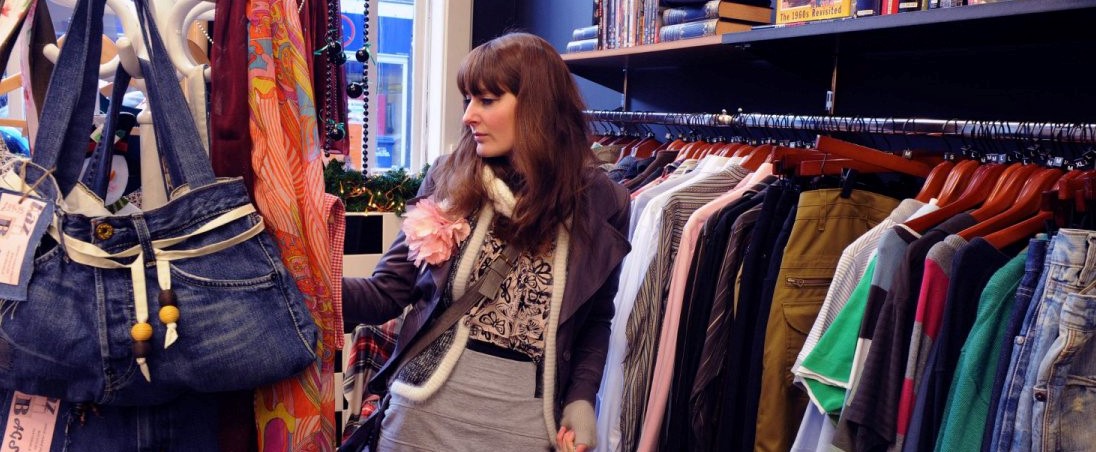 Age UK Birmingham charity shops offer a wide and ever-changing range of goods at very reasonable prices. They also provide a 'gateway' to the whole charity, as well as our other services and products. Donations of saleable items can be accepted during normal opening hours.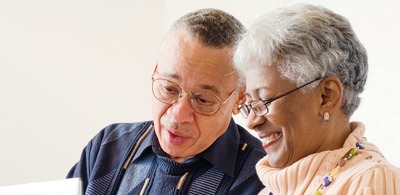 Looking for a tradesperson or other company? Age UK Birmingham have a business directory of firms covering the city, that have gone through a checking process and signed up to a customer charter.
Help with benefits
Worried about what you can and cannot claim? We have advice to help.
Your social care
Read expert advice on how paying for social care on the Age UK national website.
Get fit and healthy
Changing your life for the better with activities across the city, or try the link at the Age UK national site below.
Our quality marks

Age UK Birmingham has achieved the Age UK Charity Quality Standard (CQS). The CQS is externally assessed by quality assessment experts, SGS.
Current Job Vacancies
There are no articles to display.