"It has been a great honour to give my service to deliver essential food and items to elderly people across Sandwell and Birmingham."
Age UK Birmingham and Age UK Sandwell would like to thank everyone who has already given to our appeal, this really helps creating a lifeline for those most at risk in our City and Borough.
You may be aware that the British Government is making £750 million available to charities. While this support is appreciated, unfortunately this will be split across hundreds of thousands of charities across the country, and will take time to filter down. Age UK Birmingham and Age UK Sandwell need to protect older people right now. Donations are still essential to keep the emergency front line services running and to reach as many people as possible.
A message from our CEO…
Older people tell us that they feel scared and totally isolated by the new lock down and don't know where to turn. We have over 1,200 people waiting to be called by one of our befrienders. People like Florence, (89) with early onset dementia, who is concerned about her mental wellbeing, and knows that a regular call could make all the difference.
In these challenging times Age UK Birmingham and Age UK Sandwell has had to move swiftly in response to the current health crisis, and we have been working hard with our teams and our volunteers to redirect our resources to create the following Emergency Services for Older People, their Carers and Families.
We will continue working hard to support all older people across our communities, and I would urge you to please circulate our offer of support amongst friends, family and colleagues, and to keep safe and well. I'd also like to say a huge thank you to the many offers to help, support and volunteer, as well as the kind financial donations we are receiving to support our effort.
Alison Beachim, CEO
Emergency Support Services:

Hot Meals on Wheels Service:
Providing hot meals to isolated and vulnerable older people in need across North Birmingham, and offer referral into other meal provision across Birmingham and Sandwell as and where available. We will also monitor the need and look to expand this service more broadly over the coming weeks should demand and need exist.
Email: hotmeals@ageukbirmingham.org.uk

Tel: 0121 437 0033 – from the main phone menu press 1 to connect to the Seymour Centre
Telephone Information & Advice Service:
Supporting older people with ongoing issues and concerns around welfare, benefits and access to other statutory and social services.
Telephone Befriending Call Service:
Providing weekly calls from one of our dedicated volunteers to offer reassurance and comfort over the coming weeks, also to identify any additional health and wellbeing needs and refer on to our professional support teams and other referral agencies as needed.
Community Support:
Providing and/or identifying locally available support for citizens including referrals to established channels of obtaining essential supplies (including shopping services, food banks, religious organisations etc.) and other support service including general advice and guidance, befriending services, buddying, online socialising etc.
For any of the above services please contact us by:
Emailing: info@ageukbirmingham.org.uk
or call 0121 437 0033 Monday to Friday 9:30am - 4pm
Please will you support Age UK Birmingham and Sandwell with a donation right now?
It means that we will have the cash flow to respond to dealing with Coronavirus, even if that means changing around our services.

Please give generously so we can raise £50,000 to scale up our efforts in response to this continuing crisis, especially for those who have been advised to self isolate for at least 12 weeks such as the over 70s and those with certain underlying health conditions.

If you can help us to scale up our efforts to respond to this crisis, please click below
Out latest news!
Published on 16 October 2020 03:12 PM

Age UK Birmingham and Age UK Sandwell will not, at any time, ask to take your debit card from you on your doorstep.

Published on 28 September 2020 09:21 AM

Age UK Birmingham and Age UK Sandwell announces the date of it's 2020 AGM

Published on 27 August 2020 01:05 PM

BHealthy A simple checklist with practical tools and tips to help improve your health and wellbeing and reduce your...
Concerned about Coronavirus (COVID-19)?
There are simple, effective things we can all do to reduce our risk of catching coronavirus or transmitting the virus to other people. Please see the section below for the latest on current local services.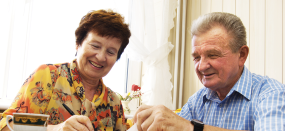 We offer you free, confidential and expert advice through our information and advice service. If you need to know about social care, housing, benefits or just need some help finding the right person to contact, we are here to help.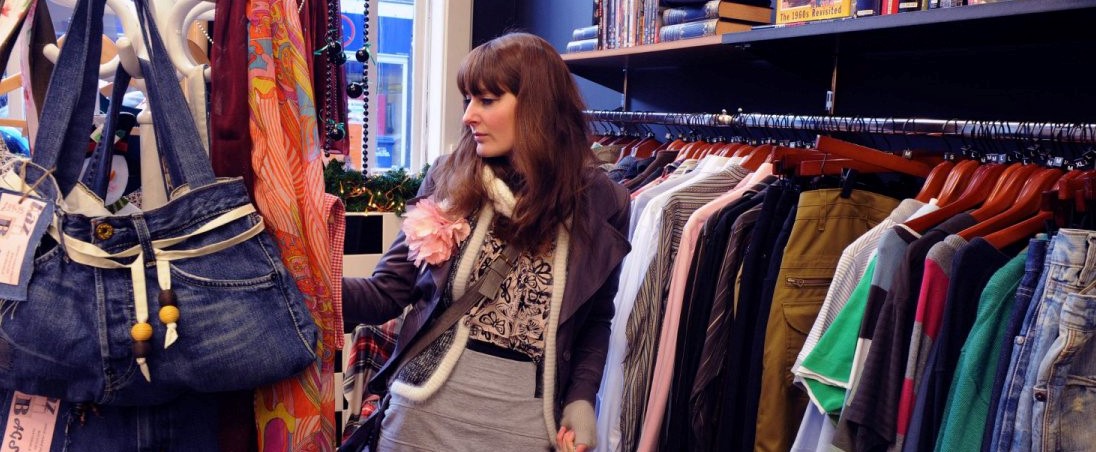 Age UK Birmingham charity shops offer a wide and ever-changing range of goods at very reasonable prices. They also provide a 'gateway' to the whole charity, as well as our other services and products. Donations of saleable items can be accepted during normal opening hours.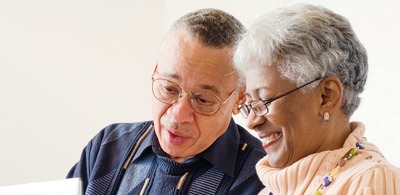 Looking for a tradesperson or other company? Age UK Birmingham have a business directory of firms covering the city, that have gone through a checking process and signed up to a customer charter.
Help with benefits
Worried about what you can and cannot claim? We have advice to help.
Your social care
Read expert advice on how paying for social care on the Age UK national website.
Get fit and healthy
Changing your life for the better with activities across the city, or try the link at the Age UK national site below.
Our quality marks

Age UK Birmingham has achieved the Age UK Charity Quality Standard (CQS). The CQS is externally assessed by quality assessment experts, SGS.
Current Job Vacancies
Published on 06 April 2021 12:01 AM

We have an exciting opportunity for an enthusiastic and motivated individual to join our Retail Team in Hamstead.