Wingates Hit The Right Notes with Age UK Bolton
Published on 22 December 2020 11:30 AM
The world famous and multi-award winning Wingates brass band have teamed up with Age UK Bolton, raising funds through a wonderfully touching Christmas video.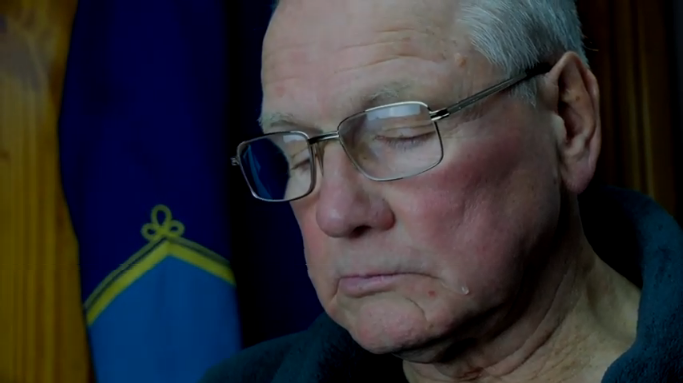 The video, produced by the band's composer Adam Taylor, tells the story of Len, a band member tragically cut off from his bandmates, friends and neighbours, including a young girl called Grace who he plays the trumpet with, through the Coronavirus lockdown. Reflecting the loneliness being felt by many of the borough's Older people through the Pandemic, especially those who have been shielding.
In the cumulations of the video Len is treated to his own doorstep Christmas concert by some members of the historic Bolton band, led by his young friend Grace, as neighbours, including Grace's family look on.
Musical Director Paul Andrews, who's older brother portrays Len in the video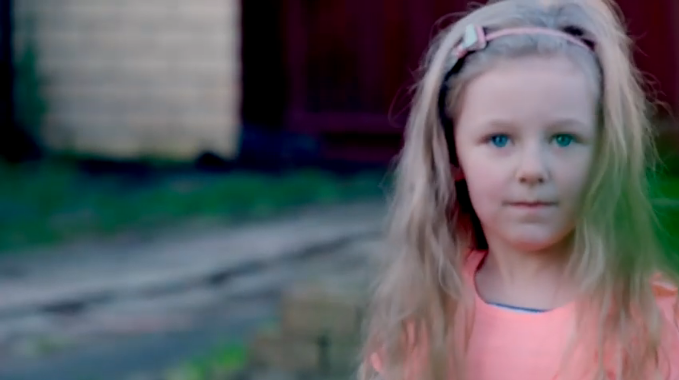 sad "Wingates Band were delighted to take part in a Christmas video that shone a light of hopefulness on this most difficult of years. Raising the profile of loneliness that people find so acutely, especially at this seasonal time. All brass bands need help to be heard once again and this video I believe was an innovative approach to help keep our banding profile alive"
The band, who have been going since 1873, have won many honours, both nationally and internationally, most recently winning the 2013 Senior cup and were promoted to the Grand Shield and chose Age UK Bolton as their charity partners for this Christmas' campaign due to the commitment of the Charity to battle Loneliness for older people. Proceeds from the campaign are being split between Wingates and Age UK Bolton, with 75% going to Age UK Bolton to help with the fight against Loneliness.
Suzanne Hilton, Chief Executive of Age UK Bolton said "We are delighted to have been chosen as the charity partner for this important campaign highlighting loneliness in older people. Before the pandemic there were 4,600 chronically lonely older people in Bolton, but its impact has surely seen this number grow exponentially. We have been blown away by the generosity of Wingates giving Age UK Bolton a massive 75% of the money raised, all of which will be used to continue our crucial work to tackle loneliness experienced by older people here in Bolton"
You can donate to the appeal through Go Fund Me at https://www.gofundme.com/f/wingates-band-christmas-appeal-age-uk-bolton