500 Words Winners Announced
Published on 01 February 2021 10:17 AM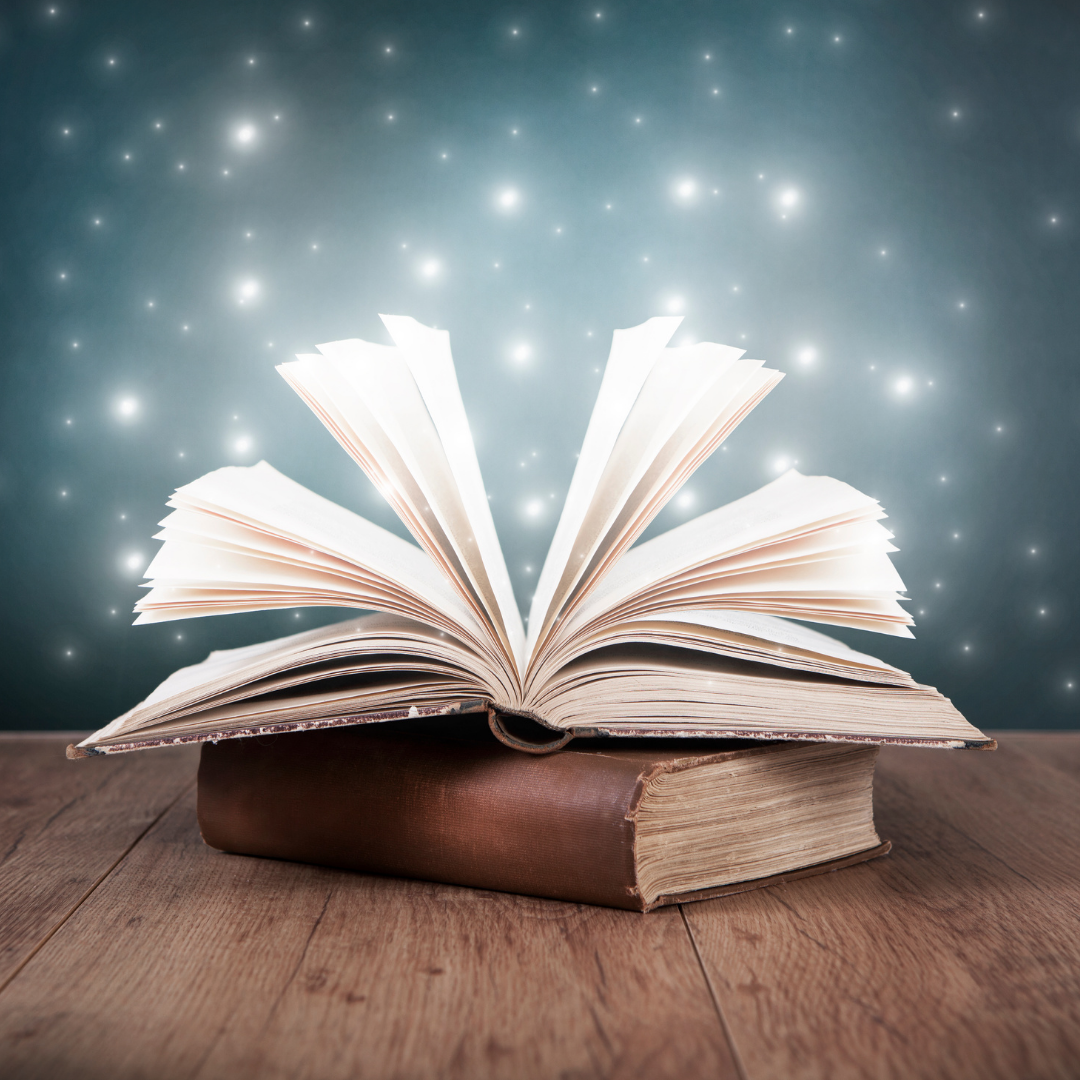 They say a picture can paint a thousand words, but what kind of picture can be painted in just 500 words? Well, that's the challenge that Age UK Bolton set to the clients and volunteers of the Charity, as part of the 500 words competition, and they most certainly did not disappoint.
The competition ran from November 5th until December 5th and asked people to submit their stories in just 500 words to be judged by the Age UK Bolton Book Group competing for the prize of a £50 Waterstones book voucher.
The Judges were impressed by the quality of the submission and it gives us great pleasure to announce the winner and runner up from the many submissions entered.
The grand prize was taken by Befriending volunteer Maureen Whittle with her entry "My Grey Dress". During the judging, the Book Group said "Written in the first person and the present tense helps the reader to relate to the events that are taking place in the story through this character. Parts were quite poetic, "I have walked with her in companionable silence" and these gave a warmth to the unfolding relationship. Well thought out and structured to engage the reader. The best story, awarded first place." Maureen's story is available to read here.
The runner up in the competition Carole Ogden was with her entry The Bleak Midwinter, and Carole was delighted to win second place telling us "I am very chuffed that my story was selected as a runner up, thank you! I normally do poetry, but I think the Take A Breaks that my daughter passed on must have got to me! I hadn't written anything for at least 9 months, so the competition really inspired me to write again and take part. I enjoyed it very much." Read Carole's story here.