Age UK Bolton celebrates absent friends for Volunteers week
Published on 01 June 2021 02:47 PM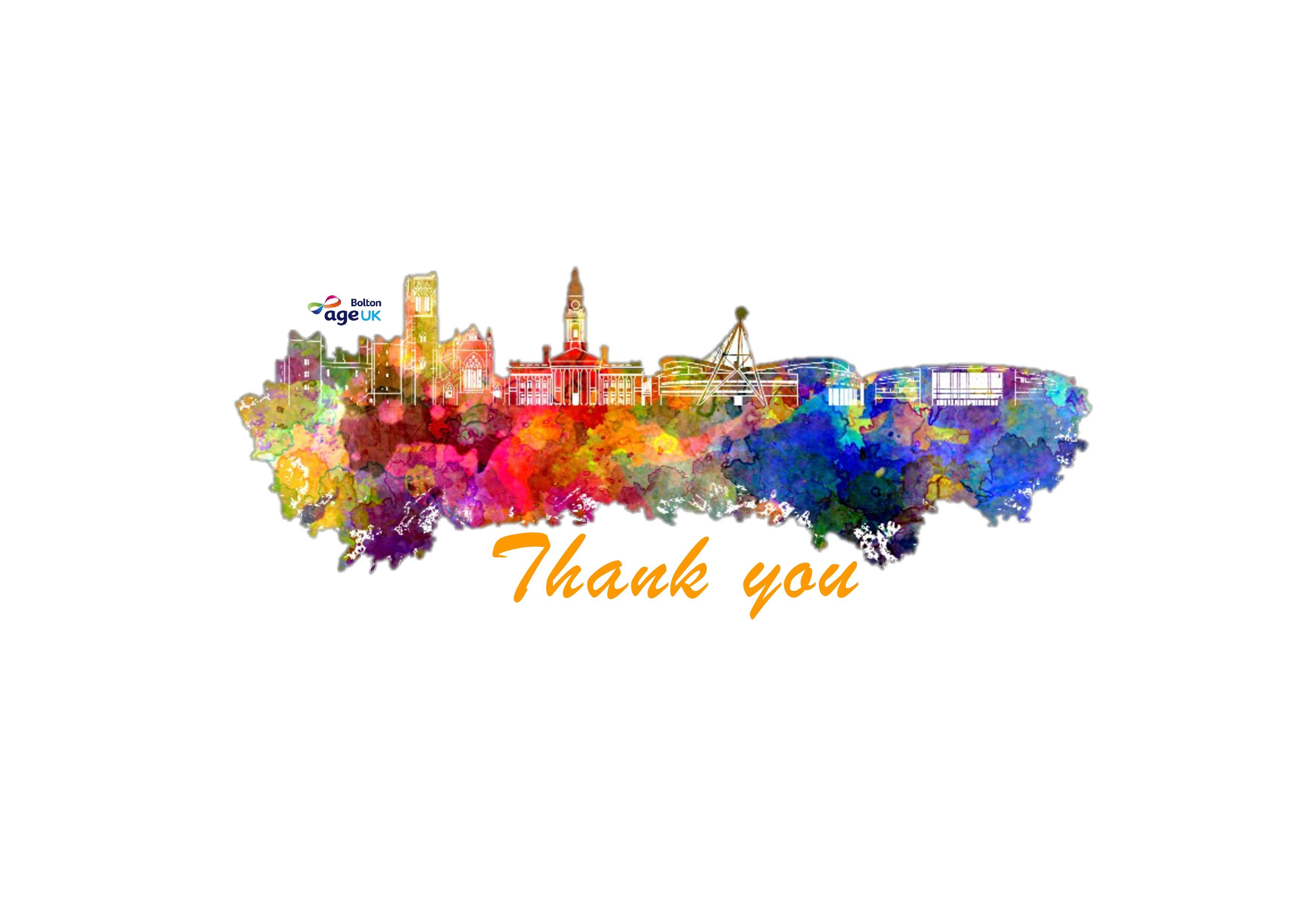 Volunteers week, which runs from 1st to the 7th of June is a celebratory time for organisations like Age UK Bolton. The local charity helping the borough's over 50's is reliant on its volunteers to deliver its many services and has always used this week to celebrate the impact its volunteers have in transforming lives of some of Bolton older people.
This year, as always Age UK Bolton is immensely proud and keen to celebrate the contribution of all its volunteers. Due to Covid 19 however, they have not been able to see many volunteers on a face to face basis since the beginning of the pandemic.
While a lot of the charity's activities have been on hold, several key services have continued to operate whereby Age UK Bolton volunteers have been able to make life a little better for people when they most needed help in these difficult times.
The Charity is once again taking the opportunity of Volunteers week to celebrate their dedicated volunteer base on their social media platforms and at ageukbolton.org.uk, despite the challenges with a renewed hope that they aren't too far away from being reunited.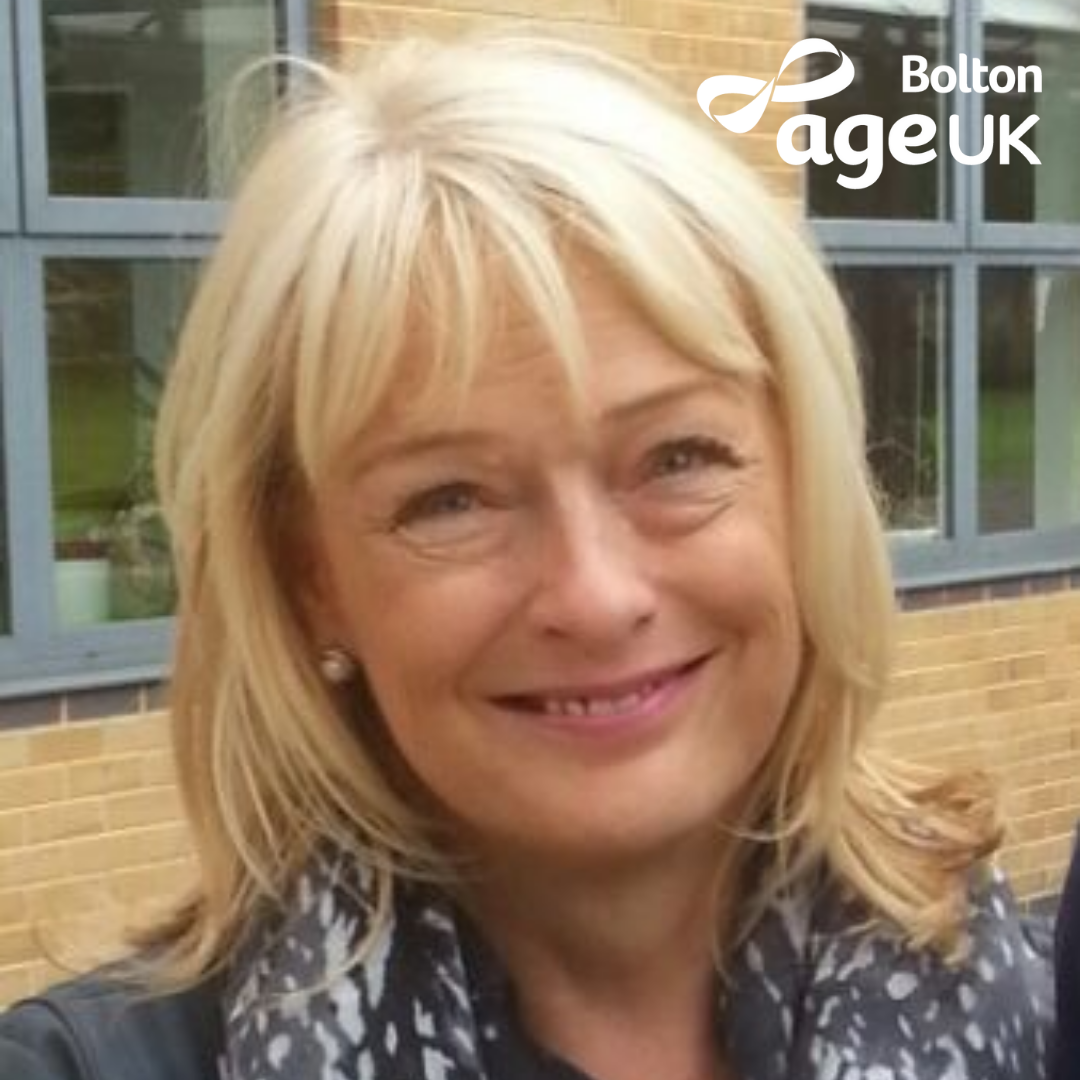 Age UK Bolton CEO Suzanne Hilton spoke about the importance of volunteers "Here at Age UK Bolton, we have really missed seeing so many of our wonderful volunteers for so long. Volunteers week is an ideal opportunity to celebrate the difference they make, individually and collectively, to the lives of older people in Bolton. Our volunteers are without doubt the life and soul of our charity."
"We have been here right through the pandemic, supporting older people when they needed us most with emergency shopping, regular welfare calls, befriending chats over the 'phone and helping to pass on digital skills to others so they can stay connected to friends and family, and access the services they need online. Each of these services would not have been possible without your help, hopefully we can soon return to more of our services and welcome you all back, to bring some light back into the lives of older people in your special way once more."
Age UK Bolton are always looking for new Volunteers and would be especially keen on hearing from potential Telephone Befrienders. Anybody interested in volunteering opportunities can visit www.ageuk.org.uk/bolton/get-involved/volunteer/ or call 01204 382411.