Age UK Bolton looking for your help in looking back on past Youth Culture!
Published on 15 June 2021 02:48 PM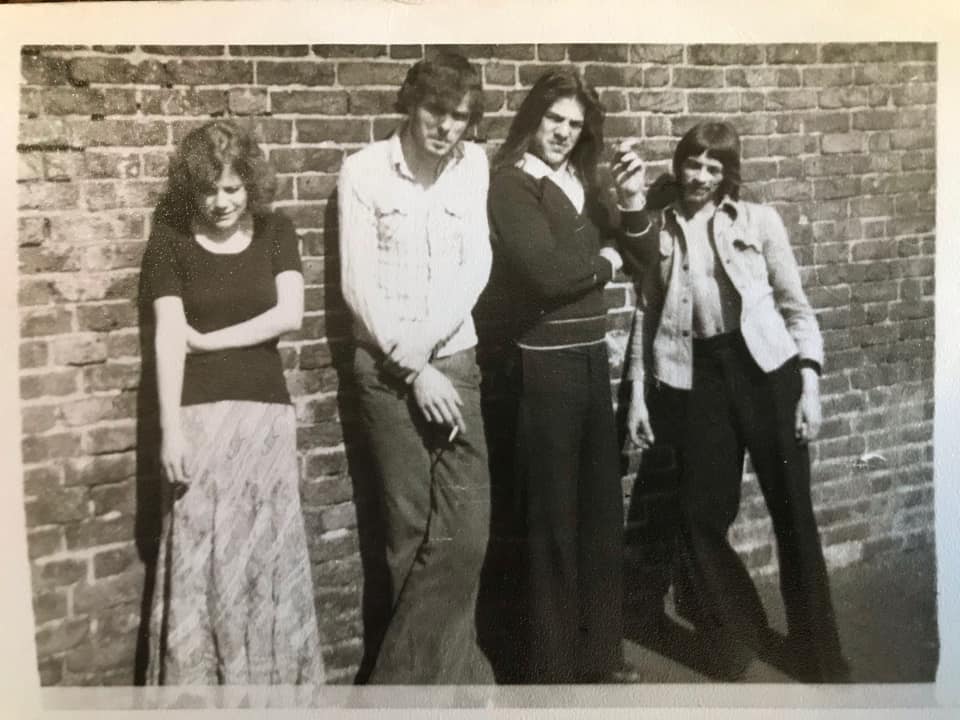 Bolton's over 50s lived through some of the most iconic times as teenagers and young adults. The swinging 60s and Beatle-mania, Mods, Rockers, Hippies, Glam rock, New Romantic and more, and Age UK Bolton Wants to see your photos and hear your experiences!
The Charity has linked up with the Museum Of Youth Culture in London as part of the Grown Up Britain project and will be exhibiting photos, stories and memories as part of a small exhibit at Bolton Library from the 19th to the 30th of July this year and is asking the people of Bolton to submit their photos and memories for inclusion.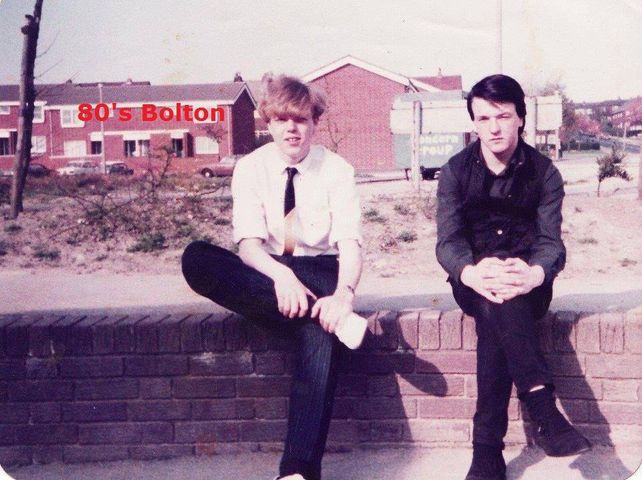 These photos don't have to be music or fashion related and can touch upon many aspects of those formative teenage and young adult years, your first jobs, your first cars, where your favourite hangouts were, as well as watching and participating in sport.
Communications officer for Age UK Bolton James Bailey said "It would be incredible to get photos of what Bolton's over 50s were doing as teenagers and young adults, to see the places, spaces and venues as well as hear memories and stories of the pubs and clubs, the music scenes and festivals as well as the day to day life of work, education and things like learning to drive going to the match or moving out."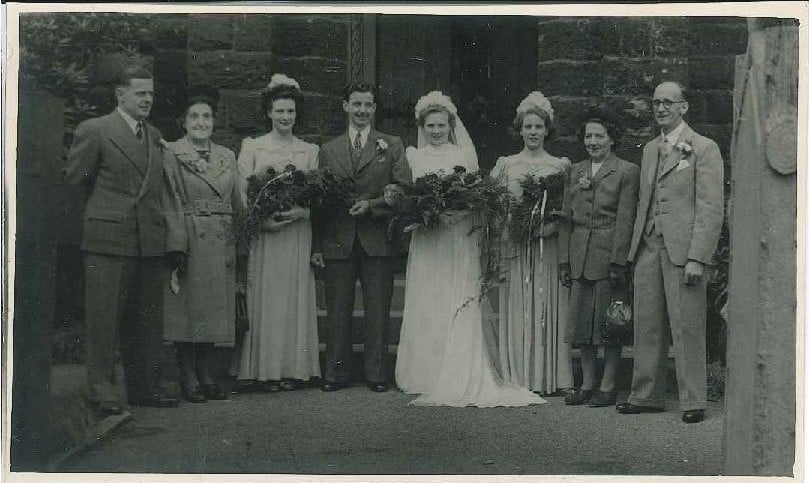 Lisa Der Weduwe from the Museum of Youth Culture added "At the Museum of Youth Culture we believe everyone has an important story to tell about being young. We're excited to be working with Age UK to collect and celebrate stories of being young in Bolton, with an exhibition in Bolton Library. What was it like being a teenager in Bolton? Where did you buy your first record? Where was your friends favourite hangout spot? Or the first film you saw in the cinema?"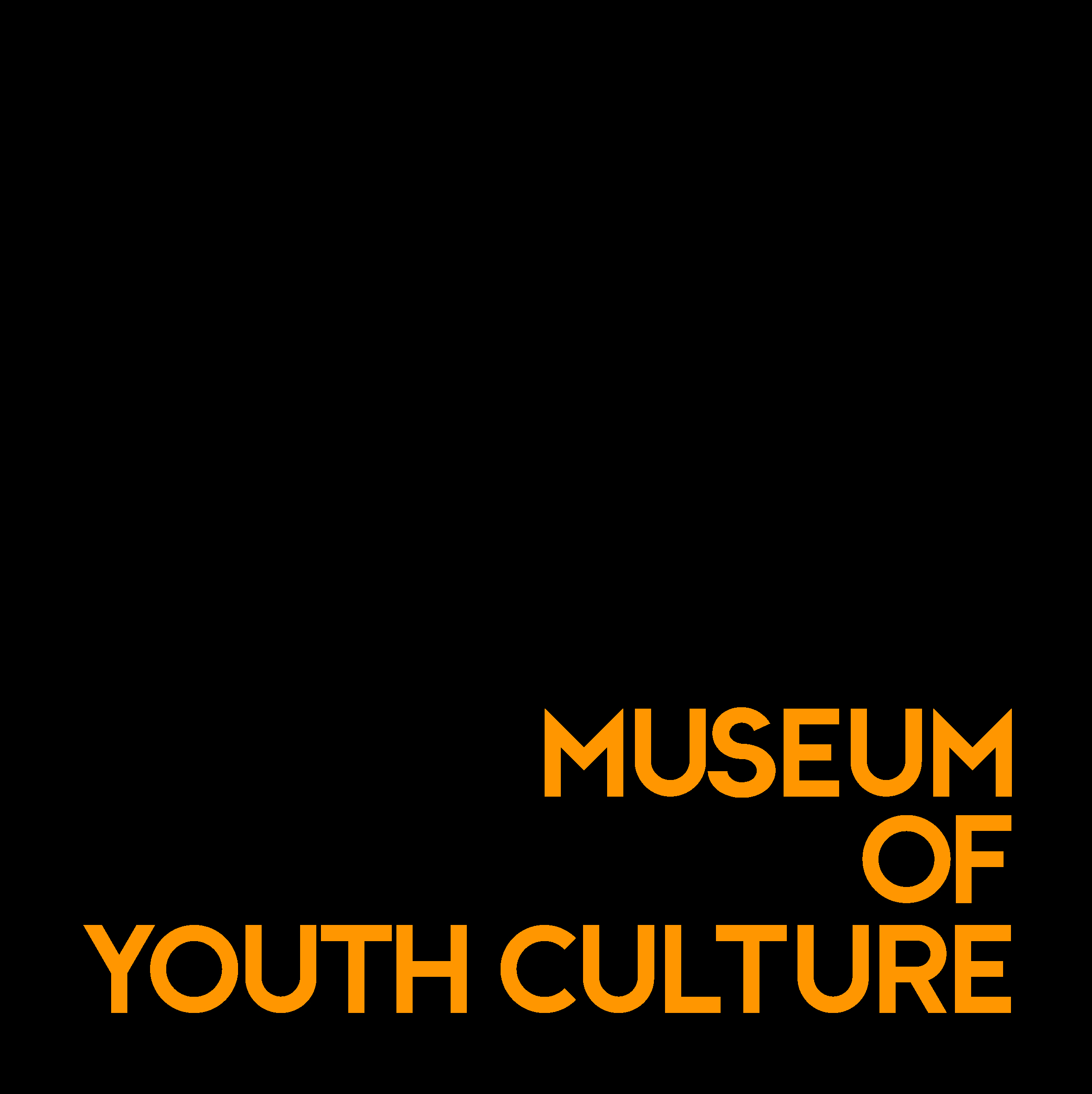 Museum of Youth Culture is a new emerging museum dedicated to the styles, sounds and social movements innovated by young people over the last 100 years. Championing the impact of youth on modern society, the Museum of Youth Culture is formed from the archives of YOUTH CLUB, a non-profit Heritage & Arts Council Funded collection incorporating photographs, ephemera and educational texts from photographers, writers, contributors and the public celebrating our shared youth culture history. From the bomb-site bicycle racers in post-war 1940s London, to the Acid House ravers of 1980s Northern England, the Museum of Youth Culture empowers the extraordinary everyday stories of growing up in Britain.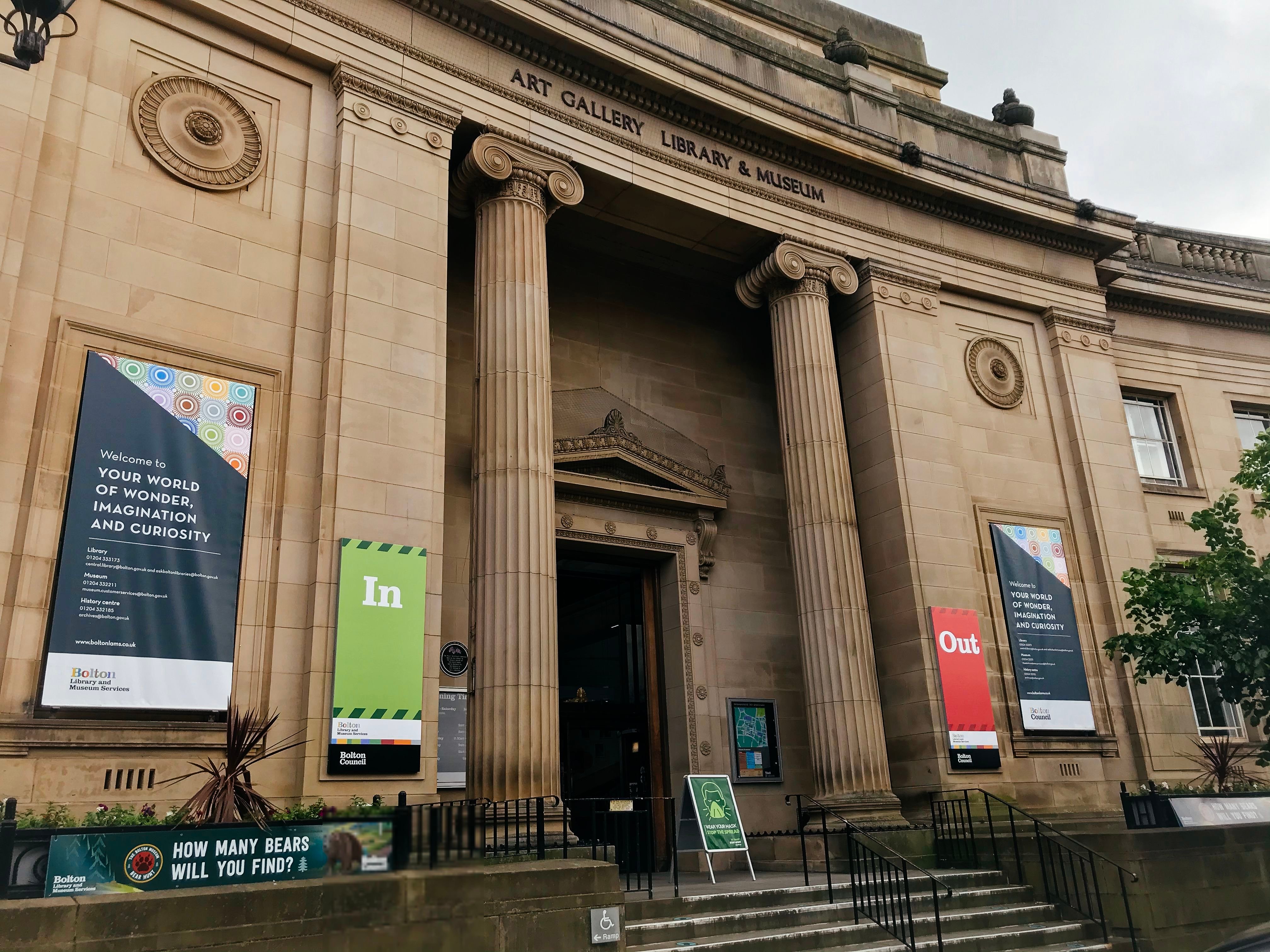 Throughout the pandemic the Museum has received thousands of submissions from the general public through a highly successful online campaign, 'Grown Up in Britain' inviting the public to submit their own photographs showing us what it was like growing up across the country and challenging traditional stereotypes about young people.
To get involved you can send your photos and stories to jamesbailey@ageukbolton.org.uk or call 01204 382411. You can find out more about the Museum of Youth Culture at www.museumofyouthculture.com or on social media at @museumofyouthculture