Age UK Bolton looking to harness youth culture
Published on 04 February 2021 02:27 PM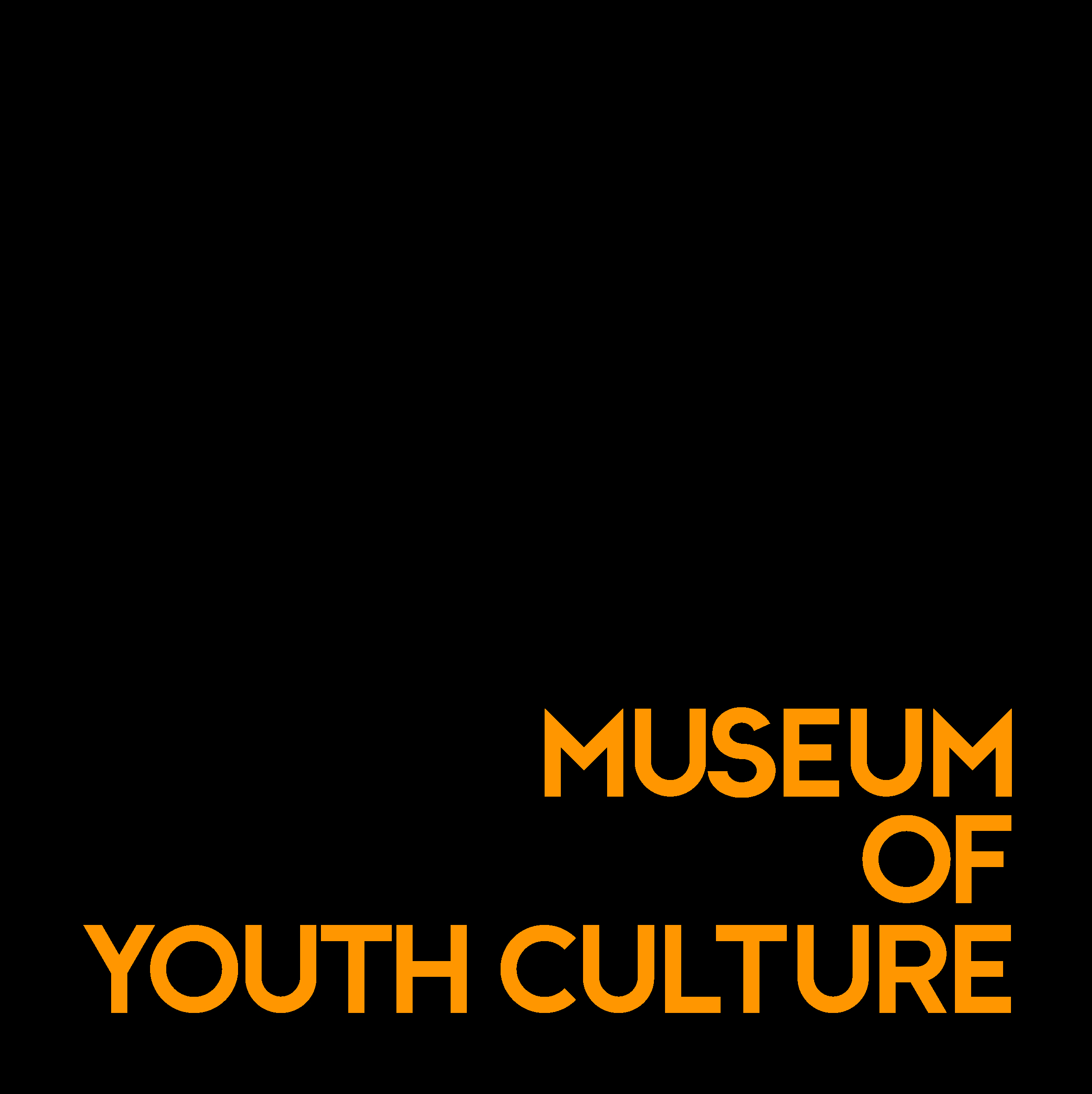 Age UK Bolton have established an exciting link with the Museum of Youth Culture based in London to help document the youth culture of the nation by getting contributions from our clients right here in Bolton.
The Museum of Youth Culture is an emerging museum celebrating the incredible story of youth culture. Their collection houses over 150,000 photographs, objects and oral histories that document the styles, sounds and everyday story of youth.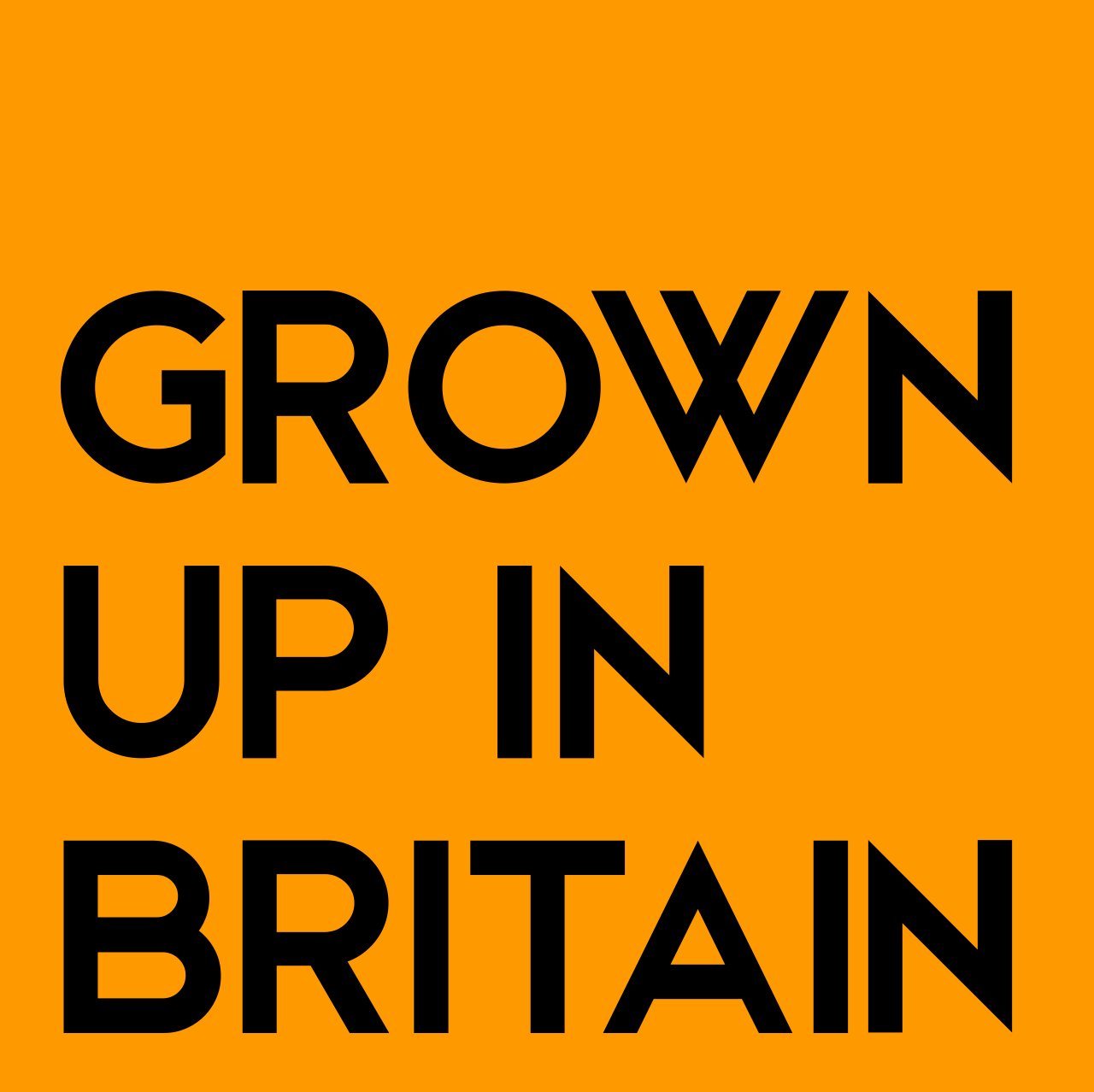 In 2019 they launched the Grown up in Britain campaign to collect memories of growing up from the public. From first loves to first jobs, family holidays to favorite hangouts, you can be part of the museum.
They are building a collective memory of what it was and is like growing up in Britain and we want you to share your photographs and memories! From the bomb-sites of the post-war 1940s, to the Acid House ravers of the 1980s, the Museum of Youth Culture empowers the extraordinary everyday stories of growing up in Britain.
The collaboration is running primarily through our Facebook Group "Together While Apart" which you can view and join up with here.
There's also a handy guide to getting involved including how to digitise your photographs here and if you or your relatives aren't on Facebook, you can get involved by emailing jamesbailey@ageukbolton.org.uk or by phoning the square on 01204 382411