Age UK Bolton offer Free Slow Cookers for Men in Farnworth & Kearsley
Published on 14 December 2021 02:10 PM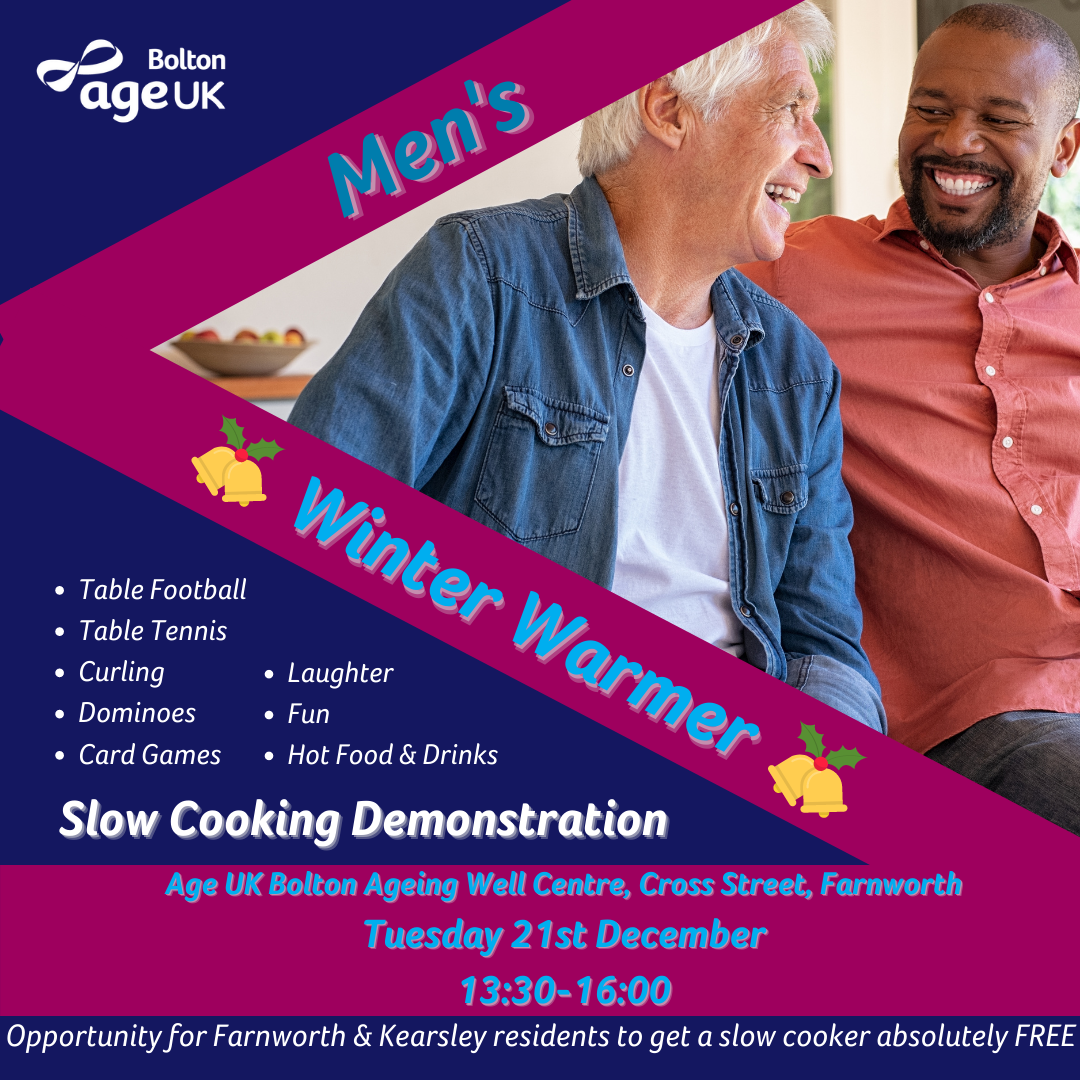 Age UK Bolton are offering free slow cookers to men from Farnworth and Kearsley who attend their Men's Winter Warmer event at 1.30pm on Tuesday 21st December.
As part of an initiative funded by Ambition for Ageing, the charity can offer the slow cookers to up to 30 men to encourage men to improve their wellbeing by encouraging eating well over the winter period and provide an opportunity to learn new cooking skills as well.
This element of the project goes side by side with the new men's group which welcomes men from all over the Bolton borough to the Age UK Bolton Ageing Well centre on Cross Street in Farnworth with the target of helping relieve social isolation and improve the mental health of men in Bolton.
Ageing Well Manager Lesley Simm said "Our Men's Club Winter Warmer event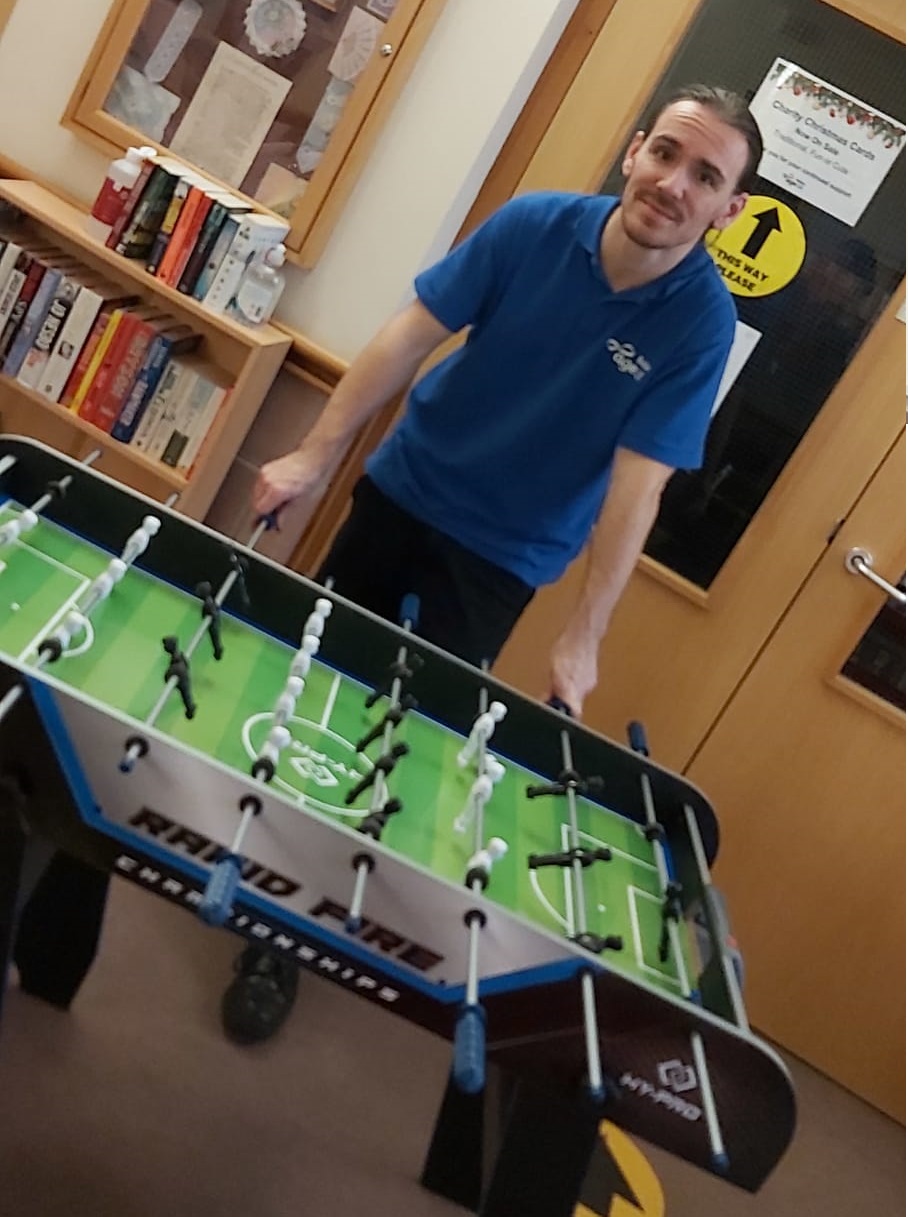 will be open to all men over 50 across the borough and will include activities such as table football, curling, card games and dominoes, as well as a live demonstration of slow cooking with our resident qualified chef Matthew Fowell. There will be hot food and drinks to enjoy and we hope it will be a massive success."
Slow Cookers will be available to take away from the event for any men over 50, who Live alone or are a main carer that are residents of Farnworth and Kearsley.
"A big part of the slow cookers initiative is to assist with the wellbeing of those men who live alone in Farnworth and Kearsley. By helping them get out and be more social as well as teaching them new skills in cooking we hope we can help boost self-esteem, improve mental health and provide better nutrition from regular easy home cooked hot meals. "
For more information or to book your place in the Men's Group Winter Warmer Event call 01204 701525 and speak to Lesley or Matthew.