Information And Advice is back in 2021!
Published on 06 January 2021 02:41 PM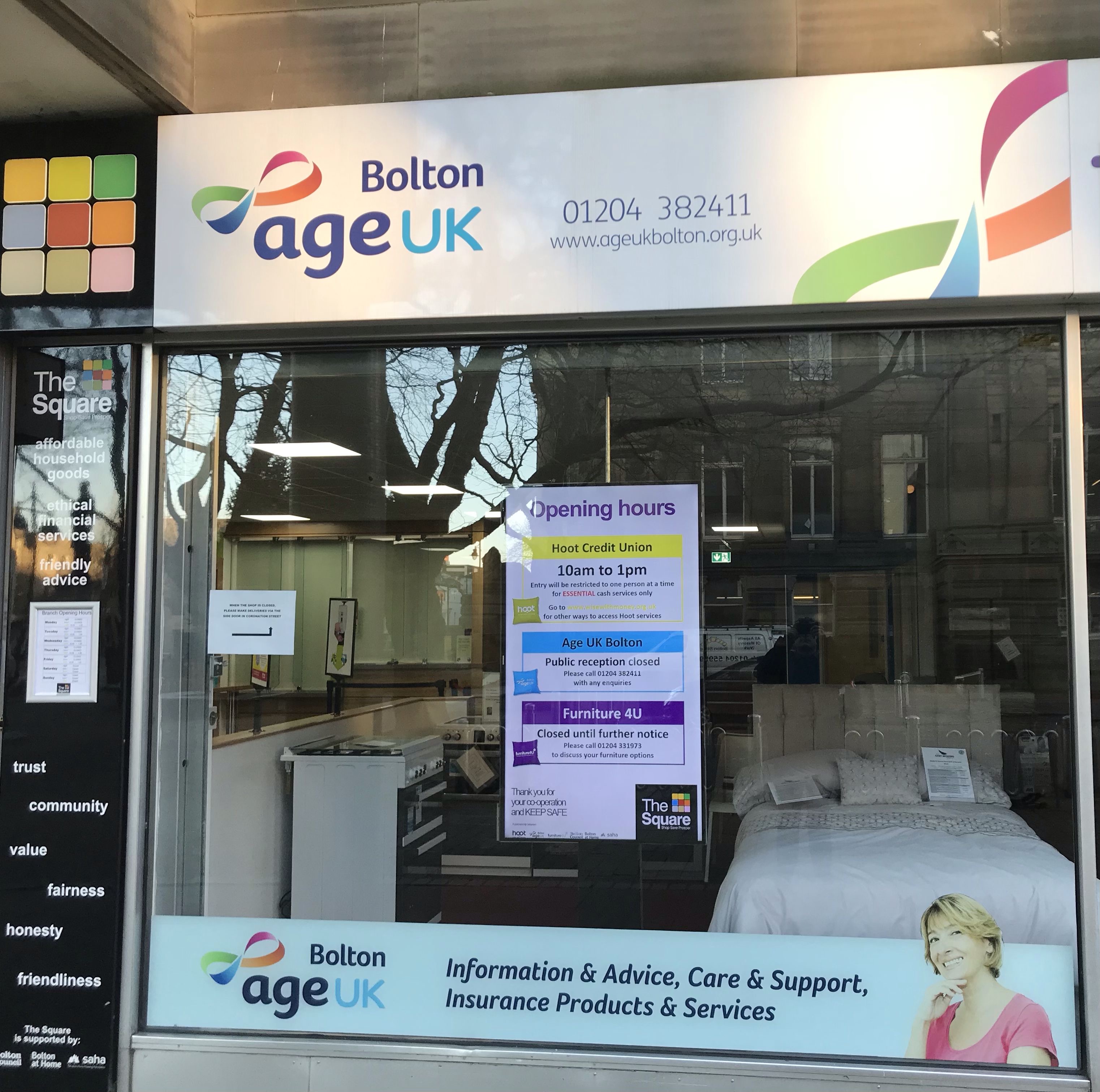 Our crucial Information and Advice service is back in operation, here at Age UK Bolton, with the addition of our new I&A officer Chiara Knott.
Chiara is ready and waiting to help you with any problems and queries you may have with regards to pensions, benefits and other money-related issues, matters of health and social care as well as your rights surrounding them. We will also be offering help with understanding documentation and filling in forms, as well as advice on legal issues and will making.
All the advice given as part of our service is entirely independent and completely free of charge.
Along with the reopening of our Information and Advice service, a number of face to face meetings will be available in a Covid-safe environment, where needed.
Chiara, who joined the Age UK Bolton team in November of 2020 is excited to be getting the Information and Advice service back into full swing. "I've been able to help a few clients recently, and hope to be able to help even more now the service can get back into full swing. Especially as we move into another lockdown which may give people even more questions."
To get in touch with Chiara, utilise our Information and Advice service or to find out what we can offer on a face to face basis call 01204 382411 or email enquiries@ageukbolton.org.uk