Age UK ask you to write to the Chancellor
Published on 03 March 2022 10:05 AM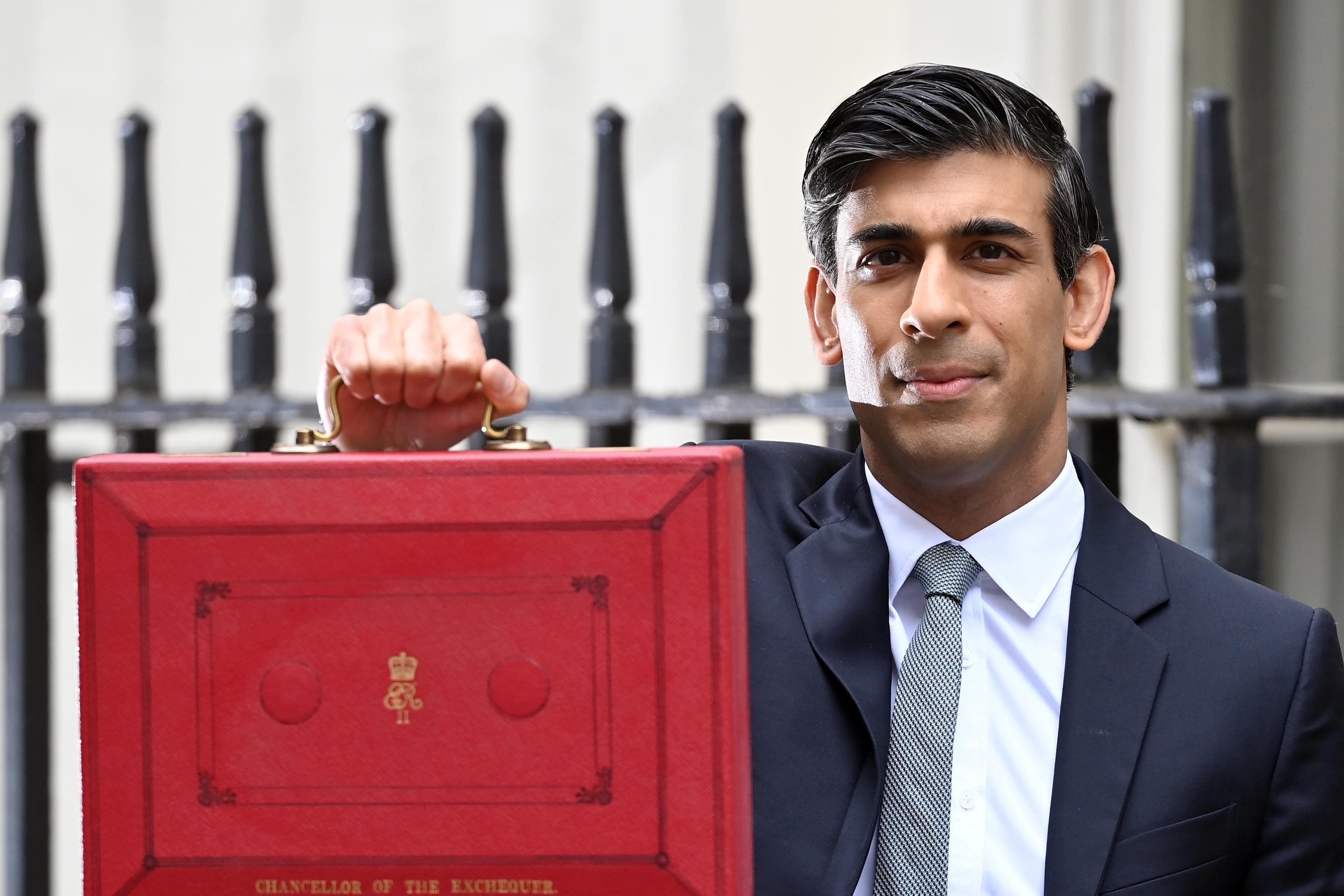 As you know, energy bills are set to rise by an average of £700 a year from April. So far we have succeeded in our call to get the Government to announce financial support for people this spring. But the support measures announced by the Chancellor, Rishi Sunak, sadly do not go far enough. Many older people still face the impossible choice between heating or eating.
In the run up to the Spring Statement, we want to make it clear to the Chancellor that he needs to announce more help for older people on the lowest incomes.
That's why we're asking campaigners and supporters to write handwritten letters to show him the strength of feeling out there.
If we receive lots of letters, we hope to get the attention of the Treasury by handing them in and getting press coverage for it.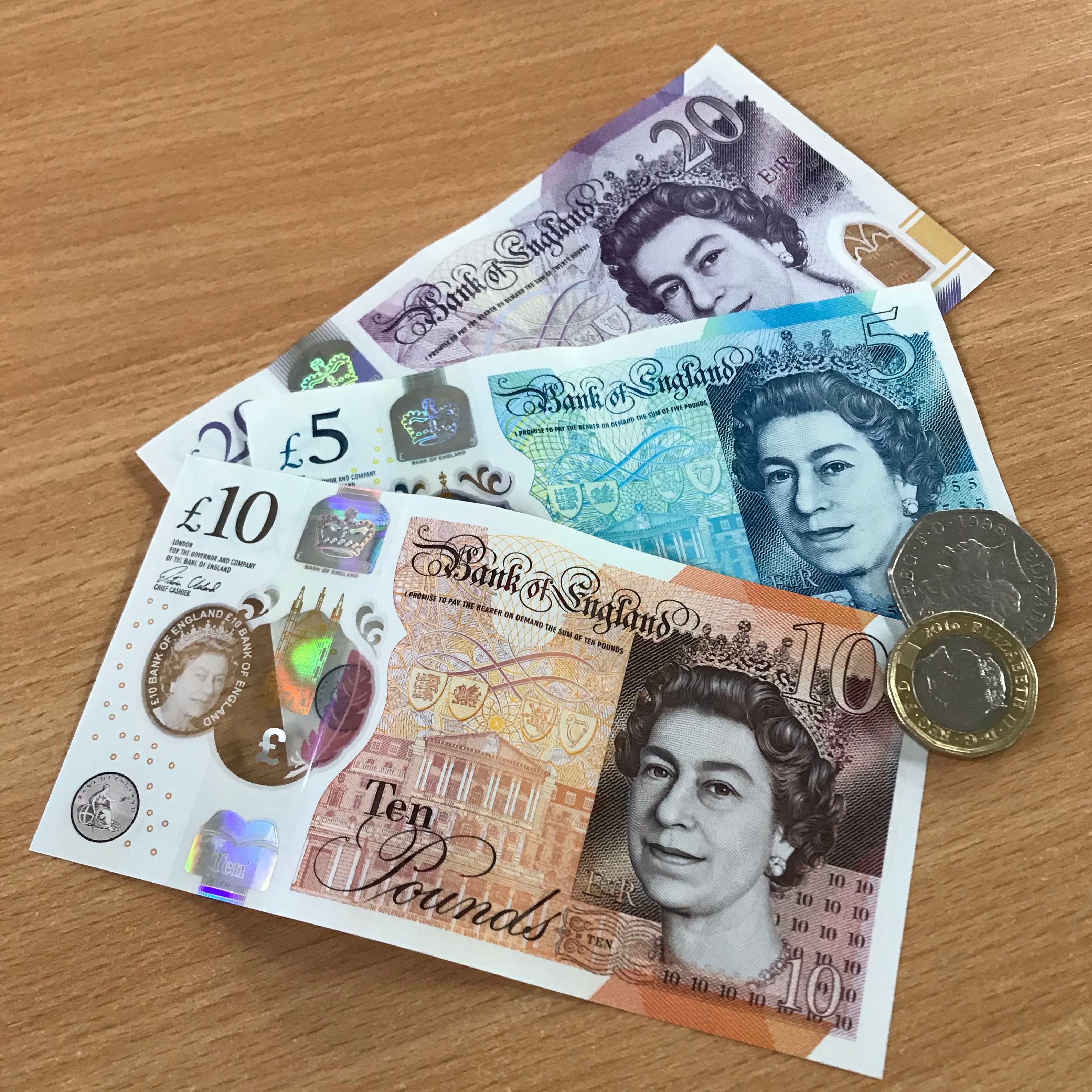 Across the network, you have already been integral to making sure the
Government has heard our calls for action – thank you all for your support so far.
Will you help us send as many letters as possible to the Chancellor by asking your service users and supporters to write to him?
We've linked below a guide on writing to the Chancellor with full details that you can share with your networks.
Click here to access the writing guide.
Please post letters to:
FREEPOST
Age UK Campaigns