Important Appeal for Wheel Chairs from Age UK Bolton
Published on 05 January 2022 04:43 PM
Do you have a wheelchair in good working order that is no longer needed?
Or do you know somebody who has?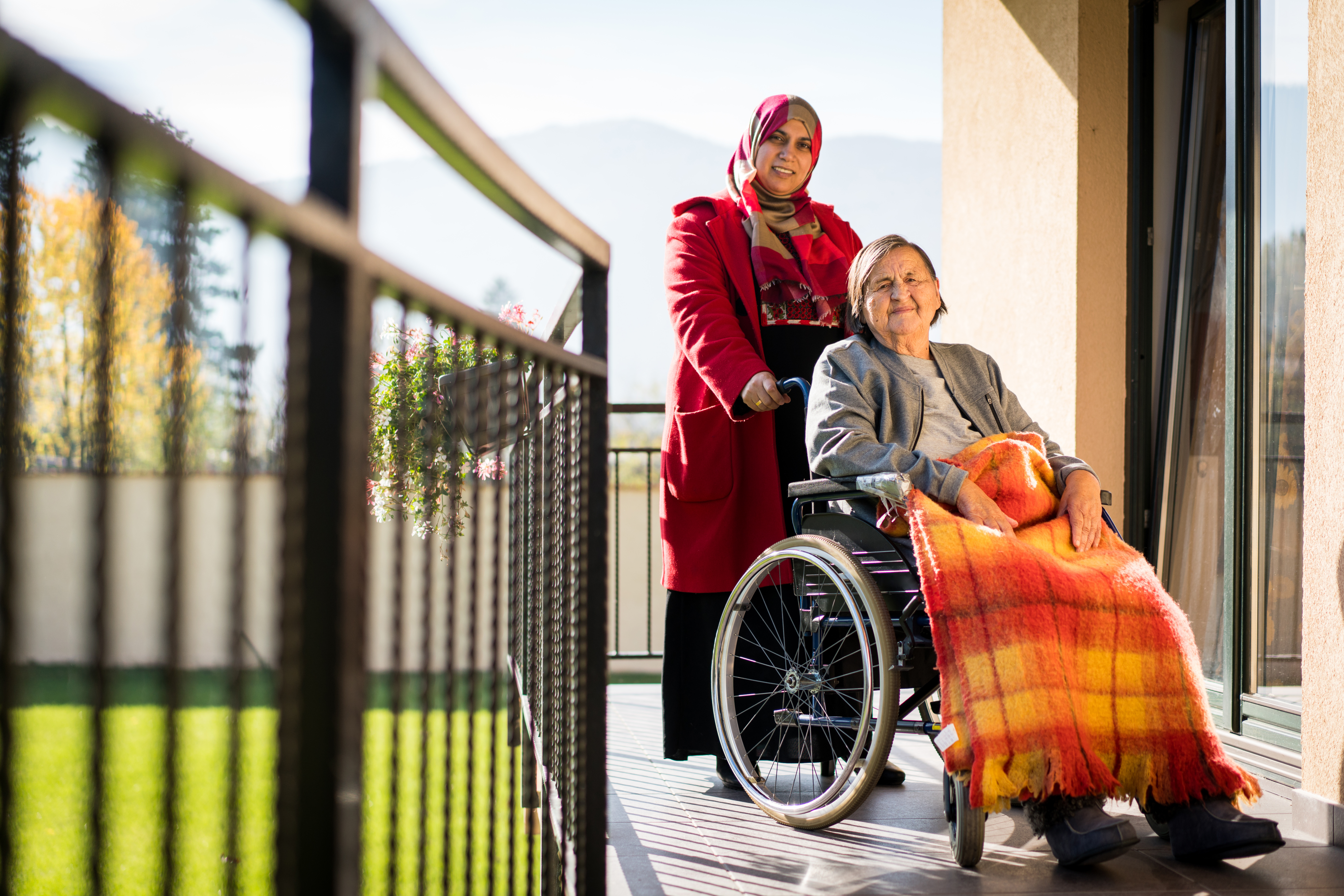 Age UK Bolton's popular wheelchair hire service is struggling to meet the rising demand from more local older people wanting to get out and about as we move into 2022. Over the Pandemic there has been a substantial decline in the physicality of some of the boroughs older residents which has impacted on the demand for the service.
The wheelchair hire service is based at the Age UK Bolton Ageing Well Centre in Farnworth. Wheelchairs are hired free of charge subject to a refundable deposit with appropriate and affordable donations gratefully received towards the cost of regular servicing of chairs. Premises Manager Matt Fowell who oversees the service said "This is an urgent request. We hired all of our current stock out before Christmas and now have a backlog of older local people in need of a chair. If there is anybody who could donate a chair in good working order, it would be gratefully received. If the chair needs a little bit of a clean, don't worry about that as we deep clean all chairs before hire. We simply do not want to keep people who need to hire one waiting."
If you can donate a wheelchair to Age UK Bolton please get in touch with Matt at the Ageing Well Centre on 01204 701525 or by email to ageingwell@ageukbolton.org.uk

Other ways to support and donate to Age UK Bolton can be found at https://www.ageuk.org.uk/bolton/get-involved/donate/