Platinum Party marks coming of age for Age UK Bolton Ageing Well Centre
Published on 08 June 2022 01:36 PM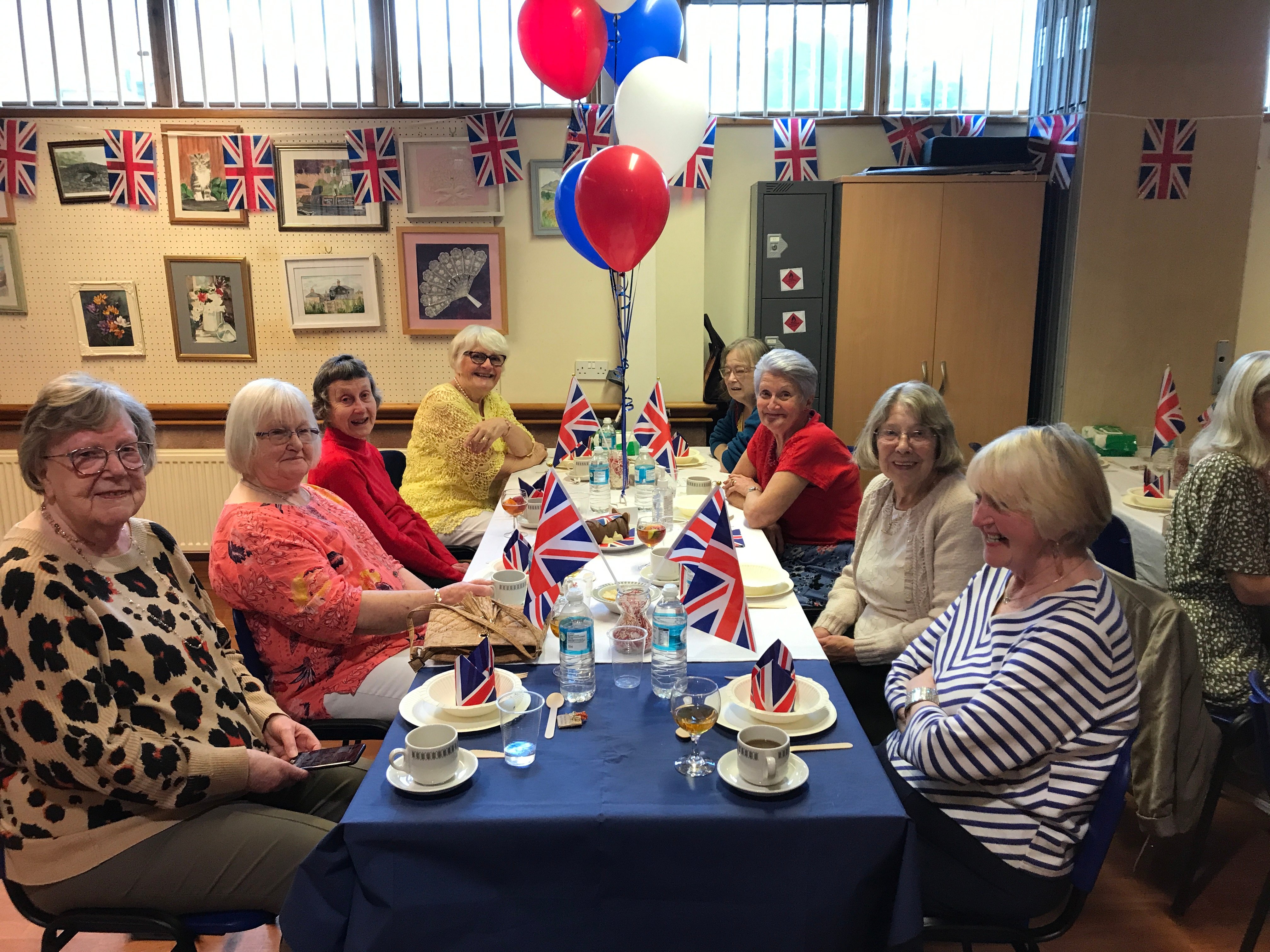 Over the past weekend, the country has been awash with Union Jacks, afternoon teas, cakes, buffets and parties to mark Her Majesty Queen Elizabeth II's Platinum Jubilee. Just before the official Jubilee weekend, Age UK Bolton got into the spirit of the occasion and hosted a party for its volunteers.
The event had a drinks reception as well as a jubilee-themed afternoon tea and entertainment from musician, and former volunteer, John Inman.
The event was the first time volunteers have been able to meet in this way since 2019 due to COVID 19. One volunteer said "It was delightful seeing so many there and reconnecting with people I hadn't seen in so long. The hall looked Fabulous."
The event also served as a belated 21st birthday bash, thanks to last years COVID restrictions, for the Ageing Well Centre that opened in the year 2000 as The Learning and Activities Centre. The centre was close to capacity with many volunteers coming to the event, with many picking up certificates in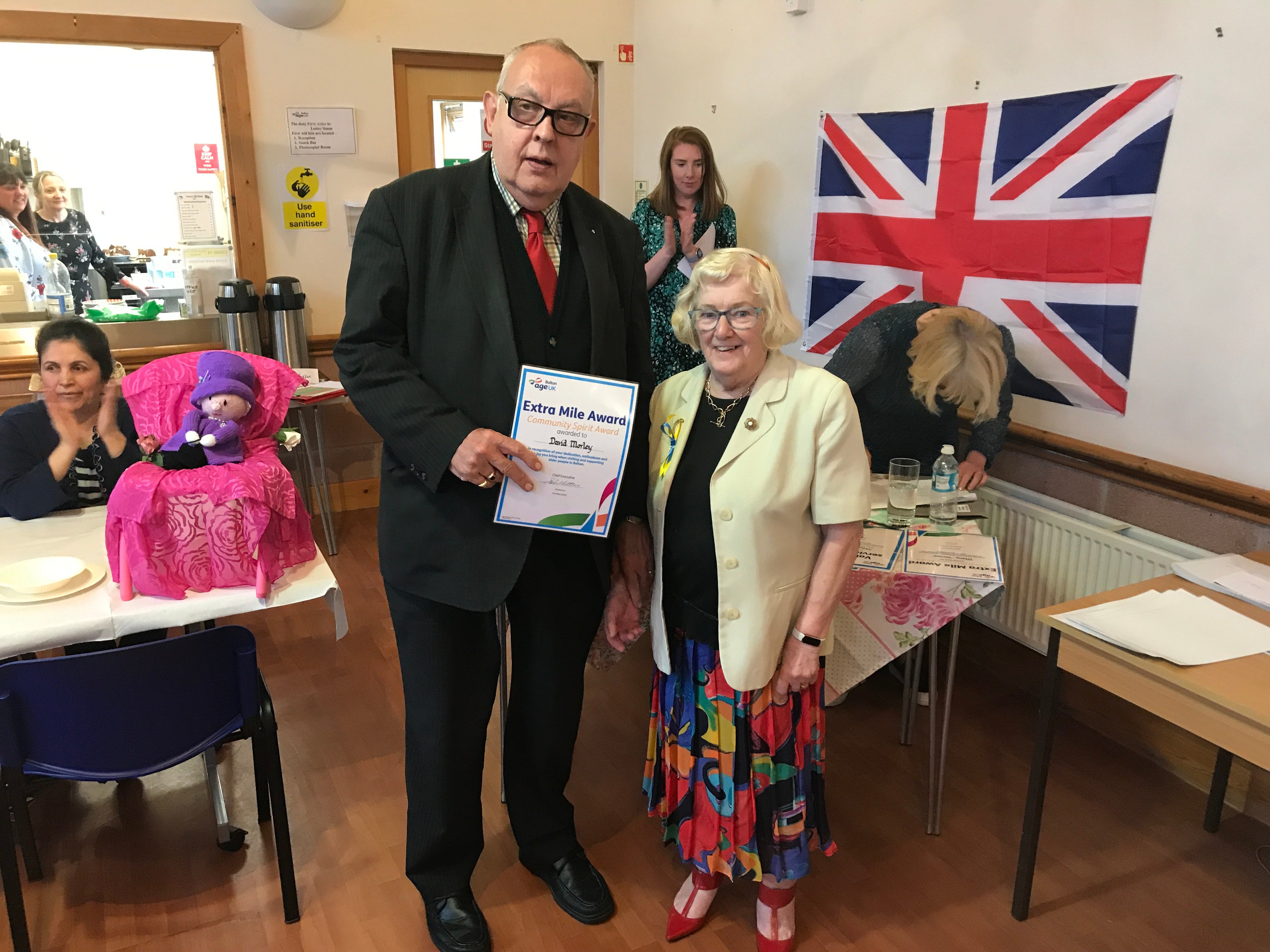 recognition of their long service or for going the extra mile in their volunteering roles.
Ageing Well Centre Manager Lesley Simm, who chaired the event organising team said: "It was really special to have so many of our amazing volunteers back at the centre. Thankyou everyone for continuing to support us in so many ways."
For more pictures of our Coming of Age Platinum Celebration Volunteer Party, check out the photo gallary below.
If you would like to become part of the Age UK Bolton volunteer Team, check out the volunteering section of our website here, or email volunteering@ageukbolton.org.uk