Platinum Silver for Hotshots Walking Netball
Published on 22 June 2022 10:45 AM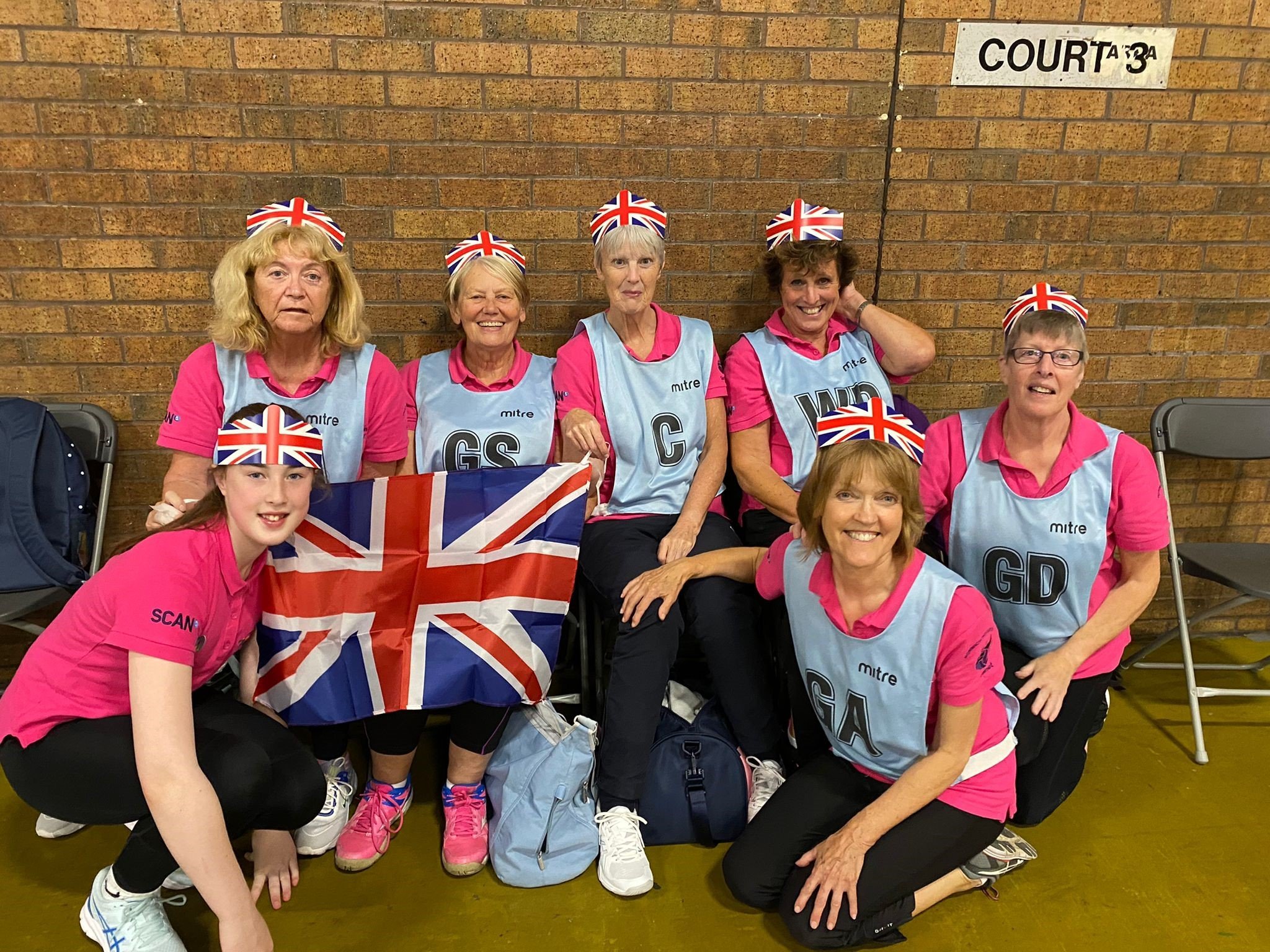 Age UK Bolton's affiliated Walking Netball team the Horwich Hotshots claimed an impressive silver medal at the Greater Manchester Queen's Jubilee Walking Netball tournament in Urmston.
The Bolton Arena based Hotshots were one of 10 teams that entered the competition and were placed in group 2 with Sale Comets, Livewyres Sparks, Queens Park Bees and the T-Birds.
After a successful, competitive group stage where they finished 3rd before entering the playoffs stage of the competition. The playoff stages got underway against the Stockport Sapphires in the quarter final with the game ending in a 3-3 draw. The game needed two periods of overtime to separate the sides as the Hotshots eventually managed to take the game, and the semi-final spot with a 5-4 win.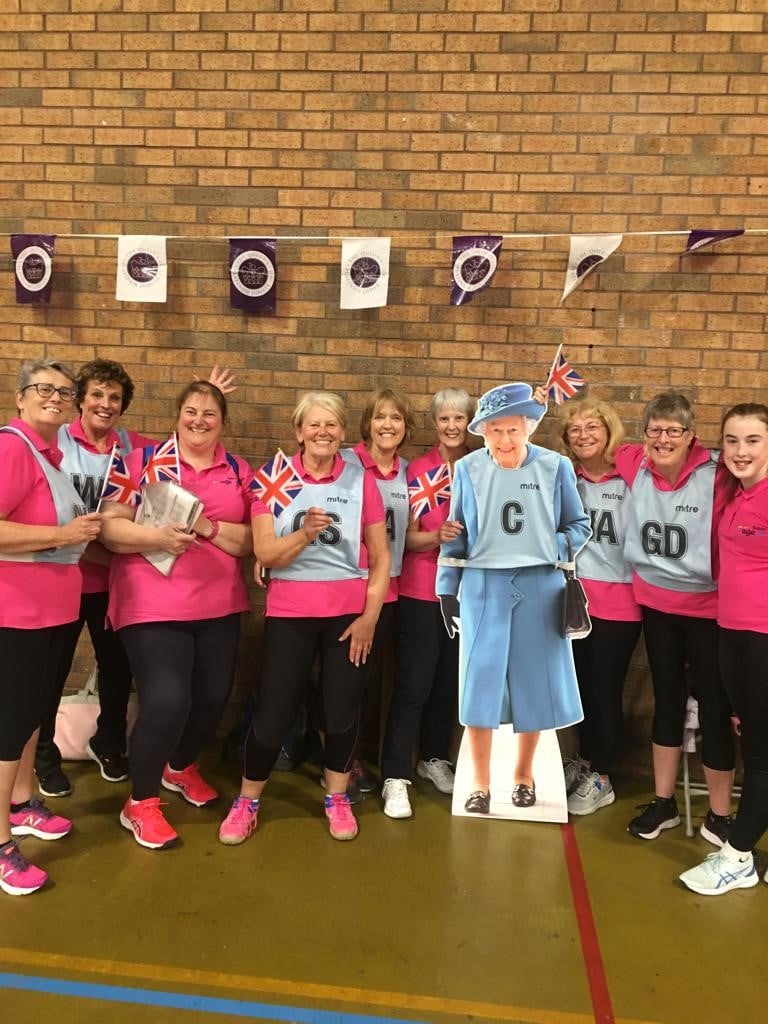 In the semi-finals the Hotshots lined up against the Livewyre sparks for a second time during the competition, whom the ladies saw off 4-2 to reach the finals of the tournament.
The final itself was a feisty, close contested battle, with the ladies meeting the Queens Park Bees for a second time after a 5-2 defeat in the group stage game. The final was yet another game that was taken to overtime with the game poised at 3 points apiece. After an extra 2 minutes play the Hotshots had to settle for second place after a 6-3 defeat.
The team organiser, Alison Heywood, said "The final game was very hard fought & feisty, a type of game the Hotshot ladies playing are not used to. They did play exceptionally well though & are super proud of their achievement which is justified. As a host I'm super proud of them too There was some great play from all our players against some hard-fought matches. A fabulous day for everyone. Very well organised."
To find out more about Age UK Bolton's Walking Netball, or to get involved, email Alison Haywood on Alison Heywood davidalisonh@aol.com