With 3 Million at risk of Malnutrition in the UK, Nutrition and Hydration Week looks to raise awareness
Published on 09 March 2022 10:33 AM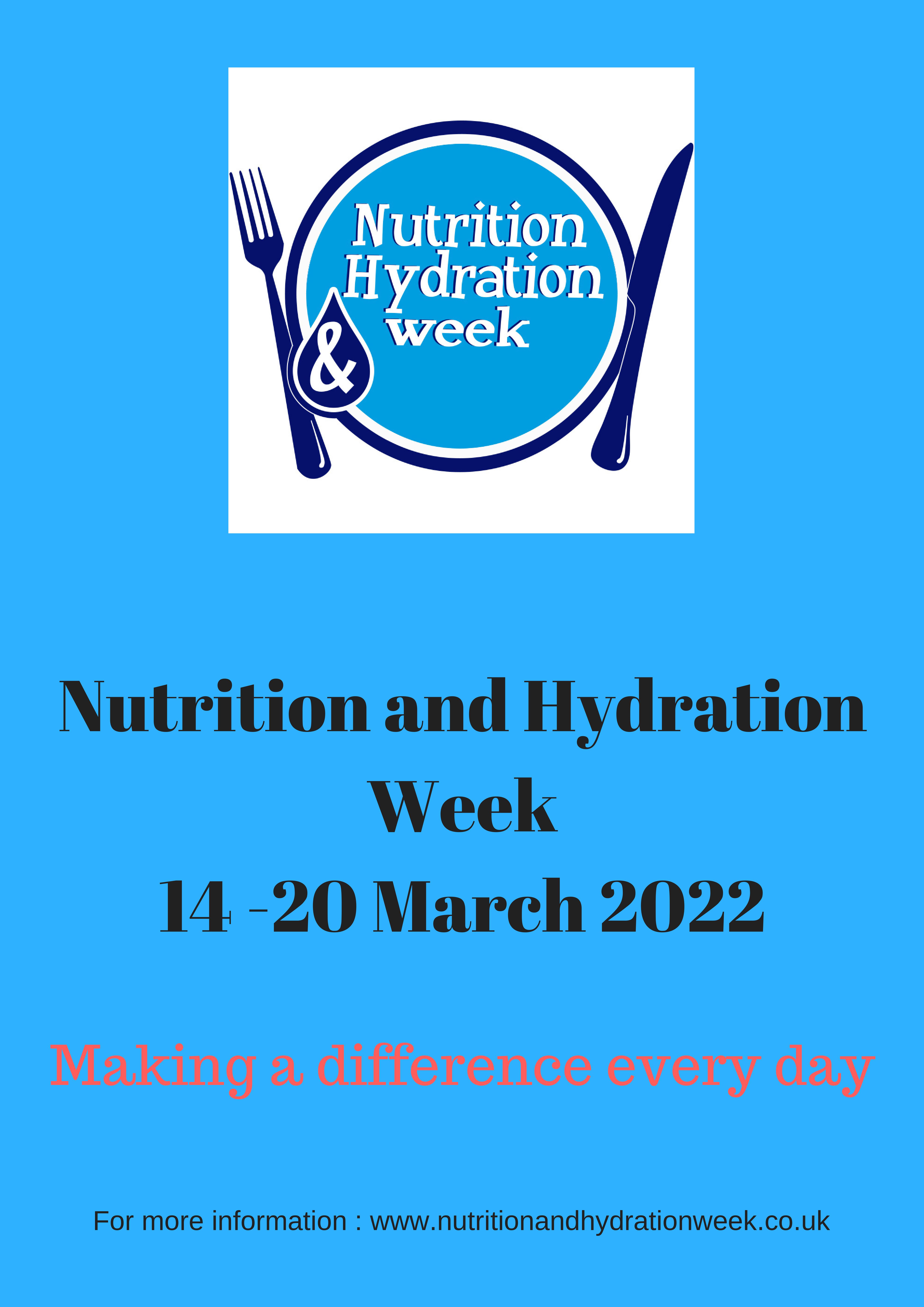 3 million people are at risk of malnutrition in the UK. This affects 1 in 10 older adults and has massively grown due to the Covid-19 pandemic.
This year's Nutrition and Hydration Week is running from the 14th March until the 20th March, 2022 helping to raise awareness of nutrition and hydration.
The aim of the global Nutrition and Hydration Week is to reach out to health and social care professionals in clinical, nursing, catering and care situations utilising their expertise to bring you a great campaign you can get on board with in your organisation.
Preventing malnutrition and dehydration improves health and well-being and helps to reduce the burden on the health and social care services in treating and supporting those suffering from under nutrition and dehydration.
As the public health environment becomes more challenging with even tighter budget constraints coming into place Nutrition and Hydration Week is one of the most cost-effective health interventions possible.
You can get involved in many ways, there are lots of activities and information on our Nutrition and Hyrdation section.