Age UK Croydon's 'Star of the NHS'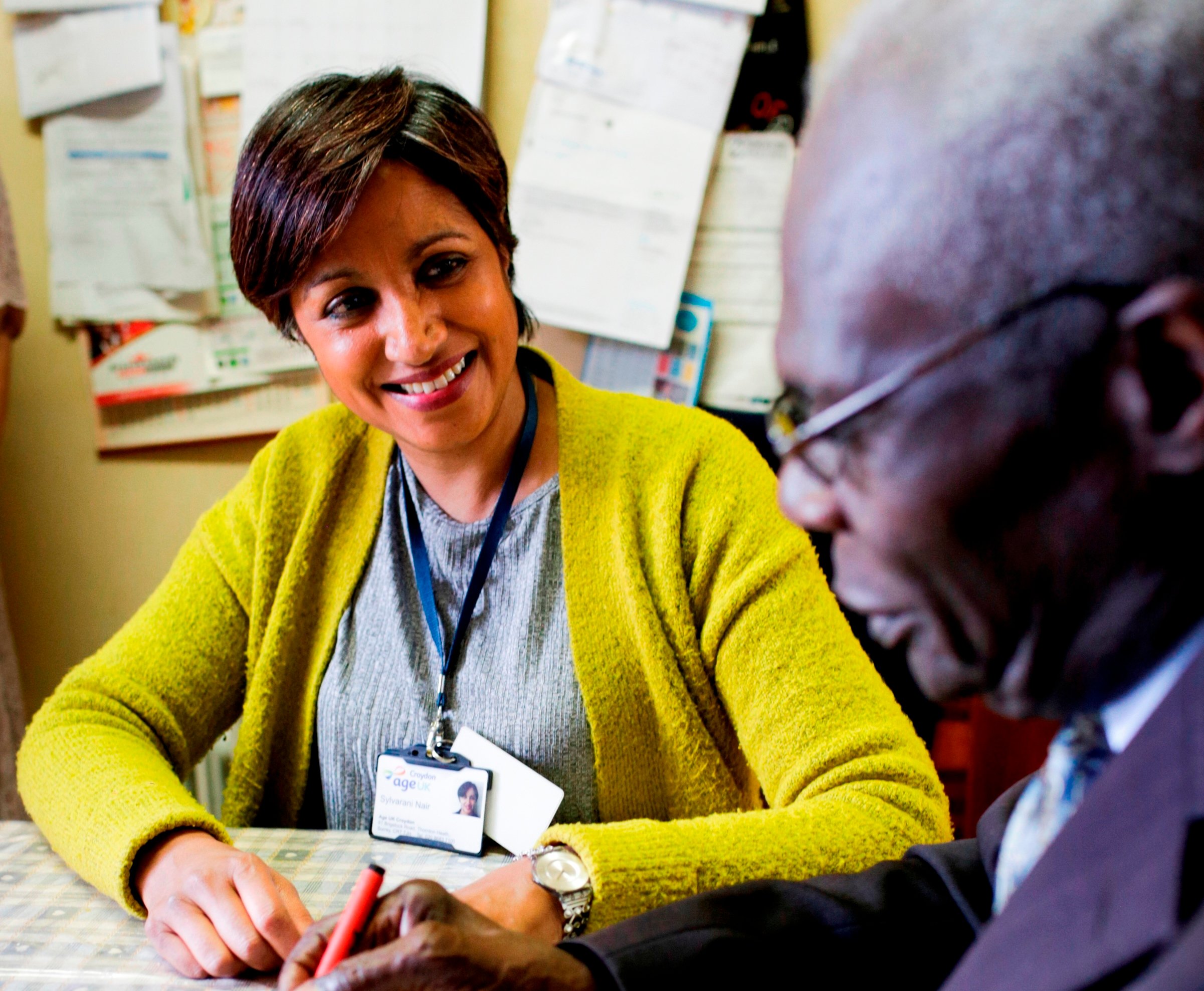 Published on 18 July 2018 03:01 PM
In celebration of 70 years of NHS, 70 influential people have been chosen to highlight the many different aspects of its work today. We are delighted to announce that one of our Personal Independence Coordinators, Sylvarani Nair, has been selected as one of the 70.
The Personal Independence Coordinators work closely with the NHS to provide person-centred, joined up care support to individuals who are in need of proactive and preventative planning, Personal Independence Coordinators provide critical links between formal health and social care services and the wider community support networks.
Age UK Croydon is part of a consortium of Croydon health organisations that have come together to find innovative ways to provide social care, improving health and wellbeing outcomes for older people. As a result, people are empowered and enabled to stay active, healthy and independence for as long as possible.
70 years, 70 stars
Read more about Sylvarani's contribution to the NHS and the health of our older people