See your pharmacist!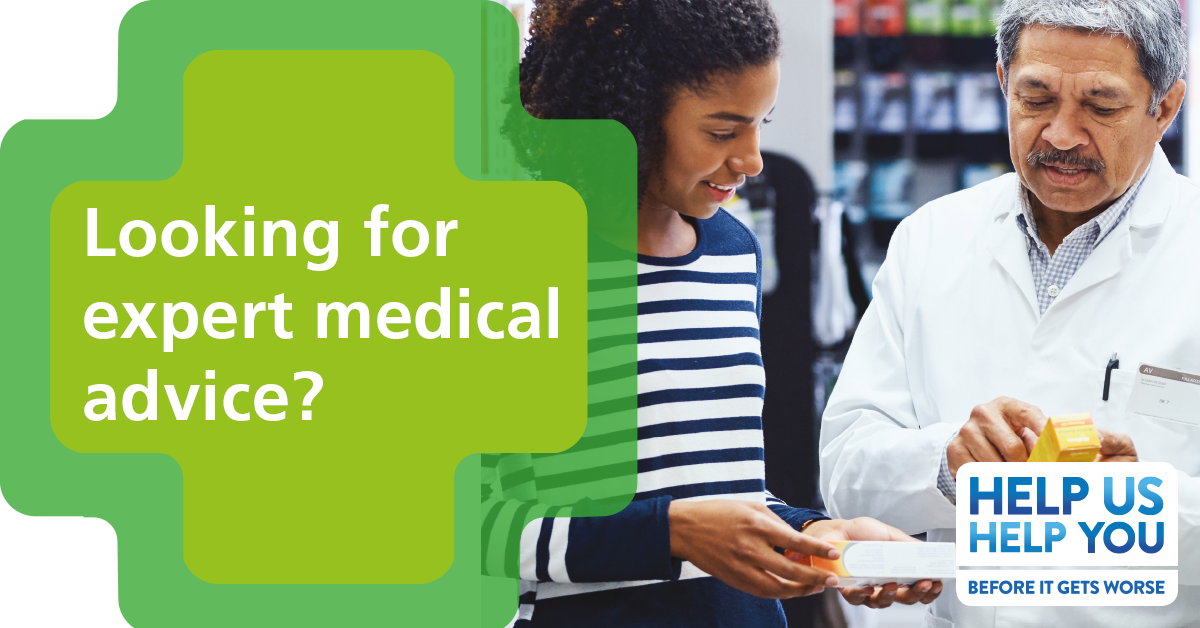 Published on 11 December 2019 10:32 AM
Croydon residents told: "At the first signs of a winter illness, don't wait until it gets worse. See your pharmacist!"
Doctors and healthcare experts in Croydon are urging patients to visit their pharmacist at the first sign of a minor illness this winter. With expertise in lots of different medicines, they can help with a wide range of minor illnesses, from skin rashes to earaches and flu.
As we move into the winter months, there are many pharmacies across Croydon that can help you to get the help you need. Many pharmacies are open late and offer private consultations, no appointment necessary.
To discover the full range of services on offer from your local pharmacist, search 'NHS pharmacy advice' now, or click the link below.
Find out more!
Find you local pharmacy, and information about their services