Eagles Donate to Age UK Croydon!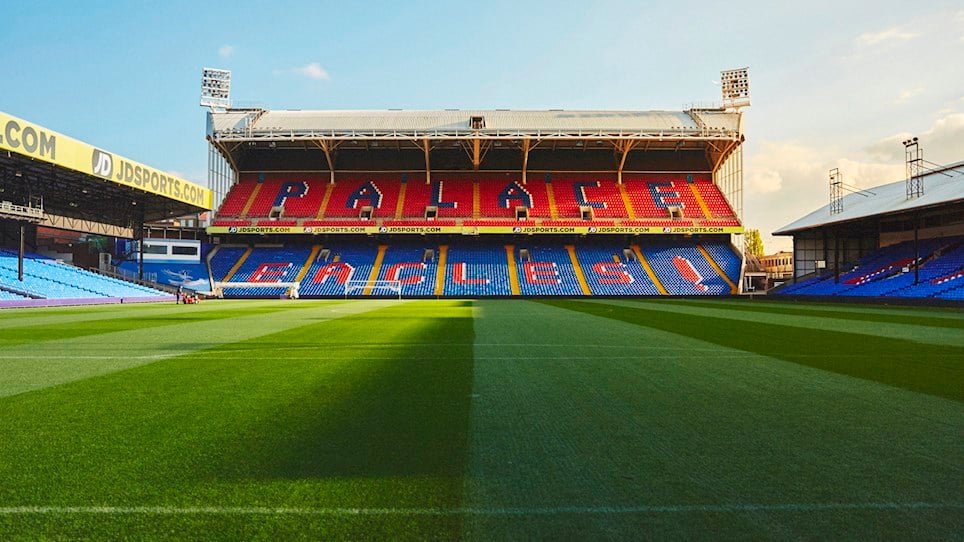 Published on 31 March 2020 04:44 PM
The players at Crystal Palace Football Club have very kindly made a large donation to Age UK Croydon, to support our work in the community. This very generous act will mean we're able to continue to stock our Food and Essentials Hub – where we provide local, vulnerable people with essential items, delivered by a team of volunteers across the borough.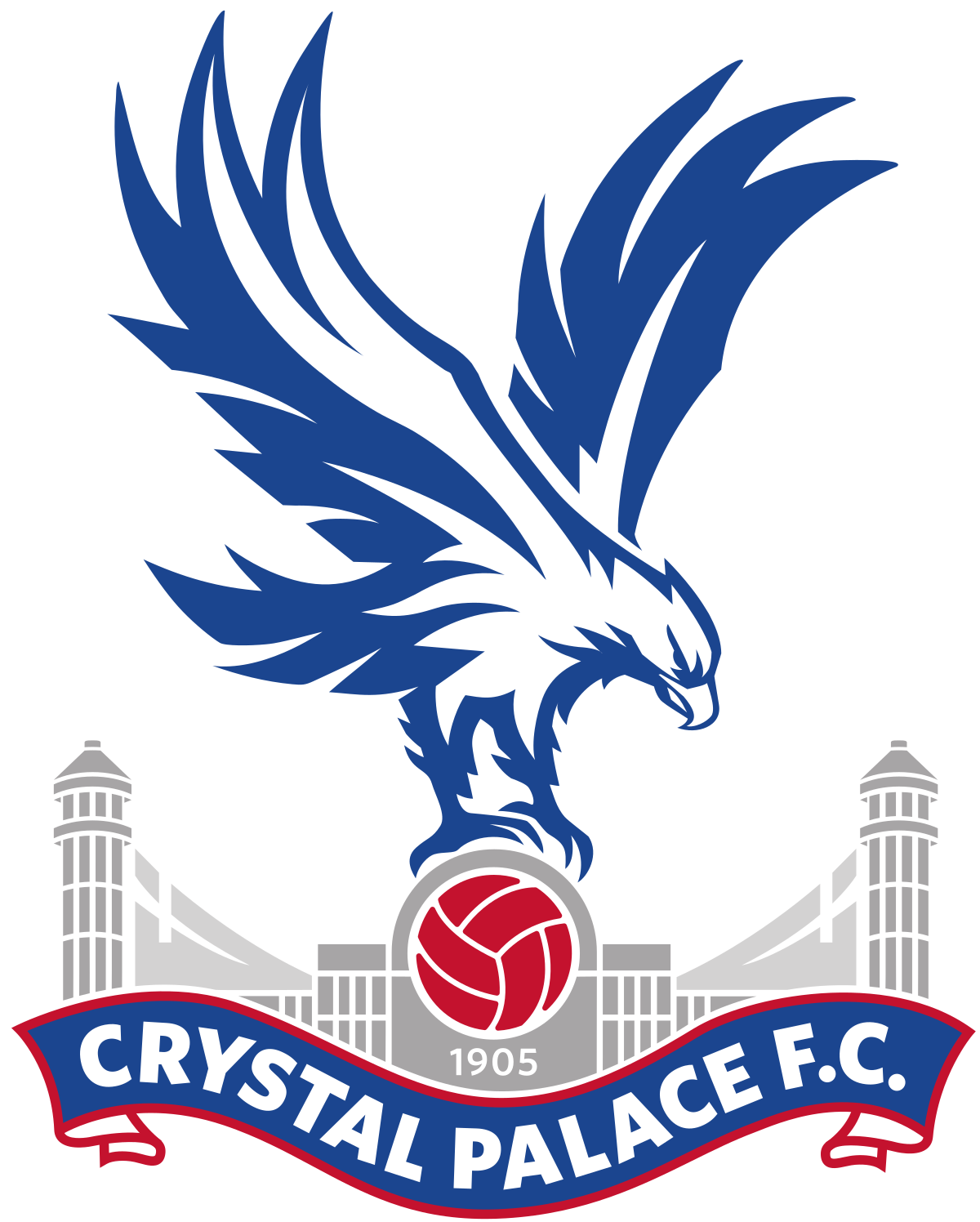 Food and Essentials Hub
Our Food and Essentials hub is delivering donated items - food, toiletries, cleaning products, and books, puzzles, and magazines - to vulnerable members of the community, who are self-isolating at this time. We rely on your donations, and volunteers to deliver those items. Get in touch if you would like to help, need support, or know of someone who could use our assistance.
Donate
If you would like to support vulnerable members of the community who are self-isolating at this time, please visit our JustGiving page