Love Your Garden comes to Age UK Croydon!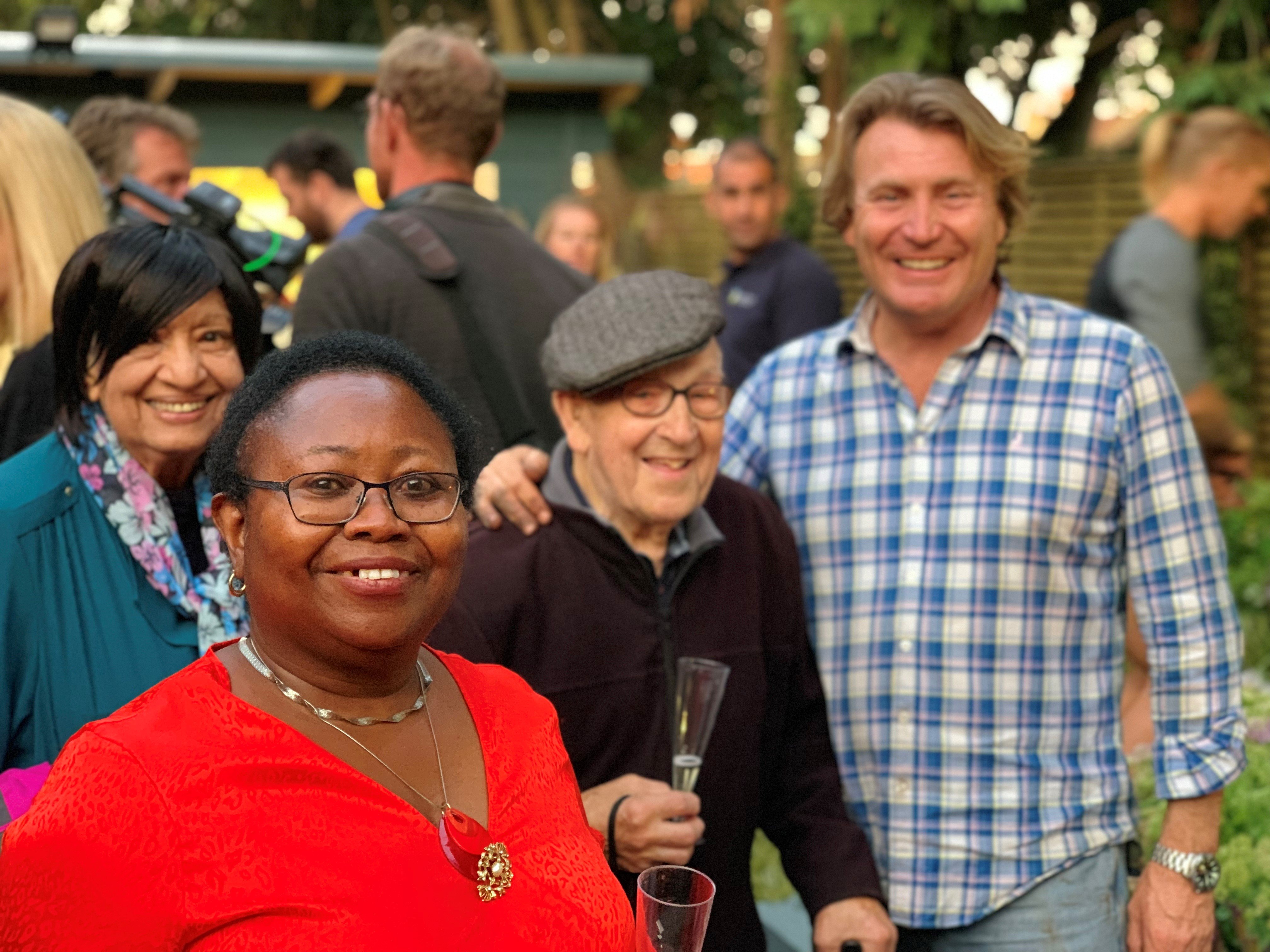 Published on 18 March 2020 01:13 PM
Many of our regular followers will have seen Age UK Croydon on last night's episode of Love Your Garden (you may have recognised Annette, Elsie, and Esme, who won a prize in last year's Thornton Heath in Bloom competition).
Clients have been using and looking after the garden since it was completed in October last year, and feel they have a safe, tranquil space to call their own.
It's also a nice place for our staff to sit when having a tea break, and enables us to have a catch up with clients while doing so. It's a beautiful space that is already working wonders on all who use it, and we will be delighted to share further plans in the coming months.
We will be recruiting volunteers to help maintain the garden, and working on ways to make the garden a truly inclusive, thriving amenity for the older people in our community.
Love Your Garden on ITV
For those of you who missed the episode last night, it is available on ITV's online catch-up service