Fundraising flowers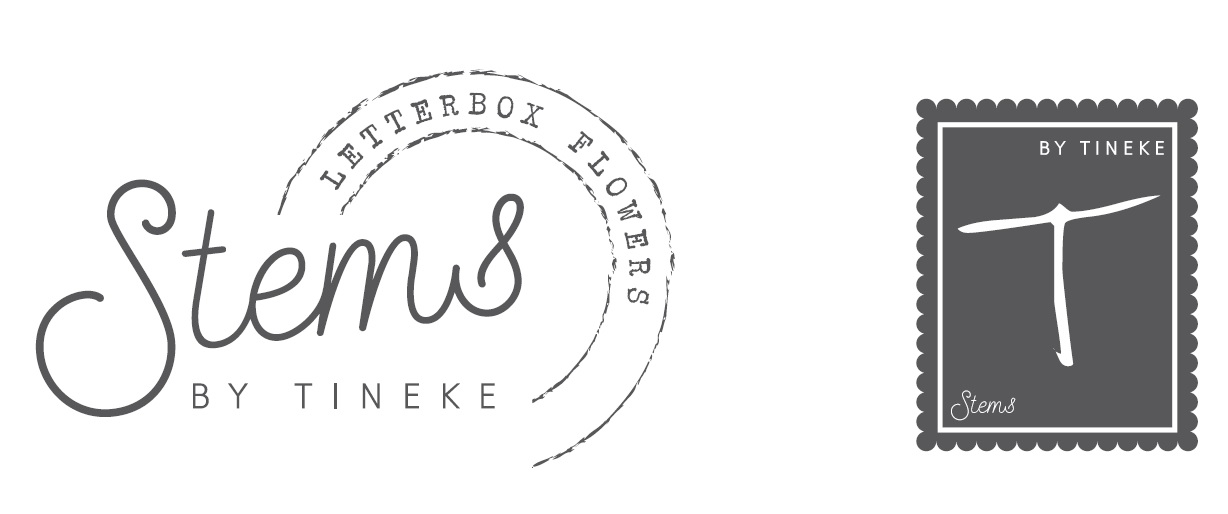 Published on 09 December 2018 12:00 PM
Fundraising for Age UK Derby and Derbyshire takes place in so many different ways and we are so grateful for all the many people who offer time to fundraise for us. In November, we were contacted by an award winning florist in Wirksworth, Derbyshire called Tineke Floral Designs, who wanted to help.
Tineke has recently begun a service whereby customers can order flowers to be delivered through the letterbox, this branch of their business is called Stems by Tineke
The staff at Tineke were very aware of Age UK's drive to combat loneliness and wanted to help in some way locally, so have offered to donate £1 of any stemsbytineke purchase to Age UK Derby & Derbyshire.
Stems by Tineke is a letterbox service so for the elderly it is a perfect way of letting them know that people care and they can arrange the flowers themselves in the comfort of their own home. Customers can simply choose a one off delivery or can subscribe for 3 month, 6 months or 12 months. Letterbox flowers are a wonderful way to let people know that you care. With each delivery you get a tutorial which teaches you how to arrange your bouquet and also care instructions which make sure you get the best out of your flowers.
Victoria Shepherd, from the marketing team at Tineke, states "We thought that working alongside Age UK Derby & Derbyshire would be a wonderful way in which our letterbox stems can continue giving beyond the initial purchase. We would like to donate £1.00 of each purchase made in the month of December and we hope that this will help go a short way in helping offer support and services to older people."
Thank you to Tineke Floral Designs for supporting our work enablling us to provide information and services for local older people.
For more information:
T: 01335 370 700
E: kerry@tinekefloraldesigns.co.uk
A: Haarlem Mills, Derby Road
Wirksworth, DE4 4BG.
More information about our work