Quality befriending service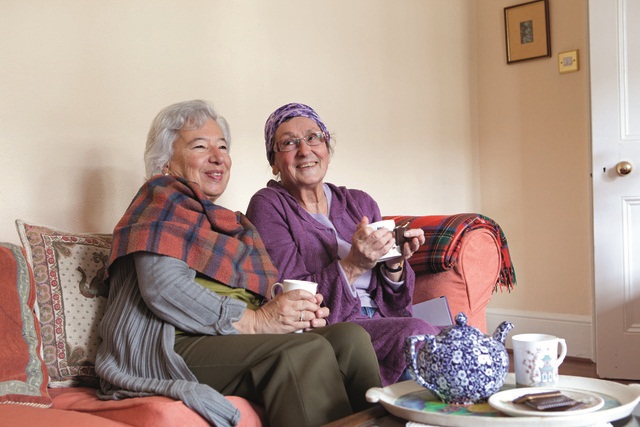 Published on 27 June 2018 01:00 PM
Age UK Derby and Derbyshire Befriending Service has recently achieved the Approved Provider Standard (APS), recognising the excellent work of our befriending service.

Yvonne Cohen, Befriending Coordinator, comments: "We are delighted to receive APS approval again for our Age UK Derby & Derbyshire Befriending Service. It's the third time we have received APS accreditation and it is testament to the continued dedication of all of our superb volunteer Befrienders and Befriending Service staff members, who continue to deliver and develop our Befriending Service. Huge thanks to everyone, your care and professionalism are very much appreciated and the difference you make to our Befriendees is enormous. Well done everyone!"

The Approved Provider Standard (APS) is the national quality standard designed specifically for mentoring and befriending projects. APS is managed and delivered by NCVO.
APS aims to support safe and effective practice in mentoring and befriending. Organisations that achieve the standard have been assessed and found to exemplify good practice in:
• Their management and operation, including their commitment to safe working practice
• Their processes for identifying service users and assessing their needs
• The way they manage their mentors and befrienders, who are usually volunteers
• They way mentoring and befriending relationships are managed and the results they achieve

Yvonne states: "Receiving APS accreditation for the third time for Age UK Derby & Derbyshire's Befriending Service means we can confidently continue to provide much needed support to lonely and isolated older people throughout the north Derbyshire Dales and High Peak areas of Derbyshire. It enables us to continue as an integral member of the Derbyshire Trusted Befriending Network which works to ensure that isolated and lonely adults throughout Derbyshire who could benefit from befriending support are able to do so, and that they can be confident the support they receive is from a safe and well run Befriending service."
Find out more about our befriending service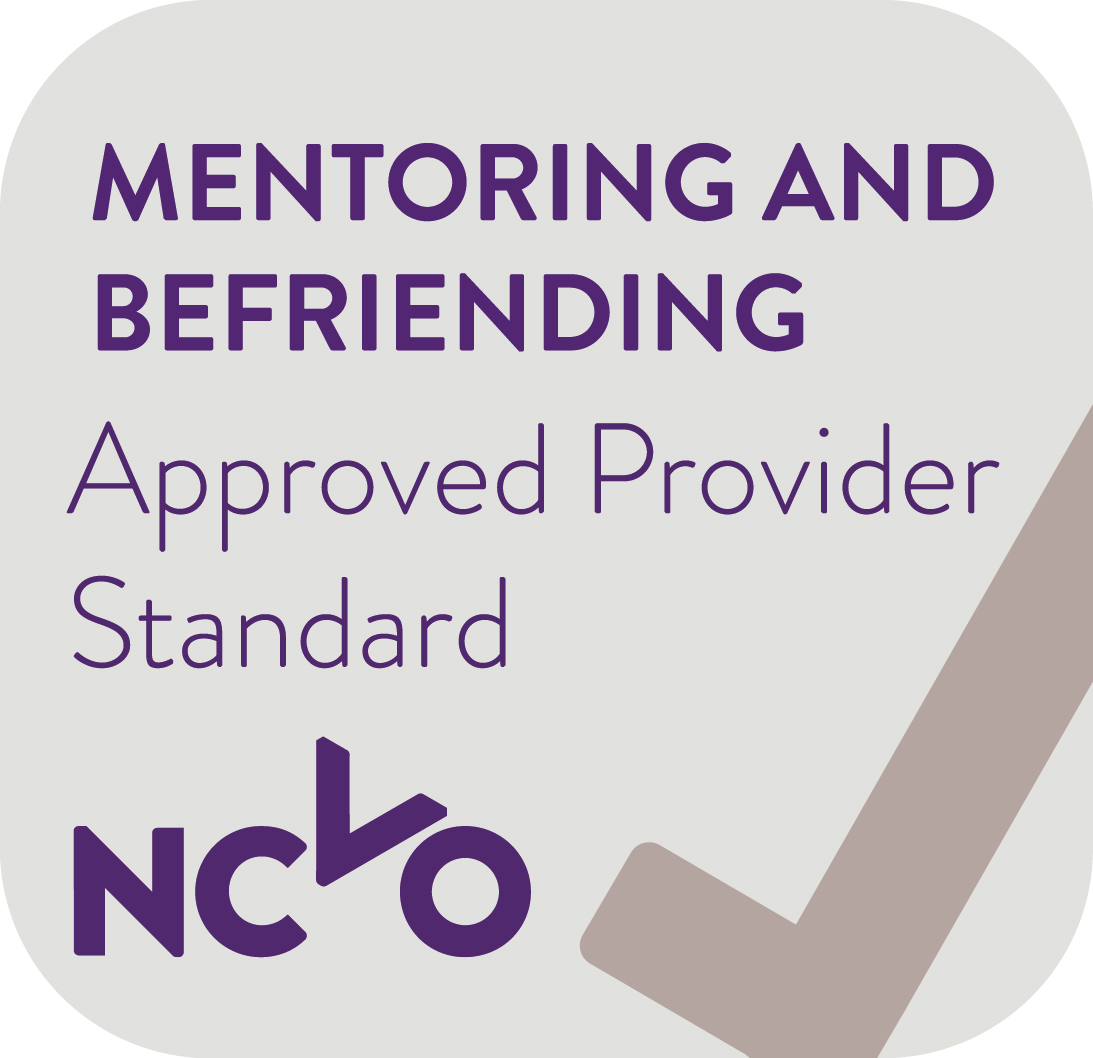 The Approved Provider Standard is the only quality standard that focuses on good practice in mentoring and befriending.
Further information about APS can be found on https://www.ncvo.org.uk/practical-support/quality-and-standards#aps. The Standard improves the management and delivery of mentoring and befriending projects. Though rigorous, is designed to be simple to implement and not to generate large amounts of paperwork.


More information about our work