Thinking outside the box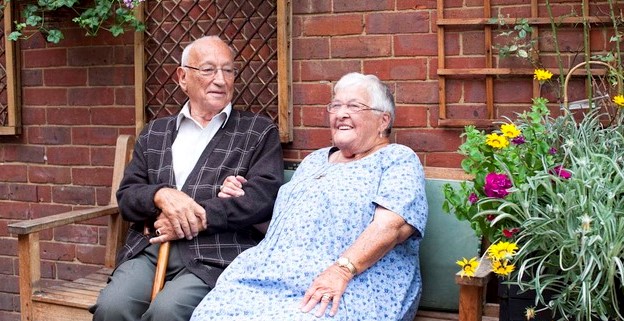 Published on 20 June 2018 09:57 AM
Opening conversations about death dying and bereavement
Blythe House Hospice Chapel en le Frith Saturday 30th June 12 noon-4pm
We know that we will have to face it one day, but we put that ''difficult'' conversation off until tomorrow. Or the day after, but talking about death and dying doesn't make it happen! And whilst talking about such things can seem out of our comfort zone, and just a little bit, well awkward, especially with those we love the most, it needn't be so.
We would like to make things a little easier to improve end of life care for everyone in our community. Less fear and taboo and more knowledge and conversation can make a huge difference. That's why we are hosting this event, so come along to our event 'Thinking Outside the Box'.
There will be a range of information, a variety of local representatives, i.e. Funeral Directives , representatives of different faiths and no faith, art and crafts , information about benefits, Will Writing and Estate planning, funeral choices and customs,
And plenty of tea, coffee and cake.
Come along all welcome.
Download the event poster
More information about our work