Age Friendly Chesterfield survey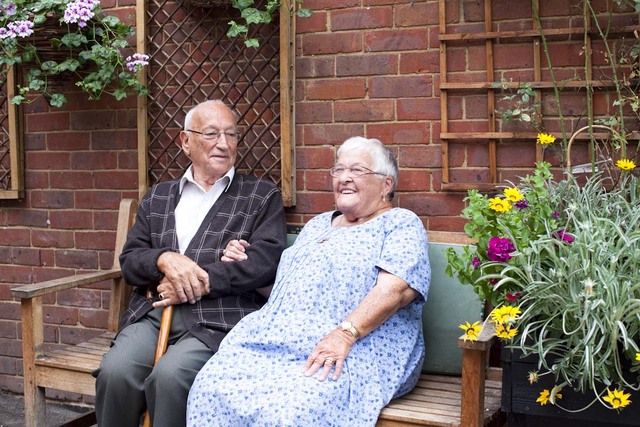 Published on 03 October 2019 11:57 AM
Age Friendly Chesterfield Engagement Questionnaire

Chesterfield Health & Wellbeing Partnership are looking at ways in which they can make Chesterfield more Age Friendly. They have looked at some projects that have been successful in other areas which promote healthy and active ageing and enable people to keep doing the things that matter to them as they get older.

They would value your opinion to check:
- Which of the three ideas would be most important to develop in Chesterfield
- What services you currently consider to be Age Friendly in Chesterfield
- If you have further ideas that they could look to develop in the future

They would appreciate a few minutes of your time to complete the following questionnaire. The information will be treated as confidential and will not be shared with third parties.
Family Event
Download the questionnaire (below) to share with your friends and family
More information about our work